EU Investigates Chinese EV Subsidies – Tesla, BMW & Renault Face Scrutiny
The European Commission investigates the Chinese EV sector, including global brands like Tesla and BMW, to determine if they are unduly benefiting from state subsidies. The outcome could impact Europe's EV industry.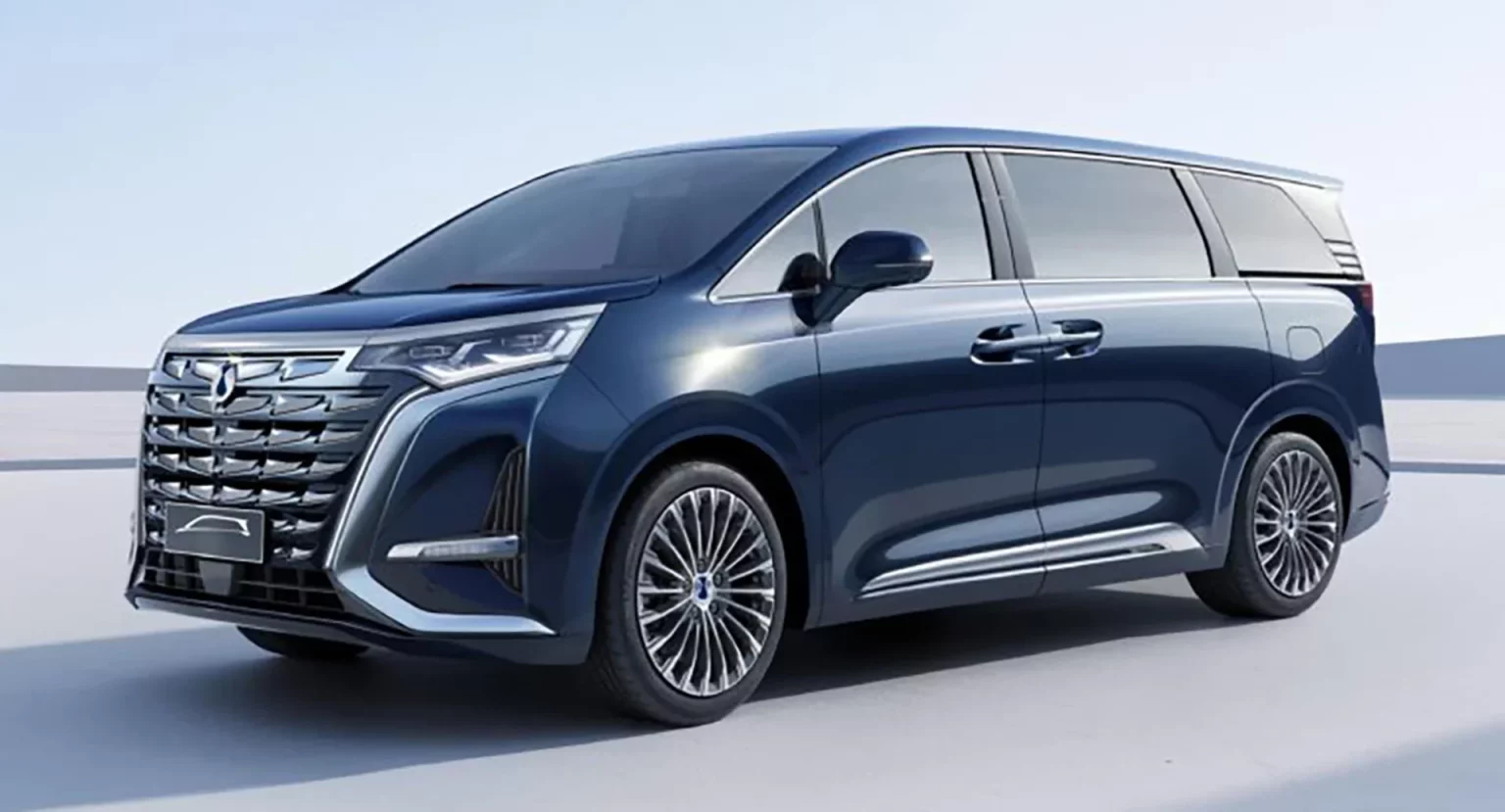 The European Commission is investigating whether the Chinese electric vehicle (EV) industry benefits from state subsidies. This includes not just domestic automakers, but also major global manufacturers like Tesla, Renault, and BMW that produce vehicles in China.
This investigation is driven by concerns over EU manufacturers facing competition from cheaper EV imports, which are allegedly subsidized by the Chinese government. Valdis Dombrovskis, the EU executive vice president, noted that the inquiry isn't solely focusing on Chinese-made EVs but also on vehicles from international producers that might be receiving such benefits.
Tesla exports its Model 3 to Europe from its Shanghai factory. Similarly, Renault ships the Dacia Spring EV, and BMW exports its iX3 EV from China to Europe. Brands such as Volvo and Polestar also have some models made in China that are designated for the European market.
Sources have indicated that during the initial stages of the investigation, Tesla was identified as a company that could be benefiting from these subsidies. The core goal of the EU's probe is to measure the extent of support companies like Tesla, BYD, SAIC Motor, and Nio are receiving. The findings will influence potential actions to ensure fairness in the EU's automotive industry.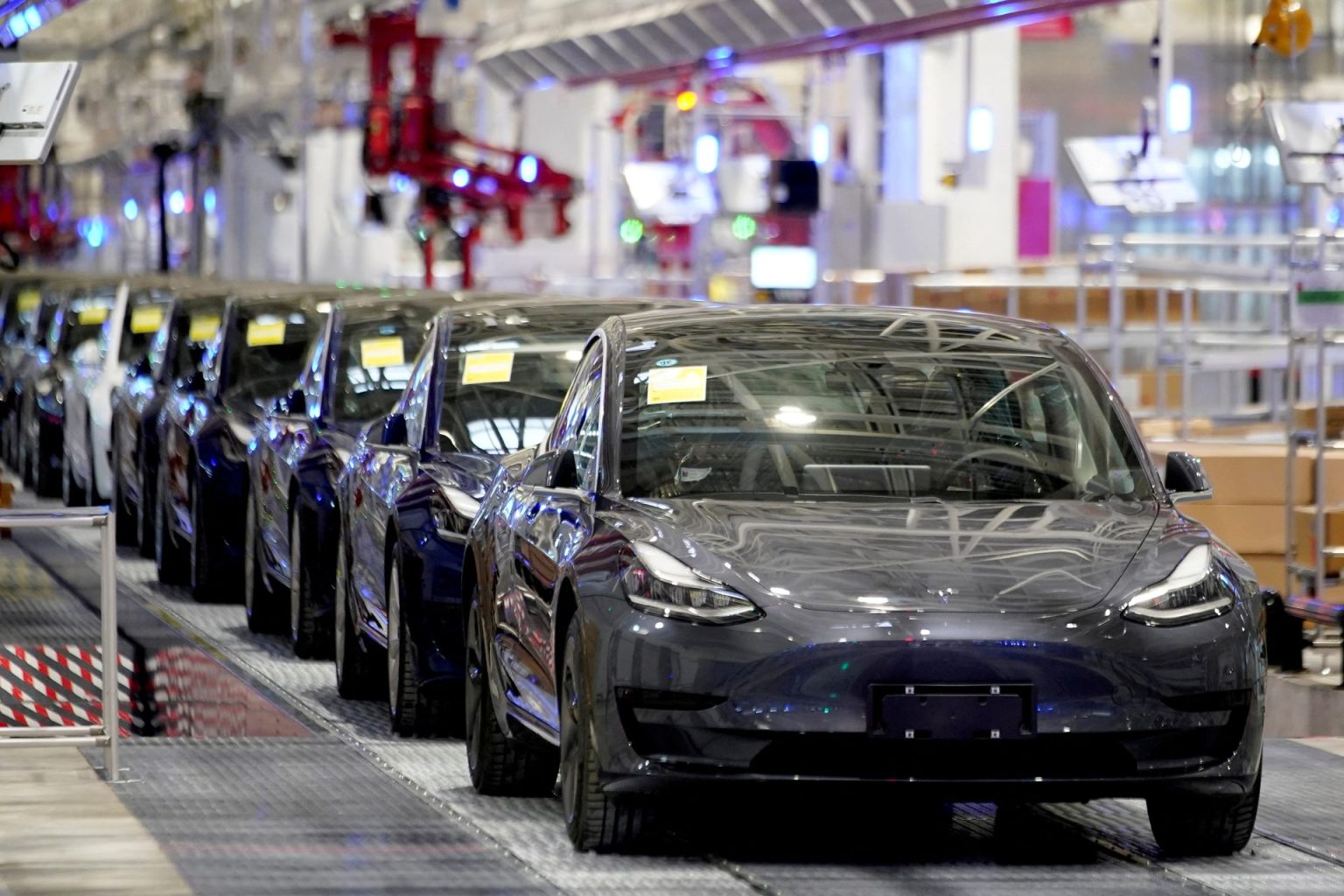 Tesla began shipping Model 3s from its Shanghai factory in late 2020. By July 2021, the factory emerged as Tesla's main export base. Reports suggest that Tesla sold approximately 93,700 vehicles made in China across Western Europe in the first seven months, making up about 47% of its total deliveries.
Beyond direct subsidies, the EU is also reviewing other forms of support, such as credits from state-owned banks, favorable land deals, and discounted electricity. Other benefits might include subsidies in adjacent sectors, including battery production and software.
The outcome of this investigation might have broad implications, potentially altering the competitive landscape in Europe's EV market – the second-largest globally, after China.
Given the stakes for both the EU and China, the probe is critical. The EU aims to protect its industry, while China sees Europe as a major export destination.
Brands like BMW and Renault have collaborations with Chinese companies. As the EU continues its investigation into the subsidies issue, it will work closely with various stakeholders, including Chinese authorities.
Historically, the EU has found subsidy margins between 4% and 17% in other sectors. These advantages are vital, especially as Europe pushes for more aggressive environmental goals, including a 55% reduction in CO2 emissions from new cars by 2030.
Sign Up for the cleanearth.io weekly newsletter
Our biggest stories delivered to your inbox weekly. 
By signing up you agree to our Disclaimer, our Privacy Policy & Cookie Statement and to receive marketing and account-related emails from cleanearth.io. You can unsubscribe at any time.