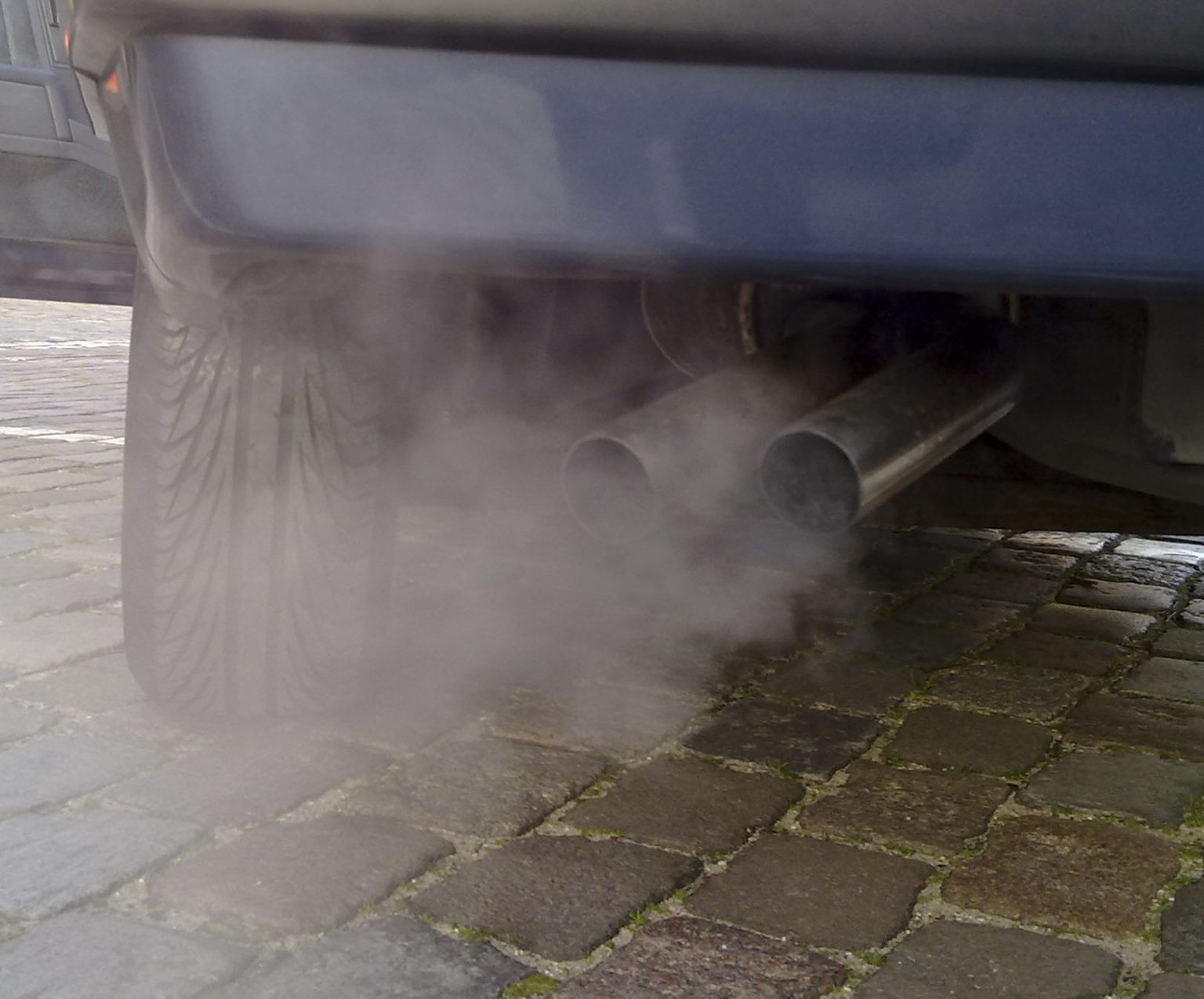 The European Parliament has officially passed a law on Tuesday that will effectively prohibit the sale of new petrol and diesel cars in the European Union (EU) from 2035 in an effort to expedite the transition to electric vehicles and combat climate change.
The new rules will require car manufacturers to achieve a 100% reduction in CO2 emissions from new vehicles sold by 2035, making it impossible to sell new fossil fuel-powered cars in the 27-country bloc. The law will also require a 55% reduction in CO2 emissions for new cars sold from 2030 compared to 2021 levels, a significant increase from the current target of 37.5%.
Jan Huitema, the lead negotiator on the regulations for the parliament, stated that "the operating costs of an electric vehicle are already lower than the operating costs of a vehicle with an internal combustion engine" and that it is essential to make electric vehicles more affordable to consumers.
While EU countries agreed to the deal with lawmakers last October, the regulations still need to be officially approved before they can take effect, which is expected to occur in March. New vans must conform to a 100% CO2 reduction by 2035, and a 50% reduction by 2030 compared to 2021 levels.
Numerous European automakers have revealed their plans to invest in electrification. Volkswagen's CEO, Thomas Schaefer, announced last year that the brand would only produce electric vehicles in Europe from 2033.
The EU law, however, was met with resistance from certain countries and industries when it was initially proposed in July 2021. As a result, the final agreement includes some flexibilities, such as allowing small car manufacturers who produce fewer than 10,000 vehicles annually to negotiate weaker targets until 2036.
The CO2 law banning ICE vehicles from 2035 is part of a larger set of stricter EU climate policies aimed at achieving the bloc's goals of reducing greenhouse gas emissions (GHG) this decade.
Subscribe to Our Weekly Newsletter
Enter your email to get the best of Clean Earth Energy straight to your inbox.