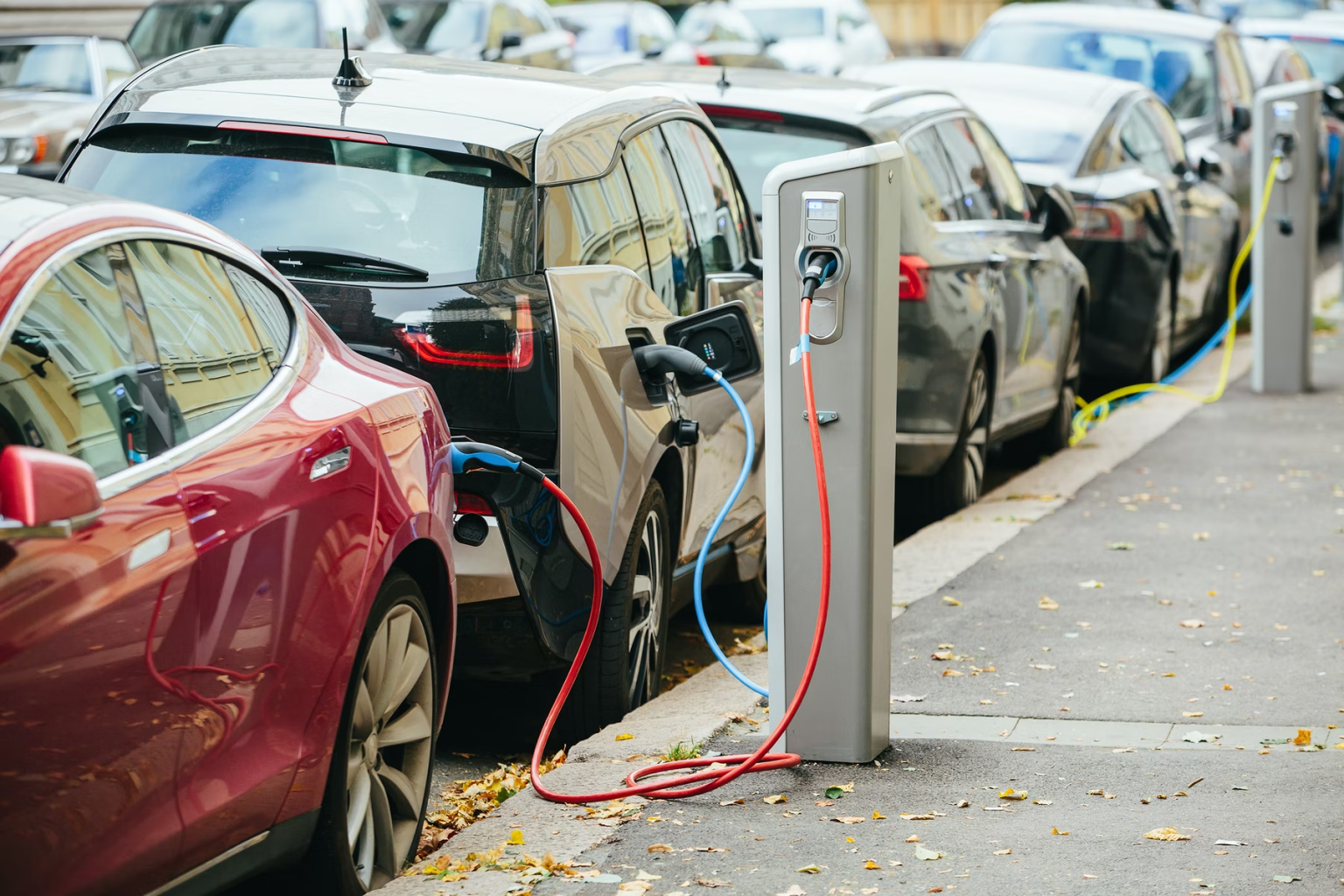 Electric vehicles overtook smartphones and personal computers for the first time last year as the main source of demand for cobalt, a rare metal used in lithium-ion batteries.
The automotive industry consumed 59,000 tons of cobalt in 2021, or 34% of total demand, as sales of EVs and hybrid vehicles doubled, according to a report by the Cobalt Institute.
Cobalt used in EVs far exceeded the 26,000 tons of metal used in mobile phone manufacturing and 16,000 tons in laptops and tablets. Total demand for cobalt was 175,000 tons versus a mined supply of 160,000 tons.
The mismatch in those figures highlights one of the biggest challenges facing the automotive industry as it increasingly transitions toward electrification – securing enough raw material.
As more EVs are manufactured, concerns are mounting about potential supply crunches for crucial battery metals from cobalt to lithium and nickel. Demand from the car industry is expected to account for half of the demand for cobalt by 2026.
Cobalt is seen as particularly problematic because it is a byproduct of mining copper and nickel, and supply is highly concentrated by geography and a select number of companies.
Congo is the Cobalt Capitol. 
Almost three-quarters of the world's mined cobalt supply comes from the Democratic Republic of Congo, where production is dominated by Chinese companies.
The Cobalt Institute report shows that the central African country produced 118,000 tons of cobalt in 2021 – significantly more than the next largest supplier, Australia, at just 5600 tons.
The latest data has fueled speculation about whether a large automaker might acquire a mining company. Tesla's chief executive, Elon Musk, told a conference last week that he was open to the idea.
"It's not out of the question," Musk said at the Financial Times Future of the Car Summit. "We will address whatever limitations are on accelerating the world's transition to sustainable energy. It's not that we wish to buy mining companies, but if that's the only way to accelerate the transition, then we will do that."
Tesla has a goal of producing 20 million electric vehicles annually, up from 1 million vehicle deliveries over the past 12 months.
An increasing number of electric cars in China, the world's largest EV market, are powered by low-cost lithium-iron phosphate batteries, which generally have inferior range and performance. But, premium vehicles in the US and Europe are still dominated by nickel-cobalt chemistries. These batteries accounted for three-quarters of global EV demand in 2021, according to the report.
"Cobalt-containing batteries are a technology of choice for many car manufacturers in Europe, North America and China," said Adam McCarthy, president of the Cobalt Institute.
Source: The Financial Review | The Cobalt Institute