FAA Approves Largest Uncrewed Aircraft Flight System in the U.S. for Crop Protection
The largest of its kind to receive authorization, Pika's aircraft system promises safety, environmental, and economic benefits for American farmers.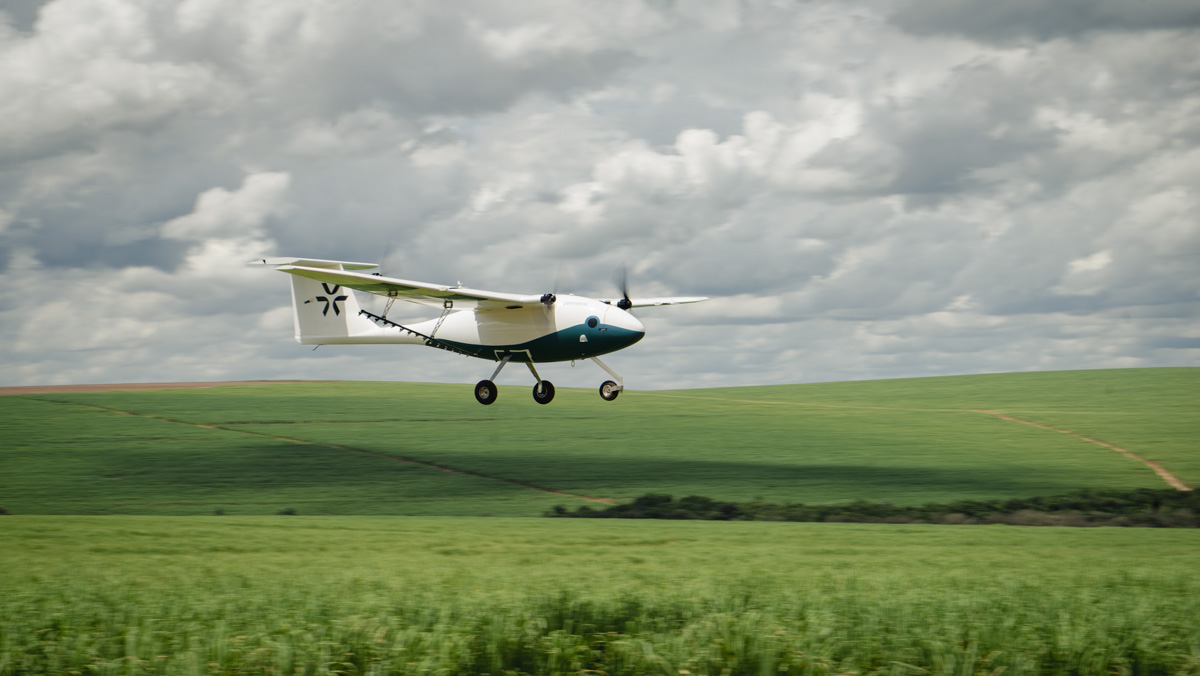 Pyka, a manufacturer of large-scale, highly-automated electric aircraft designed for crop protection and cargo transport, received approval last Tuesday from the U.S. Federal Aviation Administration (FAA). The agency has granted approval for Pyka's zero-emission, highly-automated Pelican Spray aircraft to be used for commercial crop protection across the nation.
Weighing just 1,125 lbs, Pyka's highly-automated uncrewed aircraft system (UAS) is the largest to have ever received FAA authorization for commercial use in the United States. The FAA's endorsement, in alignment with an agricultural aircraft operator certificate, permits Pyka to initiate commercial operations in the U.S.
Peak says that its Pelican Spray aircraft promises unmatched safety, environmental, and financial advantages for American farmers and surrounding communities. In 2020, the National Transportation Safety Board (NTSB) documented 54 aircraft accidents in agricultural operations, which included 12 fatalities.
The approval reflects the FAA's commitment to enable larger, more sophisticated agricultural drone activities, while increasing safety, as well as advance American leadership in the rapidly growing $60 billion global drone industry.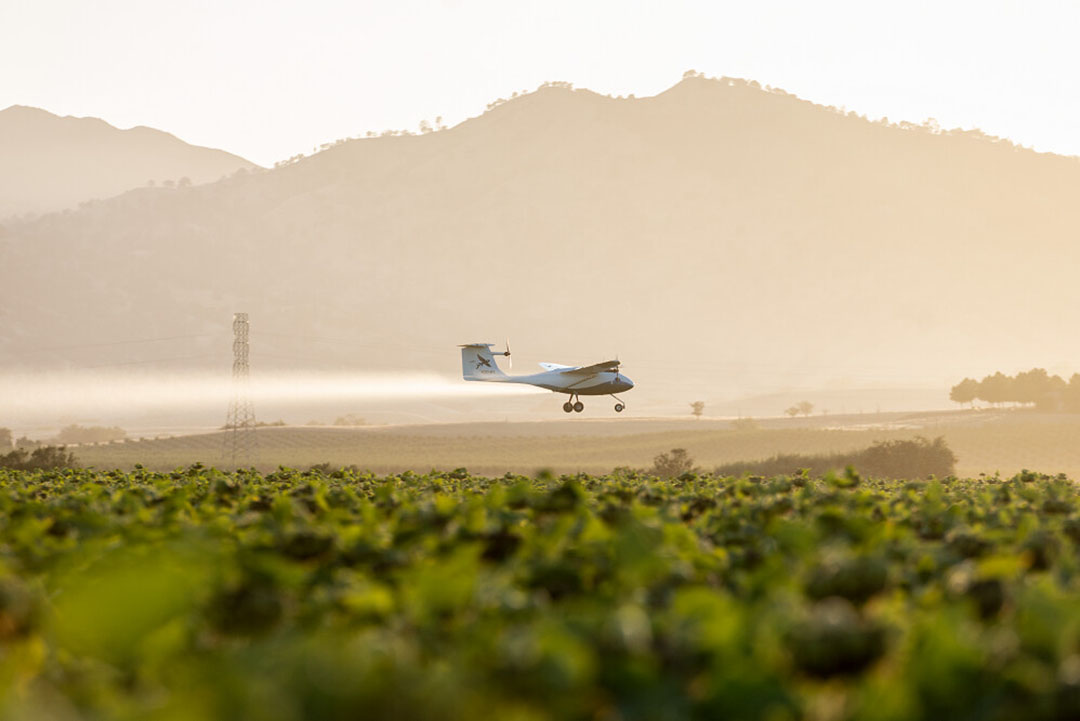 Utilizing Pyka's unique fixed-wing, highly-automated,  all-electric technology will provide American farmers with a safer alternative to manned spray aircraft. Beyond its autonomous and safety features, Pelican Spray provides enhanced crop spray accuracy, which translates to reduced chemical costs and environmental footprint.
Pyka says that its Pelican Spray aircraft is "the world's most extensive and efficient agricultural spray drone."  The aircraft has already been deployed on farms in Costa Rica, Honduras, and Brazil. The aircraft is capable of carrying up to 540 lbs (70 gallons) of liquid and can cover up to 240 acres per hour.
"Pyka's aircraft provide an essential tool for protecting crops, unlocking cost savings for growers, and reducing our impact on the environment. This commercial approval is the first step in enabling us to generate massive value for growers in the U.S., Latin America, and other markets we operate in, while also laying the operational and regulatory groundwork for eventual scaling into uncrewed cargo operations worldwide.", said Michael Norcia, Chief Executive Officer of Pyka.
Sign Up for the cleanearth.io weekly newsletter
Our biggest stories delivered to your inbox weekly. 
By signing up you agree to our Disclaimer, our Privacy Policy & Cookie Statement and to receive marketing and account-related emails from cleanearth.io. You can unsubscribe at any time.