FedEx Introduces Cloud-Based Tool for Customers to Track Shipping Emissions
The new cloud-based platform allows users to track emissions by tracking number and access historical data, providing transparency and enabling informed sustainability decisions.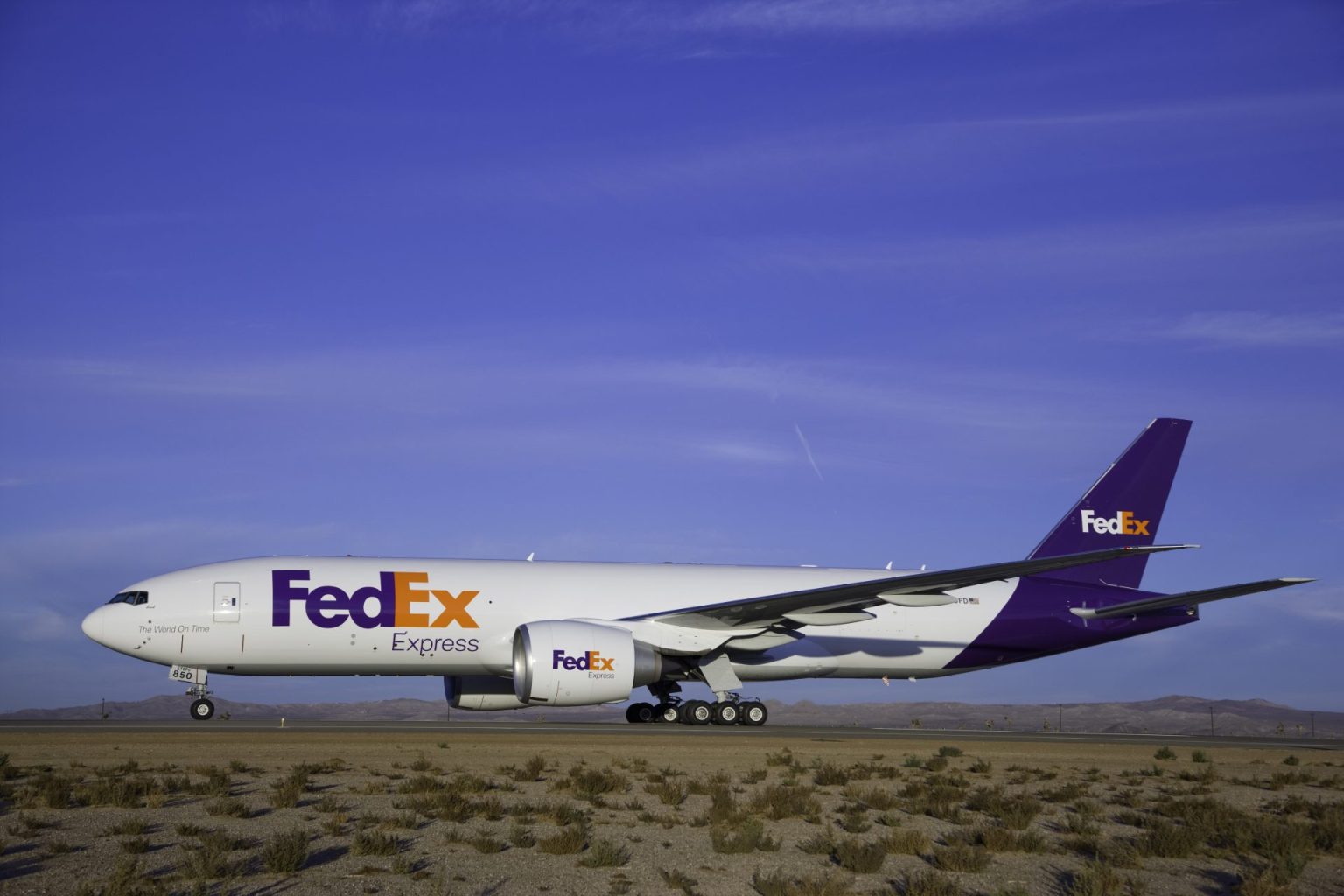 Global shipping giant, FedEx, has introduced what it calls a revolutionary cloud-based engine.  The tool, available to FedEx customers, utilizes near-real-time data from the FedEx network to estimate CO2e emissions for individual tracking numbers and FedEx.com accounts. The new offering from FedEx, named FedEx Sustainability Insights, empowers users to access historical emissions data and search by tracking number through their free FedEx.com accounts. The platform provides comprehensive metrics, including mode of transport, service type, and country or territory, covering all eligible FedEx Express, FedEx Ground, and FedEx Freight shipments.
Developed by FedEx Dataworks, the unveiling of FedEx Sustainability Insights not only marks a significant milestone in sustainability practices but also paves the way for a suite of tools tailored to e-commerce customers. By utilizing an application programming interface (API), customers can seamlessly transfer their historical and predictive emissions data to their internal systems. Leveraging machine learning (ML) capabilities, the predictive API feature assists customers in supply chain management, operational compliance enhancement, and integrating emissions estimates into their shopping carts for end customers.
Brie Carere, Executive Vice President and Chief Customer Officer at FedEx, emphasized the company's response to the growing demand for transparency and sustainability in the shipping industry. "We've heard from our shippers that they need more data on their shipping footprint as consumers increasingly weigh sustainability as a factor in purchasing decisions." She further highlighted how FedEx Sustainability Insights empowers customers to access crucial information, aligning with their joint commitment to fostering a more sustainable future.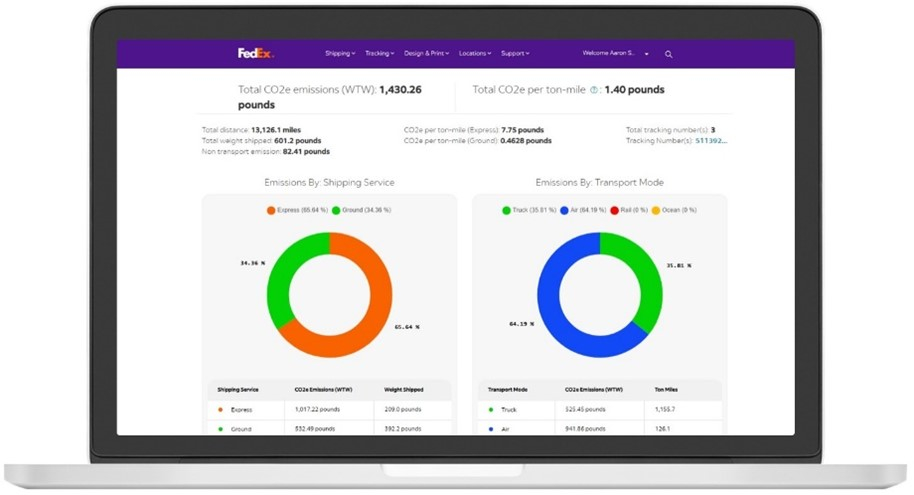 The latest offerings from FedEx are a key part of FedEx Corp.'s mission to reduce emissions in its global operations, with a targeted goal of achieving carbon neutrality by 2040. As FedEx optimizes its operations to achieve its sustainability goals, FedEx Sustainability Insights will play a vital role by providing data-backed predictive insights and modeling to identify further opportunities for network efficiency.
To support its 2040 carbon-neutral operations objective, FedEx is focused on key areas such as the global electrification of pickup and delivery vehicles, enhancing the efficiency of facilities, fuels, and fleets, and making investments in natural carbon capture.
FedEx Sustainability Insights and its capabilities, detailed information is available at fedex.com/en-us/carbon-footprint-insights.html.
The logistics industry has a significant environmental footprint, contributing to greenhouse (GHG) gas emissions, air pollution, and resource depletion. Addressing sustainability in logistics is essential for meeting climate change goals and reducing carbon emissions. By adopting eco-friendly practices, such as using alternative fuels, optimizing load capacity, and implementing green technologies, logistics companies can significantly contribute to decarbonizing the industry.
Today's consumers are increasingly conscious of sustainability and expect businesses to prioritize environmental responsibility. Adopting sustainable logistics practices can provide FedEx with a competitive advantage by aligning its service offerings to meet the expectations of environmentally conscious customers who value eco-friendly operations.