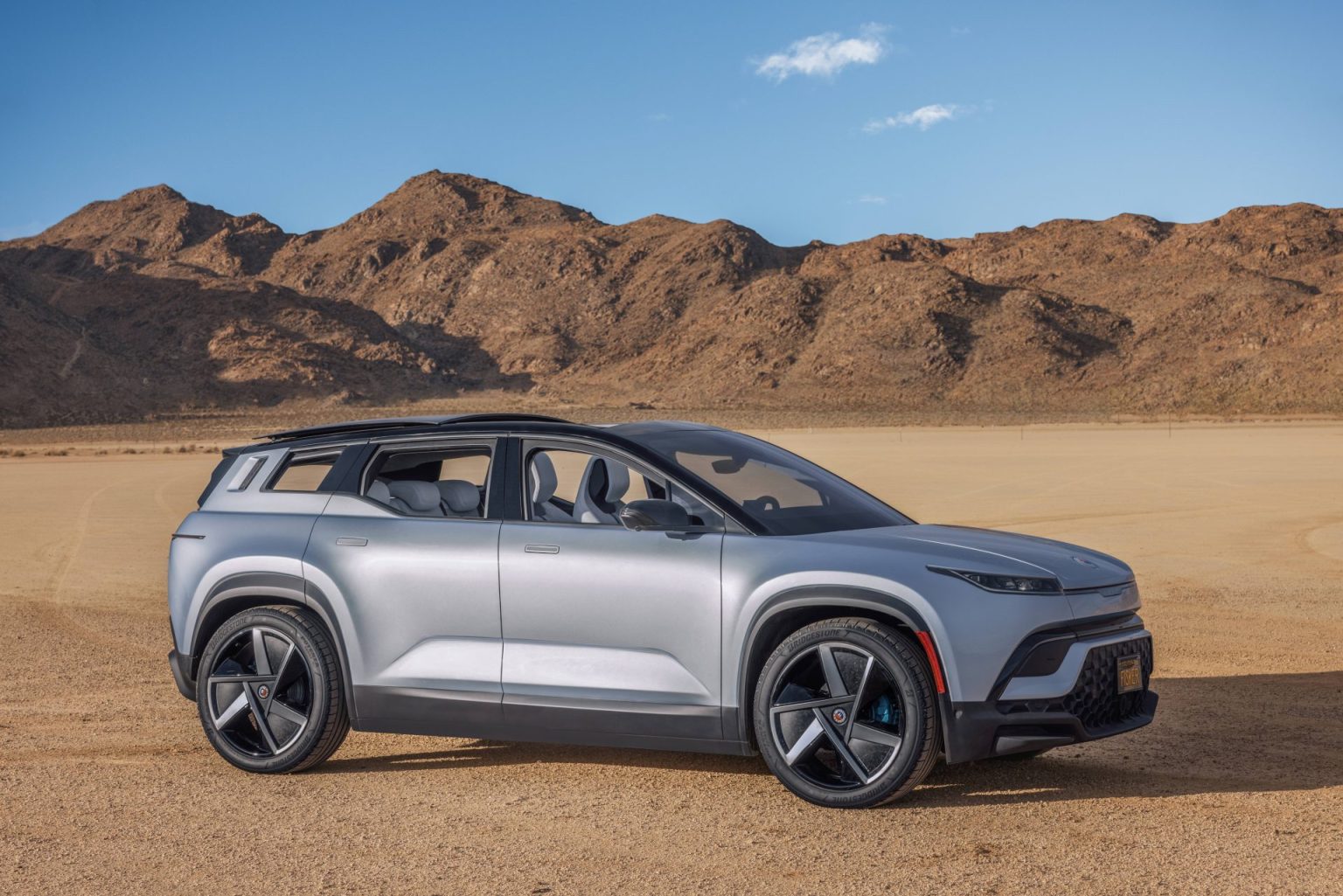 Start-up EV company, Fisker,  named ChargePoint Holdings as its North American partner for electric vehicle public charging solutions on Thursday. Through this collaboration, Fisker EV owners will have access to more than 210,000 active ports under management, including over 16,700 DC fast charge ports and over 400,000 roaming ports. This will make it easy and convenient for drivers to locate reliable charging options through ChargePoint's network of Level 2 and DC fast chargers, and roaming partner stations, which make up more than 80% of public charging spots in North America.
"The minute they get their new Fisker Ocean, our owners want convenient and easy-to- locate public charging stations, a quick, easy experience when using a public charger, and super-simple payment options. Together with ChargePoint, we are providing a class- leading public charging option for Fisker owners at delivery," Chairman and CEO Henrik Fisker said. "ChargePoint is a leading charging network in North America, and their commitment to sustainable mobility makes the partnership a perfect fit for our customers and our business."
Fisker Ocean owners in the US and Canada can access the ChargePoint from the moment they receive their vehicles. They can locate ChargePoint and roaming partner charging stations through the Fisker Ocean's navigation system and the ChargePoint mobile app.
At launch, drivers can use the app and the Fisker Ocean's central touchscreen to search for and navigate to charging stations, filter search for DC fast charge locations, do basic EV route planning, and calculate arrival times at charging stops.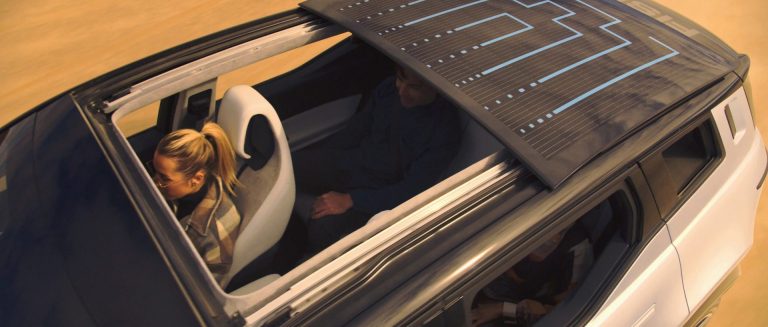 Fisker is just months away from production delivery of Fisker Ocean, an all-electric SUV. The top trim Fisker Ocean Extreme travels up to 350 miles on a single charge, has dual-motor all-wheel-drive, three driving modes, a Revolve 17.1″ rotating screen, SolarSky roof, California Mode, Smart Traction, and many first-to-market safety features, including the world's first digital radar.
Fisker Ocean has an MSRP of $68,999 in the US. Deliveries will begin in Q3 this year. 
Subscribe to Our Weekly Newsletter
Enter your email to get the best of Clean Earth Energy straight to your inbox.