Football Goes Green: FC Barcelona Chooses Rail Travel Over Air
FC Barcelona's male team made headlines recently when they traveled by rail to a match instead of a private jet, marking a significant move in reducing their impact on climate change.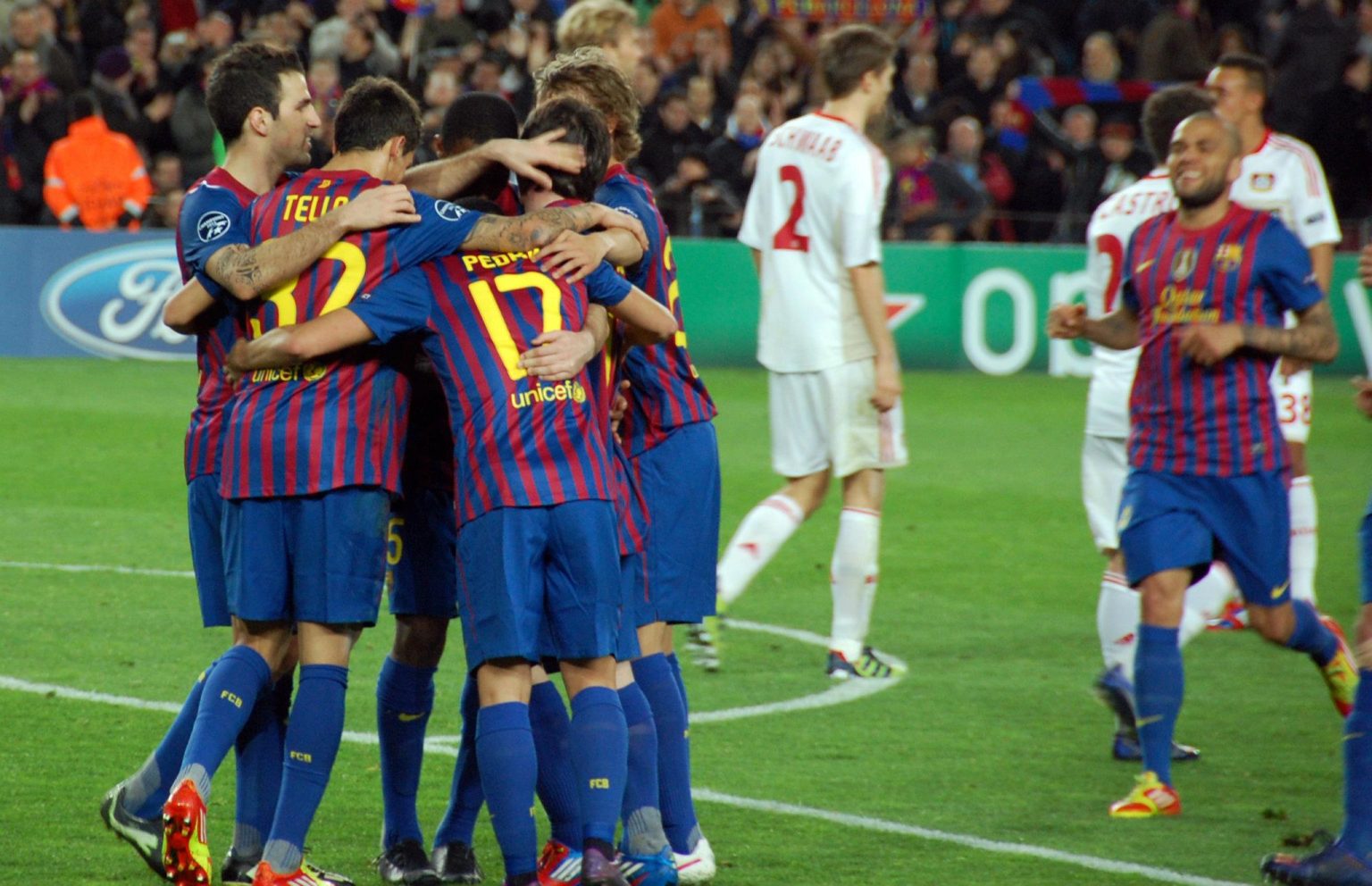 FC Barcelona made history recently when its players chose to take the railway to a match instead of a private jet. It was the first time the male team traveled by rail. The team took the train instead of a private jet to reduce their impact on global warming. Barcelona's sustainability director, Jordi Portabella, said that the club wants to be a solution to climate change and not a problem. Barcelona wants to increase the number of trips made by train instead of planes.
Despite football being slow to address its climate impact, clubs have made strides to reduce their contribution to climate change. Some of the efforts include using vegan food in stadiums, players cycling to training, and wearing climate stripes on their kits. These clubs are becoming aware that climate change affects the sport, and they need to do something to mitigate their impact.
While it is a significant move by Barcelona, the train they used was chartered, so it was not as green as using public transport. However, Barcelona's deal with Spain's national railway company Renfe included a request to power the trip by renewable energy. Players and staff enjoyed the 2.5-hour train ride from Barcelona to Madrid.
Other football clubs are beginning to take action to reduce their carbon footprint, and that of their fans. Seville-based, Real Betis signed an agreement with Renfe, and now the club's football and basketball teams travel by high-speed train to matches across the country, and fans get discounted train tickets.
In Germany, many Bundesliga clubs offer fans free round-trip public transport to the venue to attend matches. Known as KombiTickets, the system provides free transportation across whole regions — not just a city — a few hours before and after the game.
The English Premier League launched the "Green Game" initiative, where clubs have been encouraged to adopt sustainable practices such as using renewable energy, promoting public transportation, and reducing single-use plastics.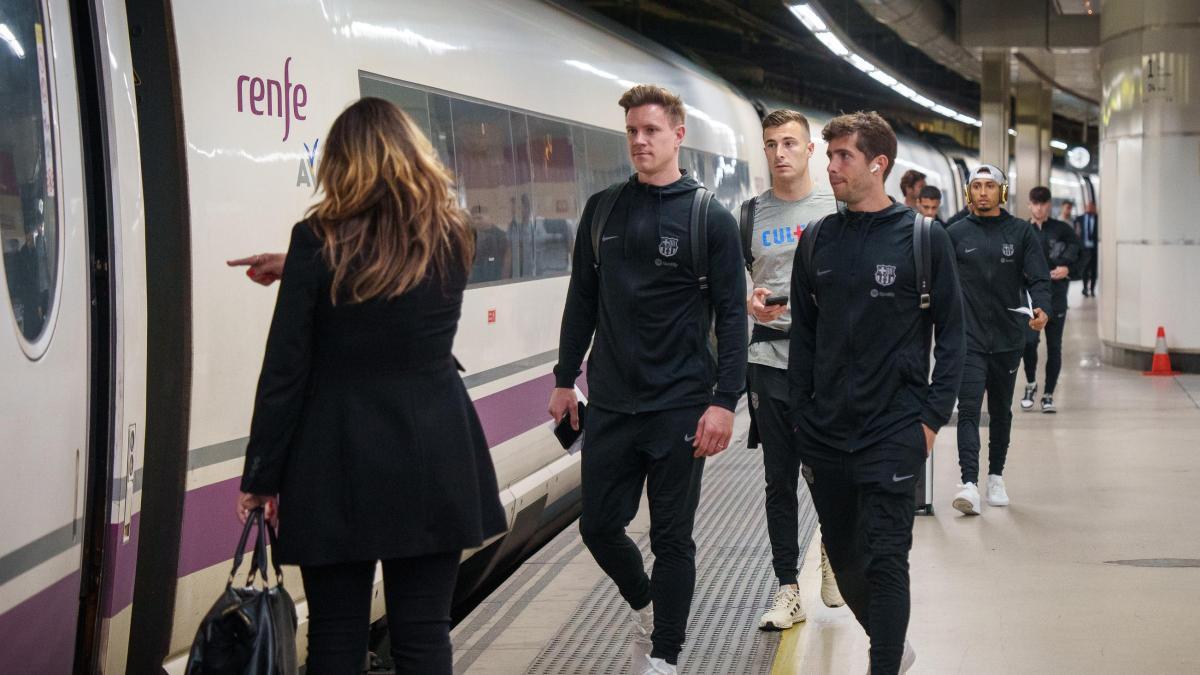 Professional football faces climate change problems, including playing in extreme heat and dealing with flooded pitches. Grassroots teams across the continent, and leagues in Africa, Asia and Latin America, are most affected by climate change.
The sport's managing associations, including FIFA and UEFA, have signed the United Nations' Sports for Climate Action pledge to halve emissions by the end of the decade compared to 2019 levels and eliminate them by 2040. However, neither organization has released detailed plans to decarbonize football.
FIFA claims the most recent FIFA World Cup, hosted by Qatar in 2022, emitted 3.6 million tons of carbon dioxide. FIFA noted, however, that for the first time, the World Cup was fully carbon-neutral. FIFA used building energy-efficient stadiums, low-emissions transport, and sustainable management practices to mitigate the tournament's footprint. Remaining emissions were offset through certified carbon credits. However, Carbon Market Watch reports that FIFA's calculations do not include the totality of the event's emissions, and its compensation program is based on flawed offset schemes that do not make any difference to global emissions.