Ford Adjusts EV Production Targets Amid Uncertain U.S. EV Market and Tesla's Rising Dominance
Amid slower-than-anticipated EV adoption, the company has revised its production targets, now aiming for 600,000 EVs annually by 2024, a shift from is 2023 guidance.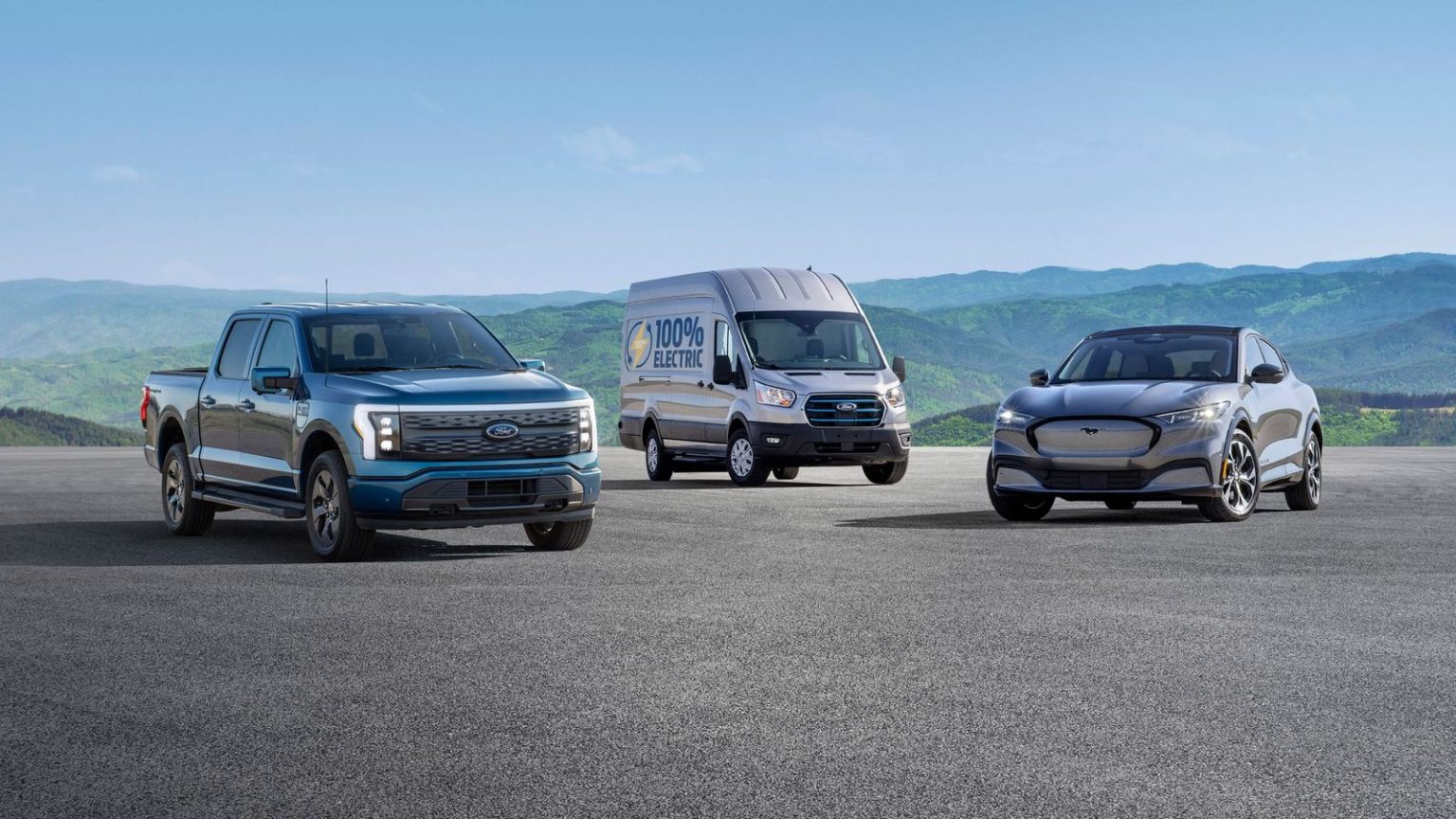 Ford Motor Company announced on Thursday a shift in its production goals for electric vehicles (EVs), attributing the change to slower than projected market adoption.
Instead of reaching an annual production of 600,000 EVs by the end of 2023, Ford now plans to hit this target some time during 2024. The automotive giant had earlier set an ambitious goal of producing over 2 million EVs annually by the end of 2026, but it has now avoided committing to a timeline to achieve this output level.
Ford's CFO, John Lawler, addressed these changes following the company's Q2 earnings report. "The transition to EVs is happening, it just may take a little longer," he said.  "It will be a little slower than the industry expected," he Lawler added.
Lawler underscored, however, that this slower timeline did not mean that Ford was cutting back on its investment or profitability goals for the EV unit. Despite the setbacks, the company remains committed to its goal of achieving an 8% operating margin in its electric vehicle business without reducing its capital expenditure on EVs.
"The near-term pace of EV adoption will be a little slower than expected, which is going to benefit early movers like Ford," Ford CEO, Jim Farley said, noting the success of Ford's first generation F-150 Lightning and Mustang Mach-E EVs.
Despite the overall profitable Q2 performance, Ford's Model e, EV focused business unit, reported an operating loss of $1.8 billion.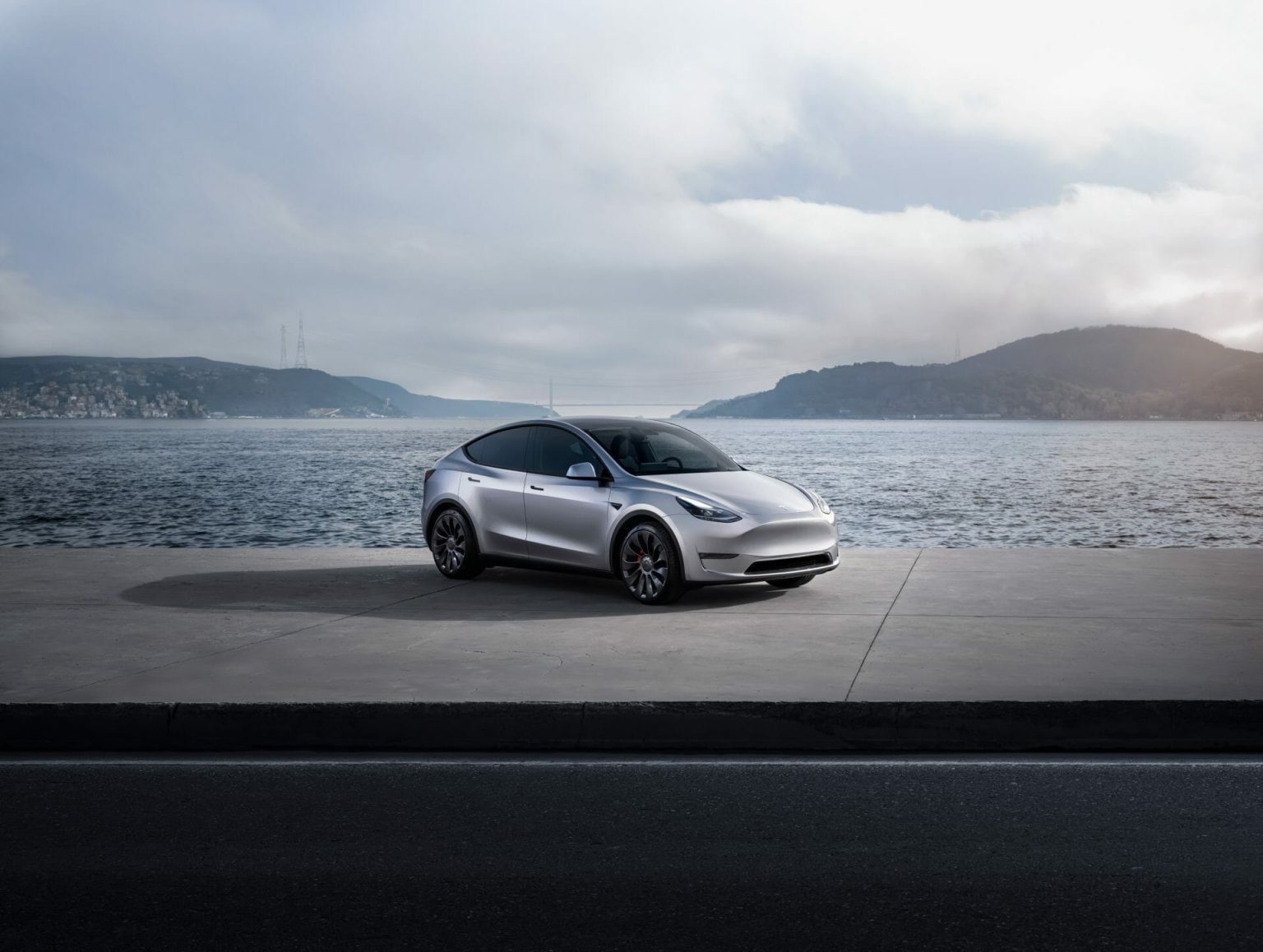 Industry officials and analysts cautioned that the U.S. EV market is still in a formative phase, with many consumers still evaluating whether EVs fit their needs and major automakers still ramping up production. "There's a natural speed of market growth here that many are fighting against, and there's a lot of confusion in the market with too many brands," said Vitaly Golomb, an investment banker who focuses on electric vehicles. "The strong will survive here and the rest will struggle." Tesla is using its lead in EV production costs to accelerate demand with price cuts. Legacy automakers are losing money on most of their electric models.
In the midst of all this, Tesla, with its lead in EV production costs, has been aggressively reducing prices to boost demand. This has led to traditional automakers suffering losses on their EV models. The price cuts have caused average selling prices for EVs to dip to $53,438 in the second quarter, a 19.5% decrease from the June 2022 peak of $66,390, according to data from Cox.
Automakers are now faced with challenging decisions in an attempt to boost EV sales, enough to support new North American EV production capacities like Ford's extensive Blue Oval City complex in Tennessee. This move is happening in the backdrop of regulatory pressure from Washington, which expects automakers to transition to two-thirds EV sales by 2030.
The Biden administration's proposed emissions rules have been deemed unrealistic by GM and the association representing most U.S. automakers. Despite these hurdles, experts believe it is premature to say that U.S. EV demand has reached a plateau.
"We see it as choppy growth, but continued growth," stated Mark Wakefield, co-head of consultancy AlixPartners' automotive practice.
Sign Up for the cleanearth.io weekly newsletter
Our biggest stories delivered to your inbox weekly. 
By signing up you agree to our Disclaimer, our Privacy Policy & Cookie Statement and to receive marketing and account-related emails from cleanearth.io. You can unsubscribe at any time.