Ford EV Drivers to Gain Access to 12,000+ Tesla Superchargers in New Partnership
The partnership will grant Ford EV customers unprecedented access to over 12,000 Tesla Superchargers located across the United States and Canada, but could signal a shift to the NACS charging standard.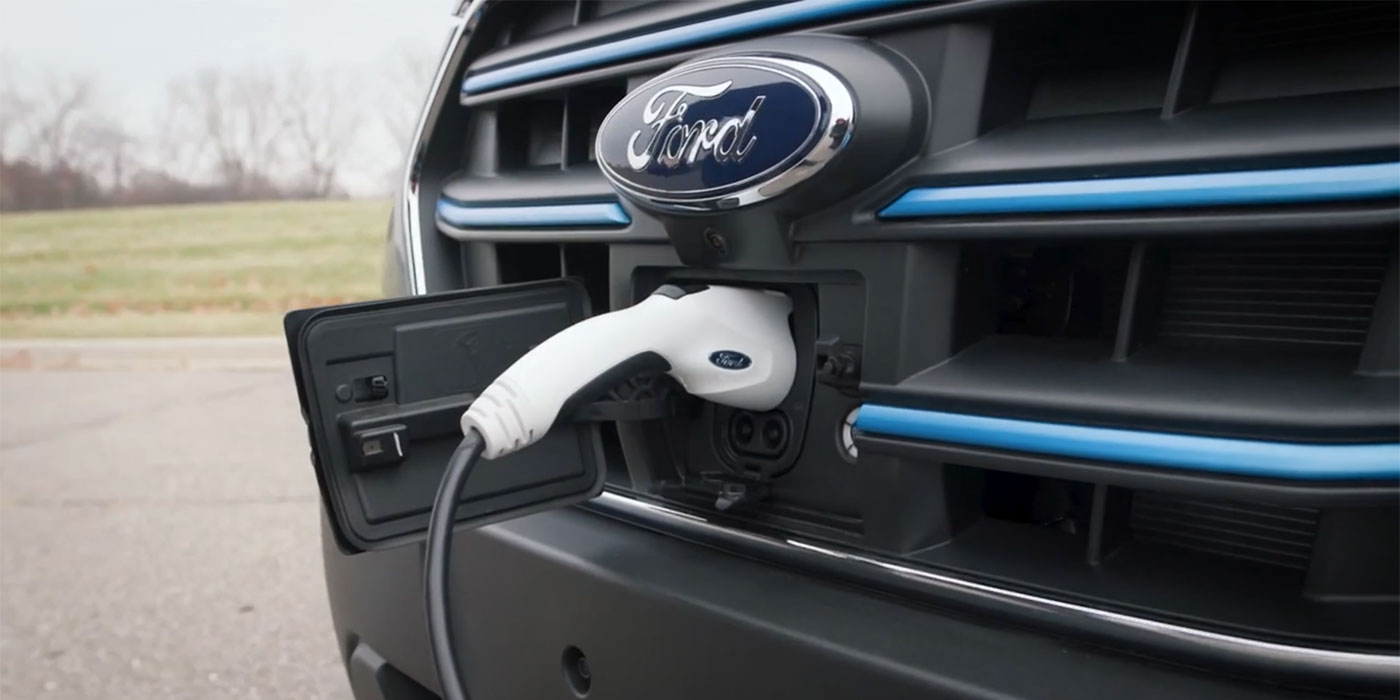 In a major development for the electric vehicle (EV) industry, Ford Motor Company revealed today that it has reached an agreement with Tesla Motors that will see Ford EV customers gain access to more than 12,000 Tesla Superchargers located across the United States and Canada. This move effectively doubles the number of fast-chargers available to Ford EV customers, and will be available in Spring 2024.
Jim Farley, Ford's President and CEO, expressed his excitement about the partnership, stating, "This is great news for our customers who will have unprecedented access to the largest network of fast-chargers in the U.S. and Canada with 12,000+ Tesla Superchargers plus 10,000+ fast-chargers already in the BlueOval Charge Network."
Farley further emphasized the significance of widespread fast-charging access for Ford's EV brand growth. The company is currently ramping up production of its popular Mustang Mach-E and F-150 Lightning models while preparing for the launch of a series of next-generation EVs, starting in 2025.
Rebecca Tinucci, Tesla's Senior Director of Charging Infrastructure, also expressed enthusiasm, saying, "We've spent the last 10 years building an industry-leading Charging Network that enables freedom to travel and provides charging confidence for our Tesla owners. We're excited to deliver on our mission to accelerate the world's transition to sustainable energy by welcoming Ford owners, and other electric vehicles who adopt NACS, to our thousands of Superchargers across North America."
To facilitate the charging access, Tesla has developed an adapter that will grant Ford F-150 Lightning, Mustang Mach-E, and E-Transit vehicles, equipped with the Combined Charging System (CCS) port, access to Tesla's V3 Superchargers. Ford plans to equip its future EVs with the NACS charge port, eliminating the need for an adapter and providing direct access to Tesla Superchargers starting in 2025.
Marin Gjaja, Chief Customer Officer of Ford Model e, expressed Ford's appreciation for Tesla's charging system, stating, "Tesla has led the industry in creating a large, reliable, and efficient charging system, and we are pleased to be able to join forces in a way that benefits customers and overall EV adoption. The Tesla Supercharger network has excellent reliability, and the NACS plug is smaller and lighter. Overall, this provides a superior experience for customers."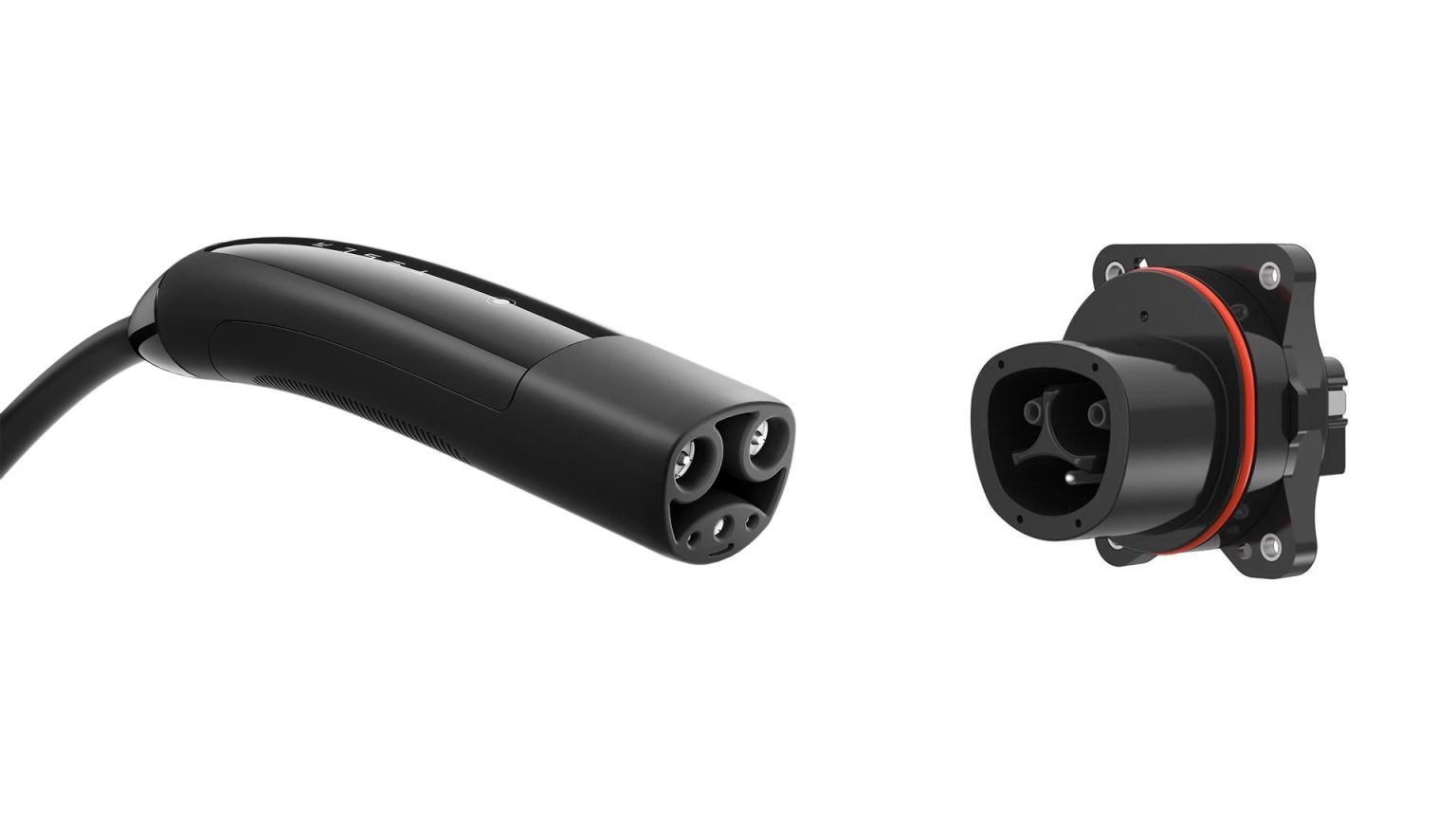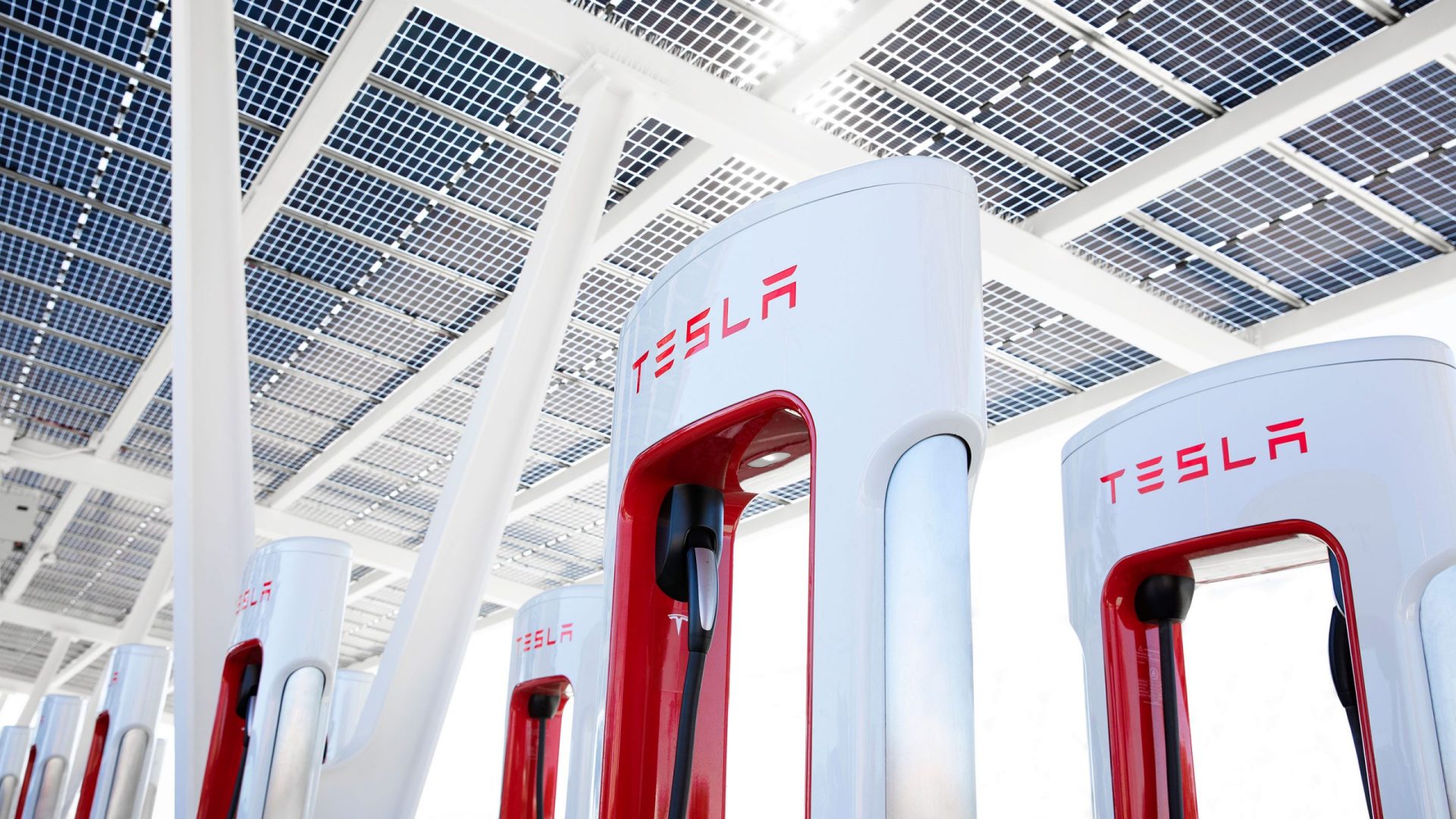 As the largest public charging network in North America, the BlueOval Charge Network already boasts over 84,000 chargers, including access to over 10,000 public DC fast-chargers. By incorporating more than 12,000 Tesla Superchargers, the network will become the single largest integrated fast-charge network spanning the U.S. and Canada. This development is expected to significantly reduce charge anxiety for Ford customers, as it offers automatic routing to the nearest charger and seamless billing via FordPass.
In addition to the Tesla Superchargers, Ford dealerships will contribute to expanding the charging infrastructure. By early 2024, approximately 1,800 public-facing fast-chargers and locations will be added to the BlueOval Charge Network, further enhancing the charging experience for Ford EV customers.
The partnership between Ford and Tesla is a significant step forward in advancing the accessibility, reliability and convenience of EV charging infrastructure across North America. Something to keep an eye on, however, is whether other OEMs who produce cars for the North America market will transition their EVs away from the CCS standard in favor of NACS.
NACS is the most common charging standard in North America. As of late 2022, vehicles equipped with NACS, mostly Tesla, outnumber CCS two-to-one, and Tesla's Supercharging network has 60% more NACS posts than all the CCS-equipped networks combined.
Tesla published the NACS design and specification last year. OEMs are free to utilize the specification in their own vehicles free-of-charge. Tesla is pushing for one EV charging standard inside North America.