Ford Expands BlueCruise Hands-Free Driving Technology to More Customers
The company will offer various activation options, and plans to install the hardware on 500,000 vehicles for the 2024 model year.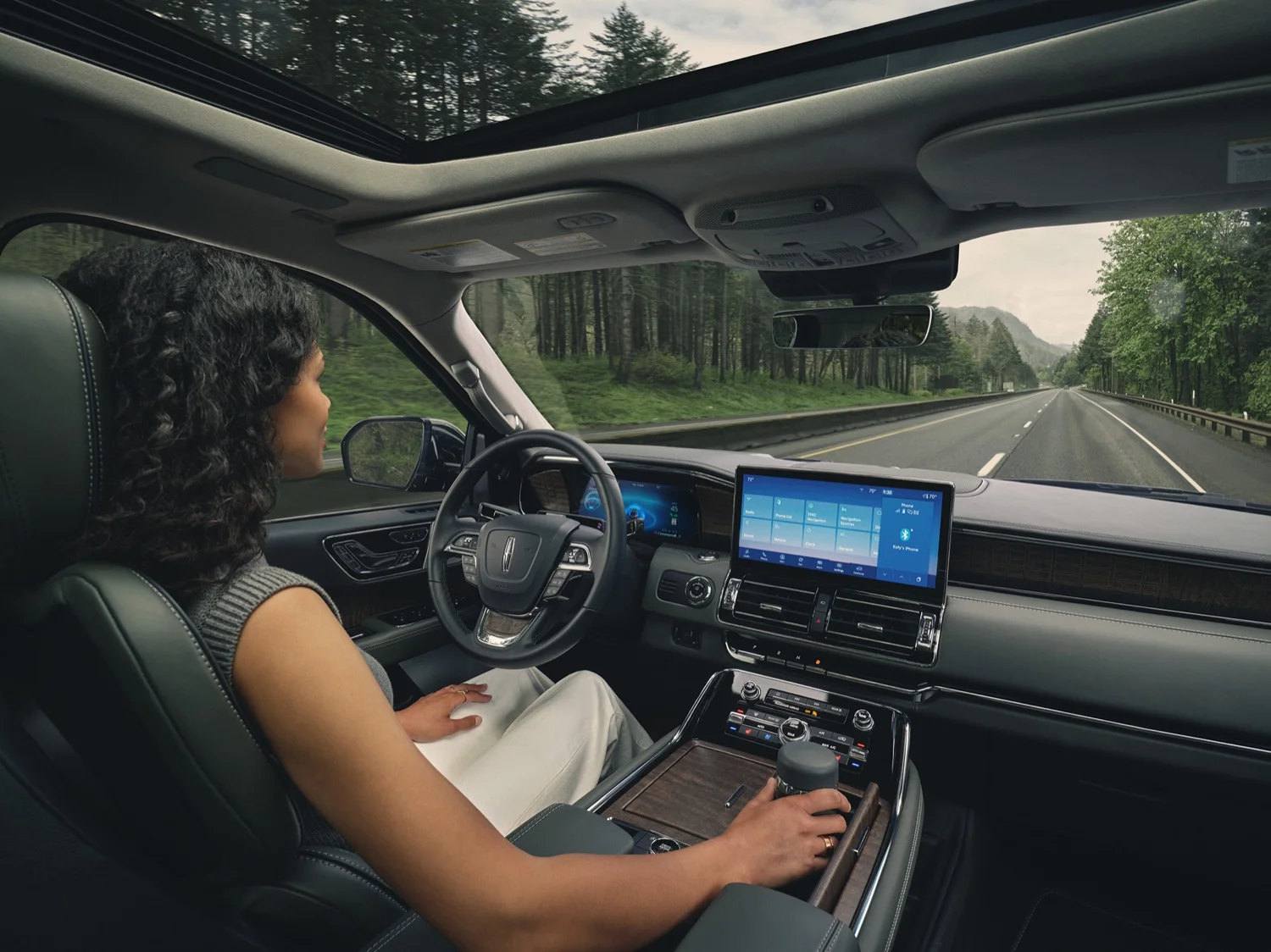 Ford announced Monday that it is expanding accessibility to its BlueCruise hands-free highway driving technology. In a bid to provide more flexibility and options to customers, BlueCruise hardware will now be a factory-standard feature on 2024 model year Ford and Lincoln vehicles in North America.
Customers with BlueCruise-equipped vehicles can activate the service at any time. The service will be available at the time of vehicle purchase. Ford will also offer annual and monthly subscriptions for the BlueCruise service. A complimentary trial is available for those who choose not to activate it at the time of purchase. The company projects to install the hardware on 500,000 vehicles across its Ford and Lincoln brands. Furthermore, the hardware will be available on the company's electric and gas-powered models.
"We believe in this technology and how it can help transform the highway driving experience and want to give more customers the opportunity to try it and provide flexibility for them to activate it when they want to use it.", said Ashley Lambrix, Head of Commercial Acceleration – Ford Model e.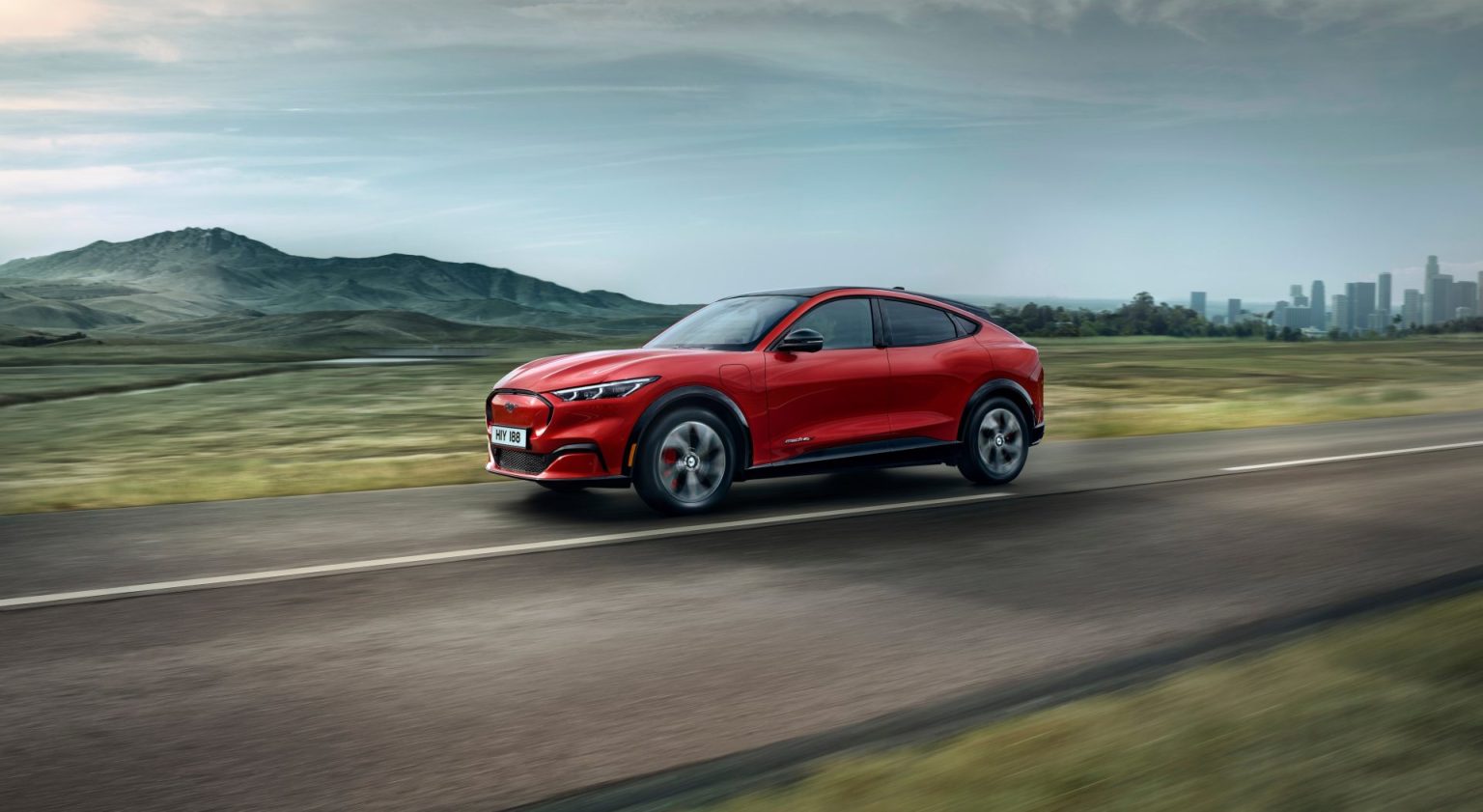 The company is offering three years of BlueCruise activation for $2,100 or, for those who want to try it first, a 90-day complimentary trial. Customers can also opt for an annual plan at $800, or a monthly plan at $75. Customers no longer have to decide on the BlueCruise option during vehicle ordering, as the hardware will be pre-installed.
An S&P Global Mobility study from March showed that 82% of respondents would consider purchasing a connected service like BlueCruise if they had a chance to try it first. Ford has successfully applied this approach on the Mustang Mach-E, and is extending it to all 2024 models where BlueCruise is available, including the F-150 Lightning, Ford F-150, and Ford Expedition.
The expansion also includes Lincoln vehicles. Depending on the trim, customers of the Navigator and Nautilus will receive either four years of access or a 90-day complimentary trial.
According to Ford, enhancements to BlueCruise are ongoing. The handsfree highway driving technology has accumulated 1.4 million hours of usage by customers, with over 100 million miles driven. Ford says that its latest software version, BlueCruise 1.3, has improved performance on curved roads, and roads with narrow lanes.
Ford's in-house team of ADAS engineers will continue to leverage large-scale data to make improvements to the technology. 
Are Ford BlueCruise and Tesla AutoPilot Similar?
BlueCruise by Ford and Tesla's Autopilot are similar in that they are both advanced driver assistance systems (ADAS) designed to assist drivers in certain driving tasks. Both BlueCruise and Tesla's Autopilot offer hands-free driving capabilities on certain highways and conditions, allowing the driver to remove their hands from the steering wheel while maintaining control of the vehicle. Additionally, both systems can maintain the car's position within a lane and adjust the car's speed to maintain a safe distance from vehicles ahead.
The difference, however, is that Tesla's Autopilot, specifically with the optional Full Self-Driving (FSD) package, offers more advanced features, such as Navigate on Autopilot, which can suggest and make lane changes, take exits, and even navigate from on-ramp to off-ramp. Ford BlueCruise, on the other hand, is designed for highway handsfree driving.
Tesla's Autopilot requires regular confirmation of driver attention through steering wheel inputs, while BlueCruise utilizes in-car cameras and other sensors to ensure driver attention.With both technologies, drivers must pay attention to the road at all times, as well as be prepared to take control of the vehicle. 
Sign Up for the cleanearth.io weekly newsletter
Our biggest stories delivered to your inbox weekly. 
By signing up you agree to our Disclaimer, our Privacy Policy & Cookie Statement and to receive marketing and account-related emails from cleanearth.io. You can unsubscribe at any time.