Ford Looks Beyond Traditional Rivals, Eyes China as Main Competitor in EVs
Ford Motor Co. CEO Jim Farley is reshaping the company's strategy by looking beyond traditional rivals and setting his sights on China as the primary competitor in the electric and digitally-connected vehicle market.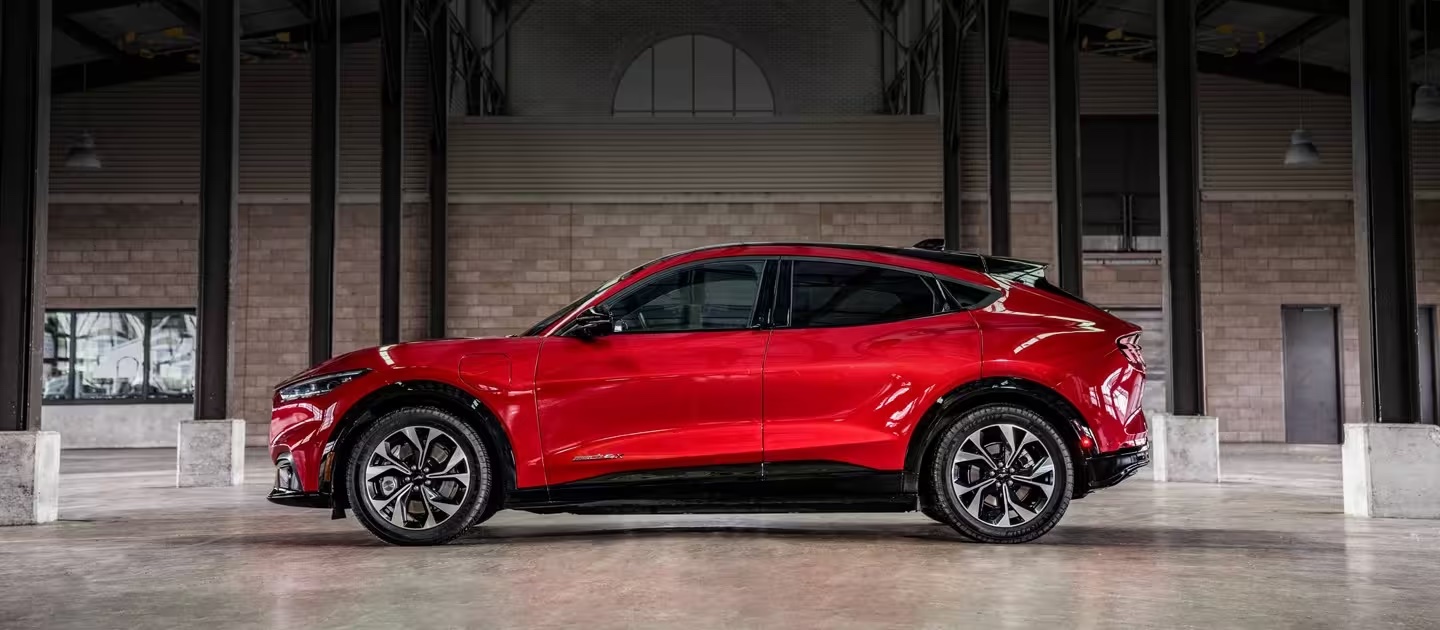 Ford Motor Co. CEO Jim Farley is expanding his focus beyond Ford's traditional competitors as the company envisions a future dominated by electric and digitally-connected vehicles, particularly in China.
Speaking at a Morgan Stanley conference, Farley stated, "We see the Chinese as the main competitor, not GM or Toyota." He acknowledged the rising competition in the automotive landscape and the significant gains made by Chinese automakers. Farley emphasized China's dominance in electric vehicle production, accounting for 70% of global output. He regarded the Chinese as a formidable force and highlighted two strategies to surpass them: establishing a distinct brand, which Ford believes it possesses by leveraging its iconic status, or surpassing them in terms of cost.
Farley, however, questioned how one could achieve cost competitiveness against a rival with a scale five times larger, citing Chinese automakers like SAIC Motor, Great Wall Motor, Geely, and BYD Auto as key competitors. BYD Auto, in particular, caught his attention due to its vertical integration, investments in lithium iron phosphate battery chemistry, and impressive scale.
Farley expressed admiration for BYD Auto, describing it as a vertically-integrated, aggressive, and unapologetic company. China's position as the world's largest auto exporter and its dominance in EV battery technology compelled Farley to urge the United States to make a decision, irrespective of geopolitical tensions. He emphasized the need to avoid politicizing the localization of battery technology in the US, as it could negatively impact customers.
Detroit's automakers have been reassessing their strategies in China, given the intense competition from domestic manufacturers who lead in electrification and offer high-quality, affordable electric vehicles. China holds the dual distinction of being the world's largest auto market and the top EV market.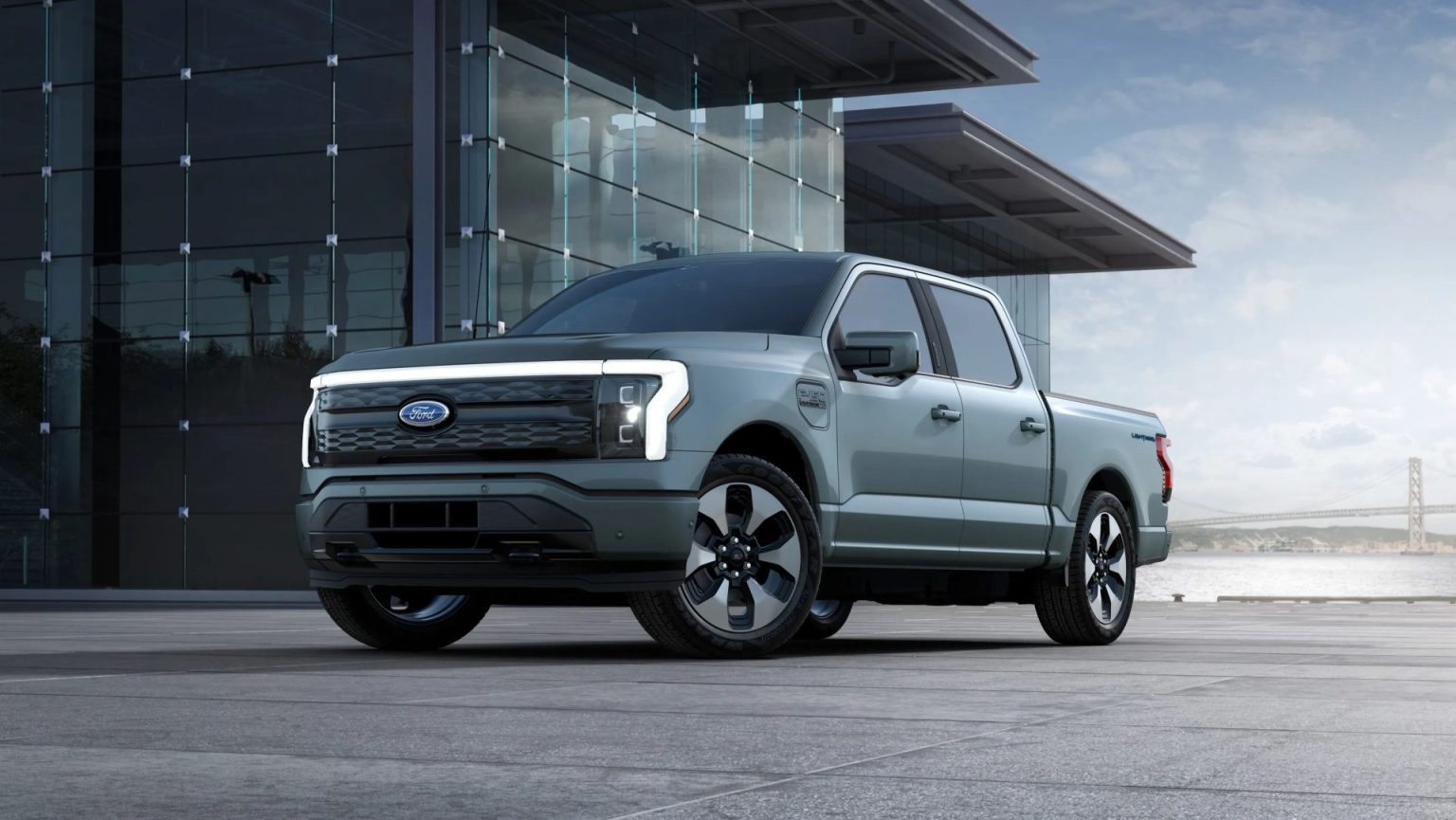 Ford, with a modest 2% market share in China, recently announced plans to adopt a leaner model focused on exports and areas of strength, such as commercial vehicles. General Motors Co. and Stellantis NV are also facing challenges in the Chinese market. Farley emphasized Ford's intent to have a lower investment and a more focused business in China, particularly in the EV segment. He highlighted the importance of having a global team in China to support Ford's EV ambitions. Ford's reassessment also involves reported job cuts.
The increasing adoption of EVs by Chinese consumers has influenced market dynamics, with domestic manufacturers accounting for the majority of electric vehicle sales. Farley's observations regarding the competitive cost structure established by Chinese automakers align with comments made by Stellantis CEO Carlos Tavares. Tavares questioned whether Europe could compete with Chinese automakers by adopting a similar cost structure or by finding alternative strategies.
Ford has faced political criticism for its planned use of Chinese technology in a forthcoming $3.5 billion battery plant in Michigan. The automaker clarified that it will own and operate the plant, employing a local workforce. While Ford will license battery technology from China-based CATL, it emphasized that the collaboration does not involve a joint venture or cross shareholdings, and will not receive US tax dollars.
Republican lawmakers have raised concerns about relying on Chinese technology, but Ford justified its decision by highlighting its import of EV batteries from China. The Marshall plant is expected to open in 2026, creating approximately 2,500 jobs.