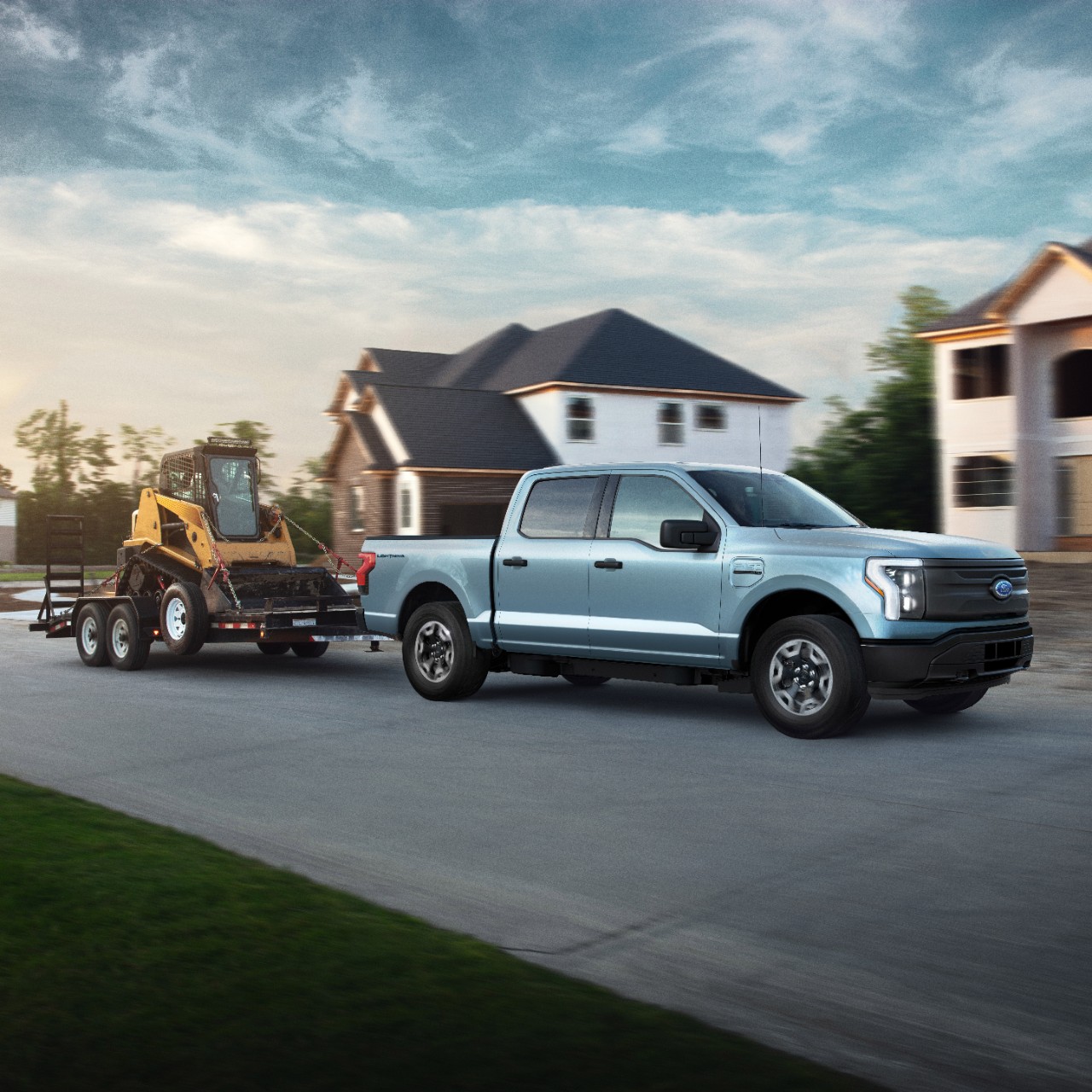 United Auto Workers and Ford Motor Company leaders today announced plans to add more than 6,200 new U.S. manufacturing jobs in the Midwest and convert nearly 3,000 temporary UAW-Ford workers to permanent full-time status.
These actions are part of the company's Ford+ growth strategy and include plans for an all-new global Mustang coupe and Ranger pickup for North America, as well as a new electric commercial vehicle for Ford Pro customers.
The company will make $3.7 billion worth investments in manufacturing facilities across Ohio, Michigan and Missouri.  Furthermore, the new UAW-Ford manufacturing jobs are expected to result in the creation of an estimated 74,000 additional indirect non-Ford jobs nationally, based on a 2020 study by BCG on
the economic impact of F-Series production.
"Ford is America's Number 1 employer of hourly autoworkers, and this investment only deepens our
commitment to building great new vehicles – from an all-new Mustang to new EVs – right here in
the U.S. in partnership with the UAW," said Bill Ford, executive chair of Ford. "I am proud that we are
investing in the Midwest and taking real action to provide better benefits and working conditions for
our workers on the plant floor."
These actions come a year after the company detailed its Ford+ plan to transform its global
automotive business, accelerating the development and scaling of breakthrough electric, connected
vehicles. 
The $3.7 billion investment includes:
– A $2 billion in Michigan and 3,200 jobs  to increase production of the F-150 Lightning electric truck
– A $1.5 billion investment and 1,800 jobs at Ford's Ohio Assembly Plant to assemble an
all-new EV commercial vehicle starting mid-decade
– A $95 million investment and 1,100 jobs at the company's Kansas City Assembly Plant to produce its new E-Transit electric van
Source: Ford Motor Company