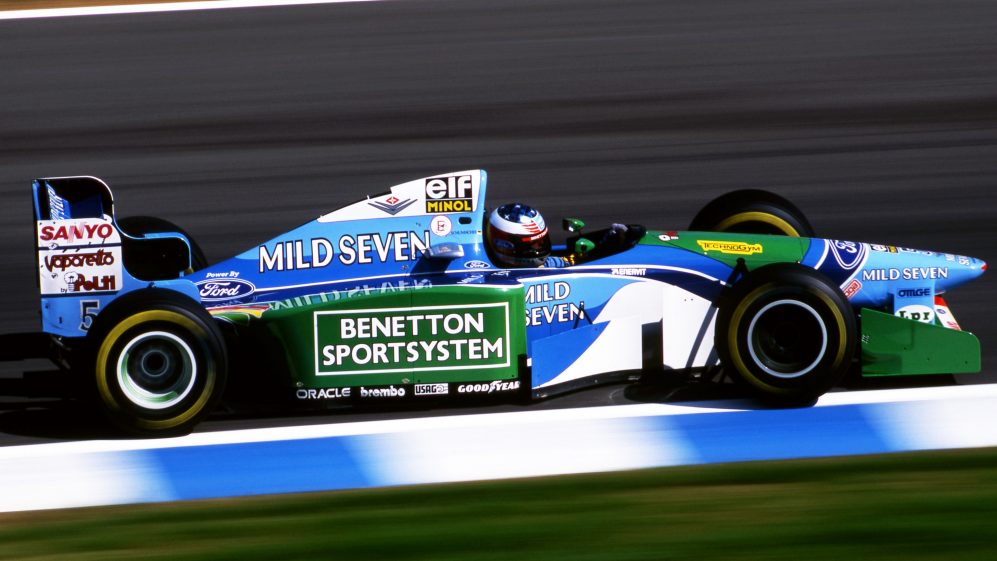 Ford, the iconic American automaker is teaming up with Red Bull Powertrains in a long-term strategic partnership to develop a cutting-edge hybrid power unit for use from the 2026 Formula 1 season onward. The partnership will see Ford provide power units for both the Oracle Red Bull Racing and Scuderia AlphaTauri teams until at least 2030.
This year, Ford and Red Bull Powertrains will begin work together to create a power unit that incorporates a 350 kilowatt (kW) electric motor and a new combustion engine designed to run on fully sustainable fuels. This collaboration will provide Ford with an opportunity to demonstrate its expertise in the fields of combustion engine development, battery cell and electric motor technology, power unit control software, and analytics.
"Ford's return to Formula 1 with Red Bull Racing is all about where we are going as a company– increasingly electric, software-defined, modern vehicles and experiences," said Jim Farley, President and CEO, Ford Motor Company. "F1 will be an incredibly cost-effective platform to innovate, share ideas and technologies, and engage with tens of millions of new customers."
Ford is investing $50 billion to lead the global electric vehicle revolution, with a target annual delivery of 600,000 electric vehicles globally by the end of 2023 and 2 million by the end of 2026.
In 2026, Ford will be the only automaker competing across racing disciplines from grassroots to Formula 1, World Endurance Championship (WEC) and IMSA, including Le Mans 24 Hours, World Rally Championship, Baja 1000 NASCAR, NHRA and Supercars.
"We are entering an exciting new age for Ford Performance," said Farley. "With Red Bull Racing, we will be competing to win in the pinnacle of motorsports."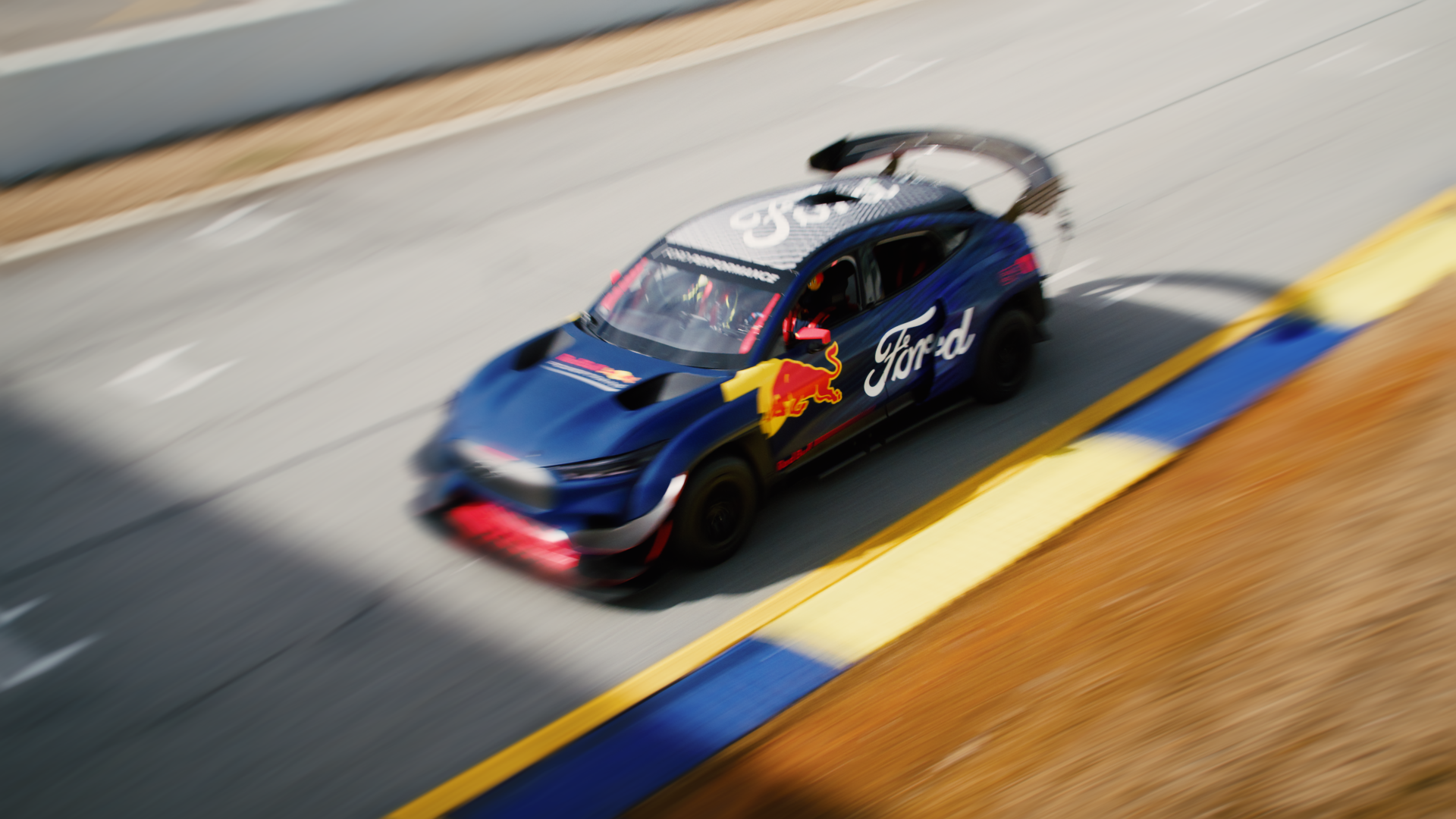 On its own, Ford's return to F1 is noteworthy but other major manufacturers will be returning to summit of auto racing with its approximately 430 million fans globally. Honda will be supplying power units but has yet to announce a partner.
Renault-owned Alpine Racing is set to make its entry. Audi is taking over Sauber and entering with a factory team. Mercedes-AMG will provide engines to Aston Martin, Williams and McLaren, in addition to its own factory team.
Subscribe to Our Weekly Newsletter
Enter your email to get the best of Clean Earth Energy straight to your inbox.