Formula 1's Sustainability Path Criticized by Formula E CEO
While acknowledging that Formula 1 has taken steps to improve its environmental impact, Dodds emphasizes that the premier motorsport division is far from being truly sustainable.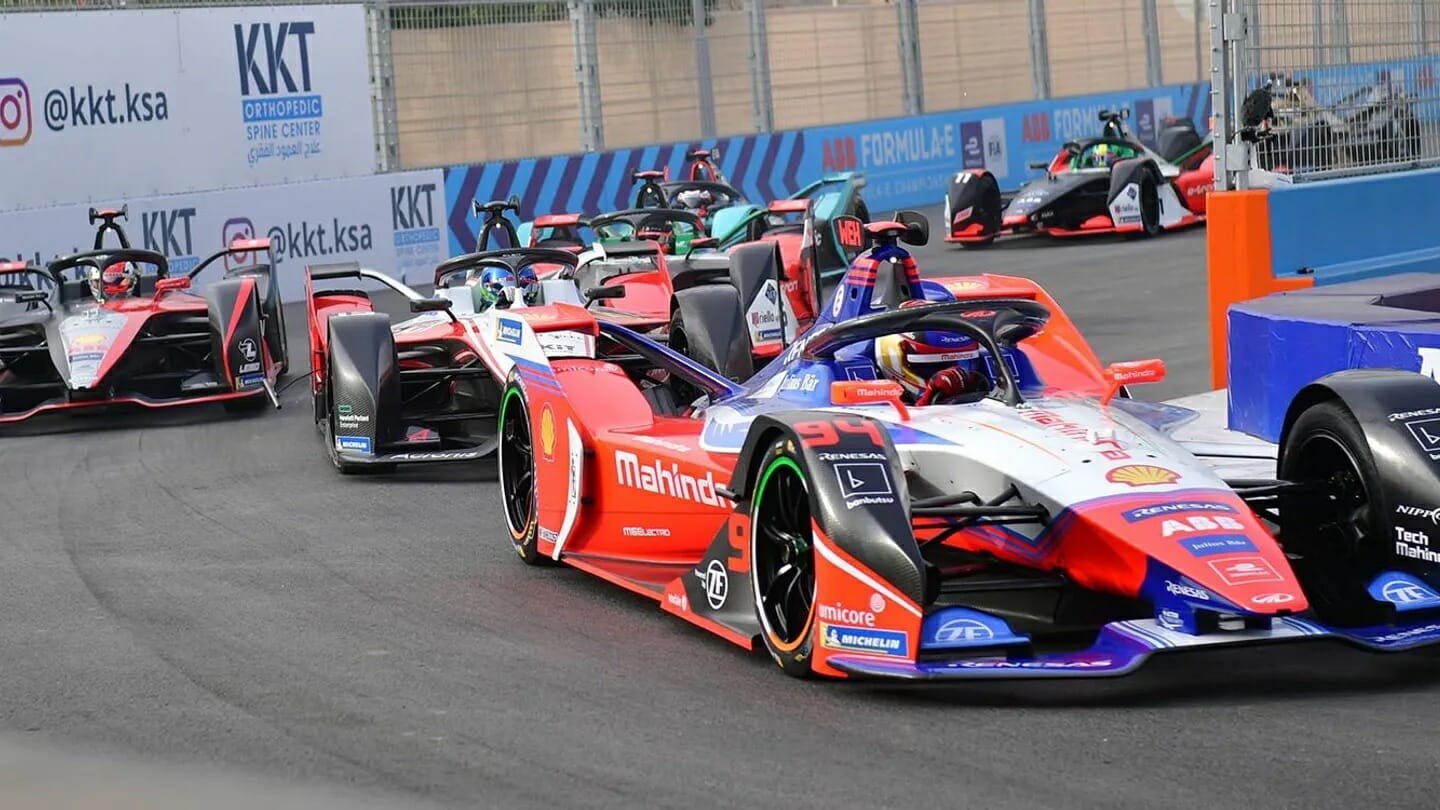 Formula E's CEO, Jeff Dodds, has expressed his criticism towards Formula 1, accusing the premiere motorsport division of lacking sustainability, adding that sport's progress in sustainability  from a significantly low base. "Let's be clear, that [F1] is not a sustainable sport," Dodds told City A.M. in Rome.  "I'll give them credit for getting better but let's not try and convince anybody that that's a big sustainable sport, because it's not. There is a market for Formula 1 and people like the series, and therefore I give them full credit for anything they're doing to try and improve their existing position. 
Dodds, who is relatively new to the electric racing series, aims to enhance the excitement and spectacle of Formula E while staying true to its founding principles.
In his remarks during a recent event in Rome, Dodds candidly stated that Formula 1 is not a sustainable sport. Although he acknowledges that Formula 1 has taken steps to improve its environmental impact, he emphasizes that it cannot be considered a truly sustainable sport. 
Formula 1 has pledged to achieve net-zero emissions by 2030. However, due to an exclusive license held by Formula E, the electrified racing series, Formula 1 cannot transition fully to electric vehicles until at least 2039. Formula E currently runs a season comprising 16 races in 11 countries over six months, while Formula 1 holds 22 races in 20 countries over eight months.
Dodds also cites some estimates suggesting that Formula 1's annual carbon impact is around 250,000 tonnes, excluding factors such as fan travel. Despite Formula 1's recent emphasis on sustainability, Dodds suggests that their messaging might be motivated by public relations concerns.
Interestingly, some Formula E drivers have expressed a desire to race in more countries and on more weekends, similar to Formula 1's extensive calendar. This stance seems to conflict with the core principles of Formula E, which focuses on environmental consciousness and sustainability.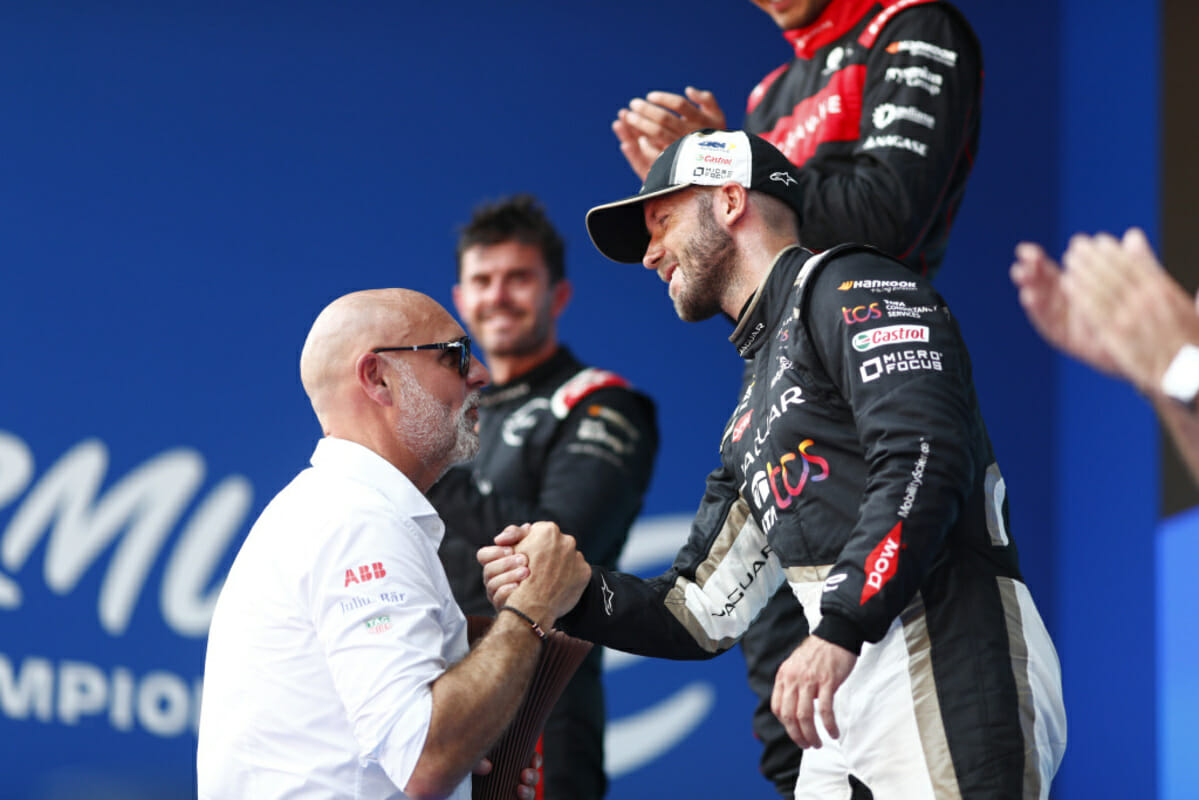 Responding to Dodds' criticism, Ellen Jones, Head of ESG (Environmental, Social, and Governance) at Formula 1, has defended the motorsport's commitment to innovation and sustainability. She highlights Formula 1's efforts in developing highly efficient hybrid engines and pioneering the use of 100% sustainable fuels, which are set to be implemented in the sport's 2026 season. Jones further asserts that Formula 1 is taking significant steps to reduce its carbon footprint, revamp its logistics networks, enhance remote broadcasting capabilities, and power operations with renewable energy to achieve its goal of net-zero emissions by 2030.
The sustainability debate between Formula 1 and Formula E will continue to be a topic of contention for quite some time. The rivalry between the two motorsport series, however, may serve as a catalyst for pushing both towards a more sustainable future, benefiting the motorsport community and the planet as a whole.