France Proposes Limits to EV Incentives to Cars Made In Europe
The French government's proposal to limit incentives for purchasing new electric vehicles (EVs) to those manufactured in Europe is aimed at promoting sustainable manufacturing and boosting France's competitiveness.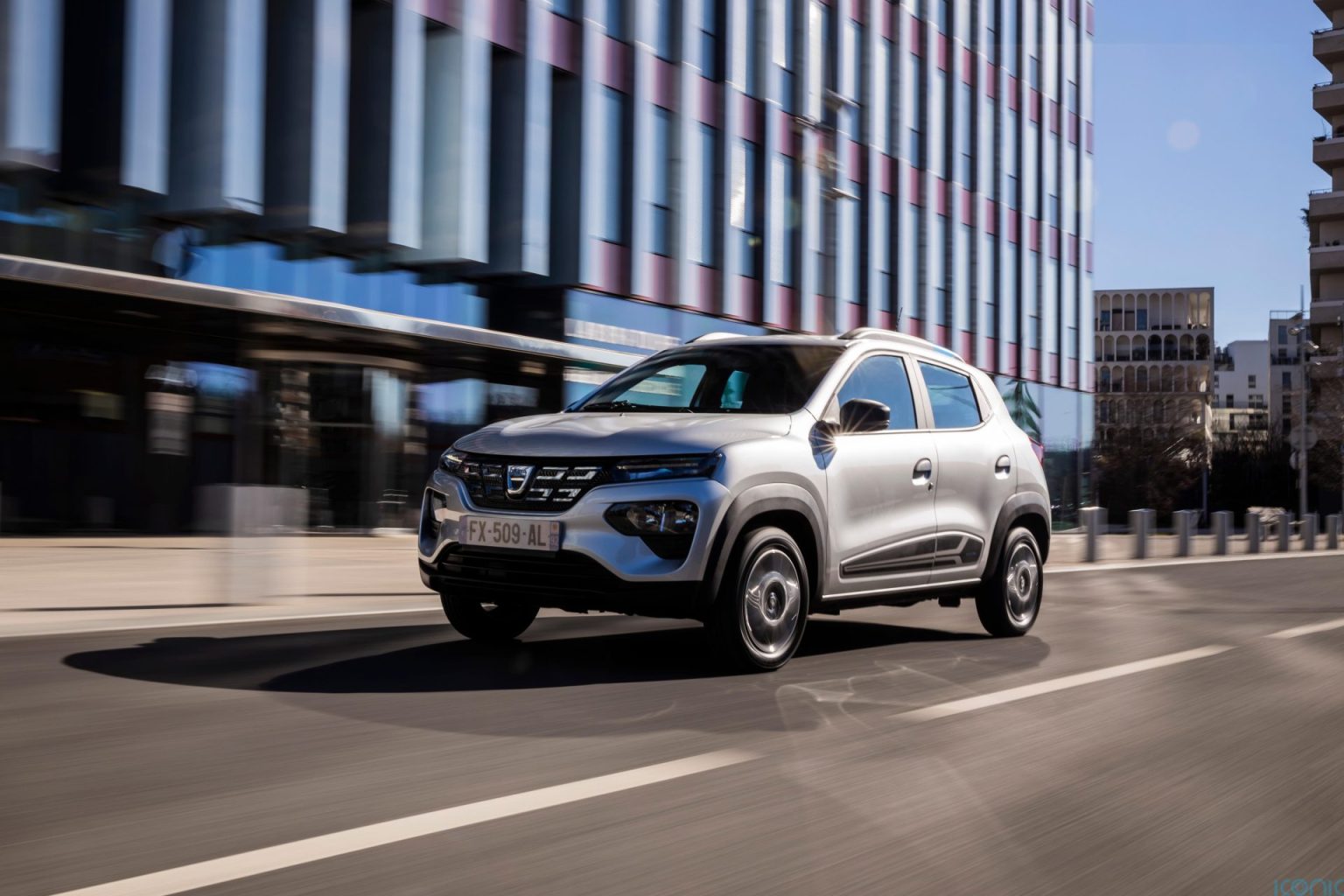 French President, Emmanuel Macron has announced that the French government is considering limiting incentives for the purchase of new electric vehicles (EVs) to those manufactured in Europe, as part of a larger plan to promote environmentally friendly business practices and boost France's competitiveness. Currently, EVs in France are eligible for a €5,000 ($5,500) credit, provided their maximum price is below €47,000 and their weight is below 2.4 tons. However, Tesla's recent price reduction for its Model 3 sedan and Model Y SUV to qualify for the credit sparked criticism that French taxpayers are subsidizing foreign brands.
Under Macron's proposal, the EV credit would be exclusive to cars with a low carbon footprint, meaning that they and their batteries are manufactured using sustainable energy. These requirements would mostly exclude Chinese automakers who have made progress with lower-cost EVs. Chinese auto manufacturer, SAIC's MG brand is an example. However, the Spring battery electric vehicle (BEV) from Renault's Dacia brand is gaining popularity in Europe. The EV is imported from China.
Macron emphasized that the proposal did not amount to protectionism but rather was intended to promote EVs and batteries made in Europe, whose carbon footprint is better. He also outlined measures to reverse France's long-term industrial decline and compete with the US, whose manufacturing sector has been boosted by the Biden administration's $430 billion Inflation Reduction Act (IRA). The measure includes significant tax subsidies for companies to provide products, services and infrastructure designed to reduce carbon emissions, boost domestic production and manufacturing.
It is reasonable to assume, however, that French President's actions are influenced, in part, by the IRA. Many European leaders view the IRA as protectionist, forcing the European Union to reconsider its own green policies in order to maintain competitiveness and business investment. The US has also made revisions to the $7500 federal EV tax credit, which limits the incentive to vehicles, and key components in their manufacture to be produced in North America. 
Officials within the Macron administration said the measure would cover companies' capital expenditures on 25% to 40% of their investments in wind and solar power facilities, heat pumps, and batteries, generating an investment of 20 billion euros and tens of thousands of jobs. The Macron administration intends to submit the Green Industry bill, including the EV incentives proposal, to lawmakers to include it in the country's 2024 budget.