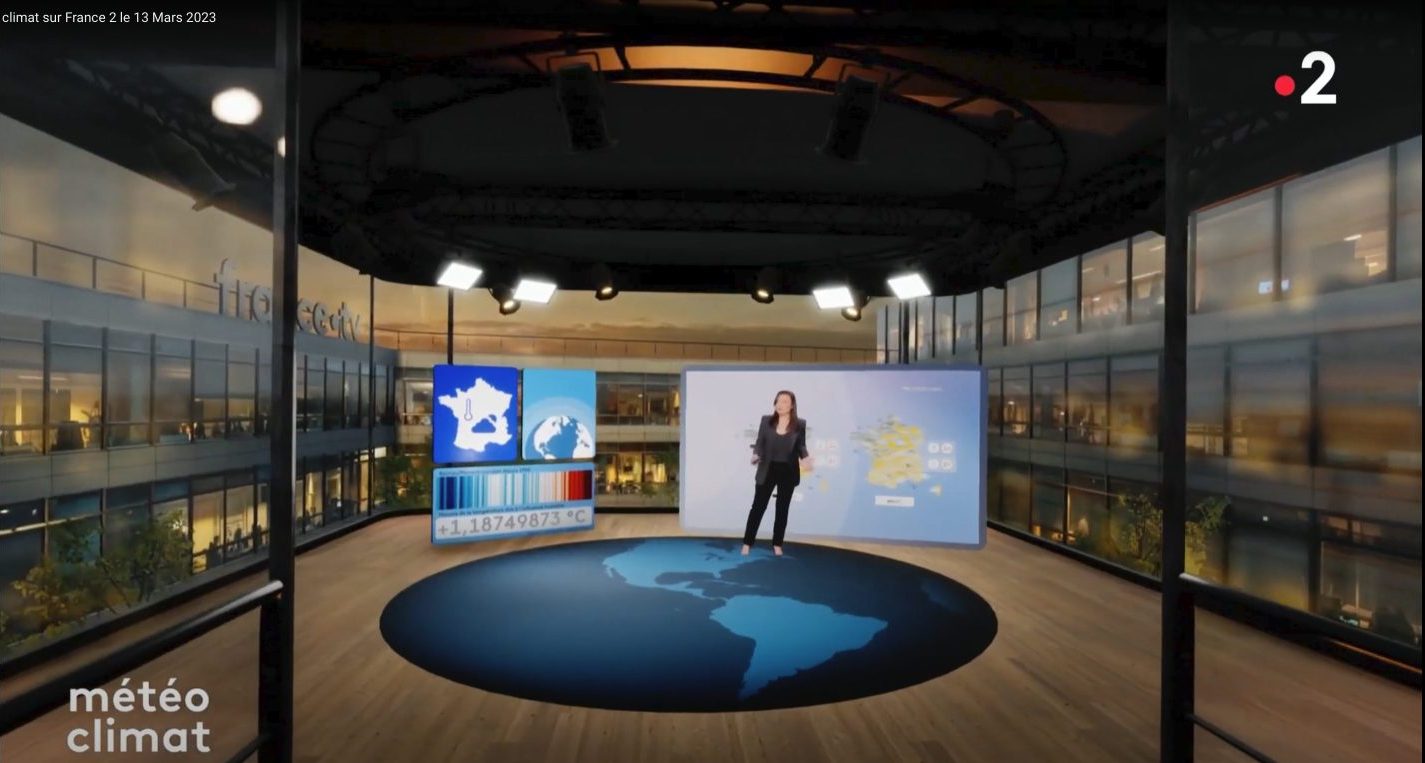 State TV channels, France 2 and France 3, have changed their weather forecasts into "weather and climate bulletins." The move will provide viewers with a better understanding of the effects of global warming on weather patterns.
Presenters will explain not only the weather forecast but also the causes behind it. France Televisions' news director, Alexandre Kara, said, "It's about explaining the weather differently. Not just to say: 'It's going to be sunny tomorrow or it's going to rain,' but to explain why." The show will include figures and data, such as temperature anomalies, water tables, and winter droughts.
Viewers will also have the opportunity to ask questions using the hashtag #OnVousRépond (We reply to you), with presenters responding during the programme. Initially, the extended information will be included mainly in the group's evening broadcasts, which will be extended by one-and-a-half to two minutes.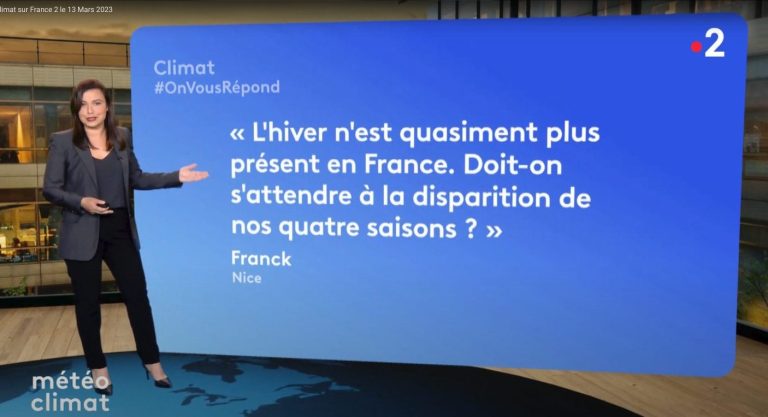 With the Intergovernmental Panel on Climate Change (IPCC) reporting the impact of human factors on global warming, France Televisions is taking a new approach to address the matter. The media group has also taken global warming concerns into account in its internal organization. "Except for cases of extreme breaking news, we will no longer use the plane for reporters within mainland France," said Kara. "We will ask everyone to take the train." Editorial staff will also undergo training on climate change and energy conservation.
The move has been supported by experts like Christophe Cassou, a climate researcher with France's national centre for scientific research (CNRS), who praised the move, saying, "All France TV's weather reports will integrate this reality."
Subscribe to Our Weekly Newsletter
Enter your email to get the best of Clean Earth Energy straight to your inbox.