France to Increase Investments In Rail Travel Through Taxation of Flights
The decision is part of a wider European effort to balance the cost and sustainability in transportation.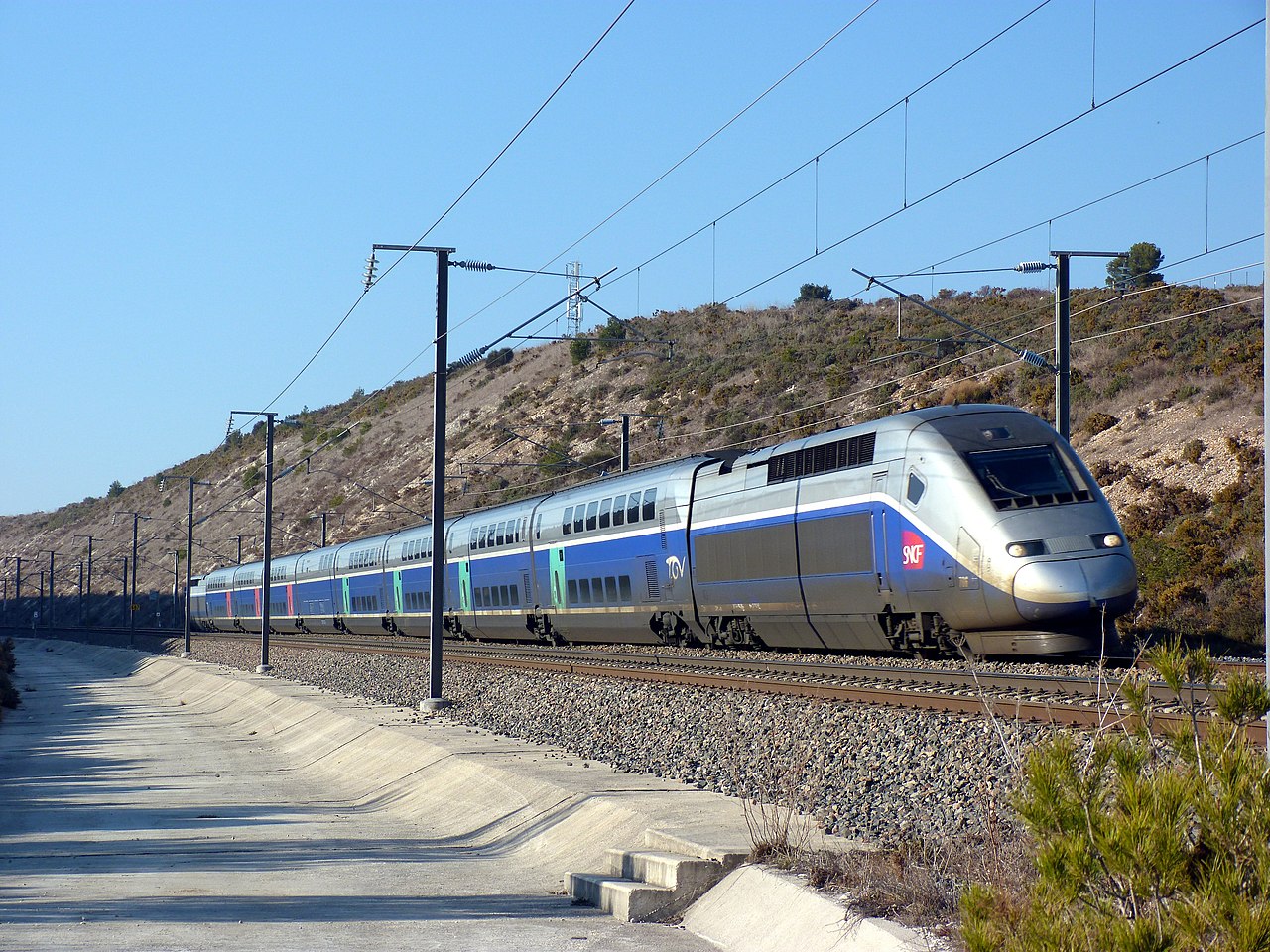 The French government announced last week that it is preparing to finance expansion and upgrades to its rail sector through a €100 million ($110 million) investment. Part of the investment will come from an increase in the tax on airline tickets, following the recent ban of short-haul flights under 2.5 hours intended to meet environmental targets.
In a statement to the RMC Radio, Transport Minister, Clément Beaune expressed concern that air travel often costs much less than train travel. He noted that people who pay more for travel, such as business travelers or those buying expensive airfares, are less sensitive to price – suggesting that the added costs will be passed on to those who pay higher airfares.
An existing airline tax was introduced by former French President, Jacque Chirac, in 2005,  and increased to €3 for coach and €18 for business or first-class fares in 2020. The fares  will be increased further as part of France's commitment to reduce carbon emissions across all sectors by 2024. Beaune also confirmed ongoing discussions across Europe to introduce a kerosene tax, pending agreement from all member states. His expectation is that agreement would be reached in a matter of months. 
Greenpeace's report in July highlighted the disparity in cost between train travel and flying across Europe, with train travel costing up to four times as much. The study revealed that flights were cheaper on 79 out of 112 routes between major cities in 27 countries and the U.K.
Rail routes to and from the U.K. were the most expensive from Europe. In the study, researchers found that traveling by rail from Barcelona to London was 10 times more than by airplane, and 30 times more when booked on short notice.
The lack of standardization within countries has hindered the expansion of railways in Europe.Track sizes, electric voltages, and tunnel sizes vary between countries. Rail companies, however, are deploying new rolling stock than can adapt to different sized train tracks and varying heights of platforms at stations.
Spain's national railway, Renfe, has introduced low fares to encourage rail travel, with fares as low as a €19 fare for one-way, 8-hour train journey between Marseille, France and Madrid.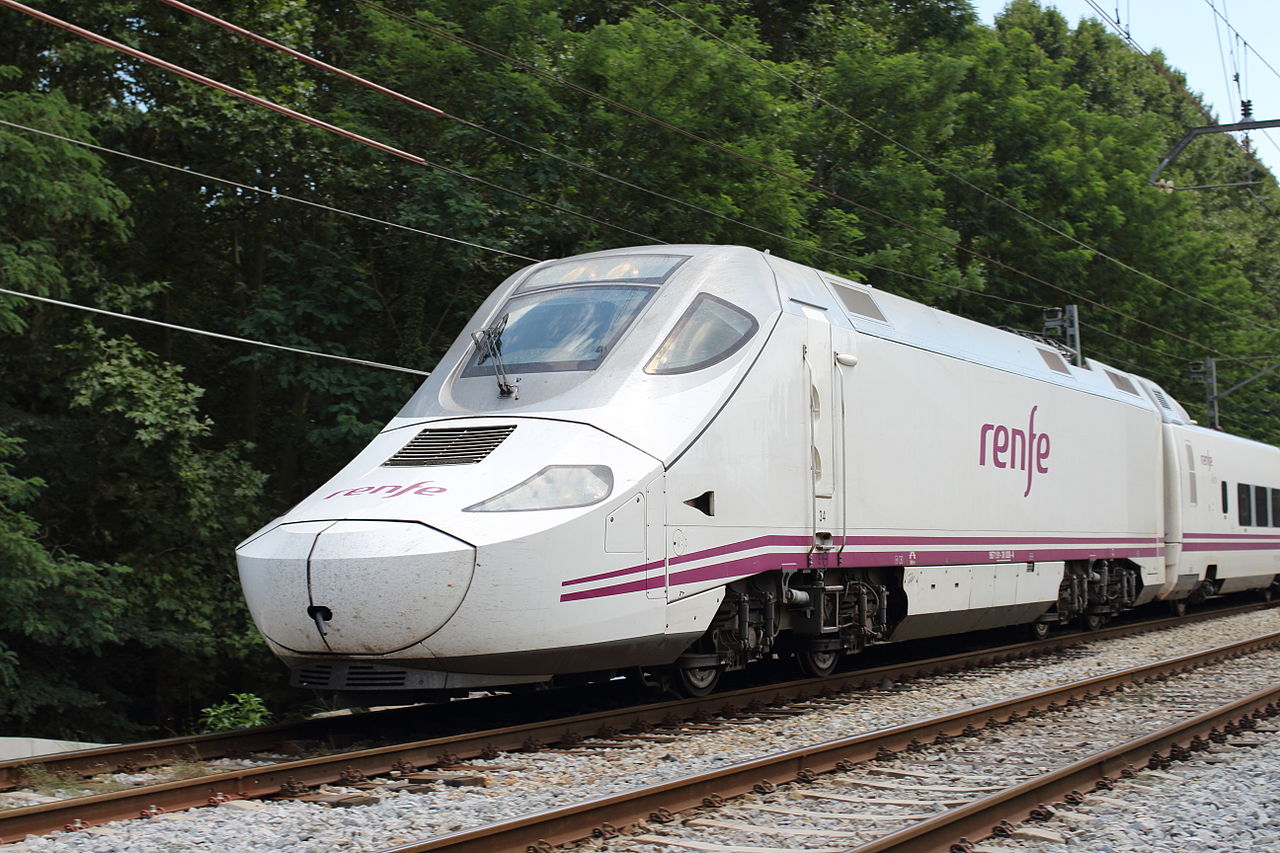 In April, France legally required that plane journeys are not allowed if a rail route of under 2.5 hours exists. While the requirement is severely limited in what it can achieve, it's widely viewed as an important first step in tackling carbon emissions.
The disparity in price between rail and air travel is attributed to lower taxes in the aviation industry. An airline flying from Paris to Barcelona, for example, pays no VAT or kerosene tax, whereas the rail company faces energy tax and passenger VAT.
"It's not the train that's expensive. It's the plane that's not expensive enough,", said Jean-Pierre Farandou, the CEO of SNCF in 2021. "I don't understand why airlines are exempt from any tax on kerosene. I pay taxes on my energy, on my diesel."
Several voices have welcomed France's plans, like Jo Dardenne of Transport and Environment (T&E), who hopes it can go further. If all of the aviation industry's tax exemptions were removed across Europe, it would have raised €34.2 billion.
The airline industry has voiced its concerns about the proposal.  "France already imposes some of the EU's steepest flight taxes. Hiking them further will not guarantee more funding for the decarbonisation of aviation or further rail investments.", Airlines for Europe, the largest EU airline association, said in a statement to Euronews Green.
Cross-border rail travel in Europe faces issues like lack of cooperation between national train companies. This can quickly increase the cost of rail travel to passengers who travel using different rail companies that don't have a ticketing agreement. This is particularly problematic if a rail traveler misses a connection due to a late arriving train. The passenger is not entitled to another train ticket for a missed connection. 
There is also no centralized booking website like Expedia or Skyscanner, making it more difficult to book a cross-border rail trip, as well as find the best deals. 
Efforts to equalize train and plane ticket costs are in progress, with the European Commission working on an impending 'Regulation on Multimodal Digital Mobility Services' to improve the process of booking tickets across rail, bus and air. The European Commission is also reevaluating its energy tax policies, with plans to introduce a tax on kerosene, and make greener fuels cheaper. 
Sign Up for the cleanearth.io weekly newsletter
Our biggest stories delivered to your inbox weekly. 
By signing up you agree to our Disclaimer, our Privacy Policy & Cookie Statement and to receive marketing and account-related emails from cleanearth.io. You can unsubscribe at any time.