German EV Sales Tumble as Subsidies Fade – Future Targets in Jeopardy
As subsidies for EV production have been severely cut, there is growing concern about the affordability of EVs for consumers and the insufficient charging infrastructure in the country.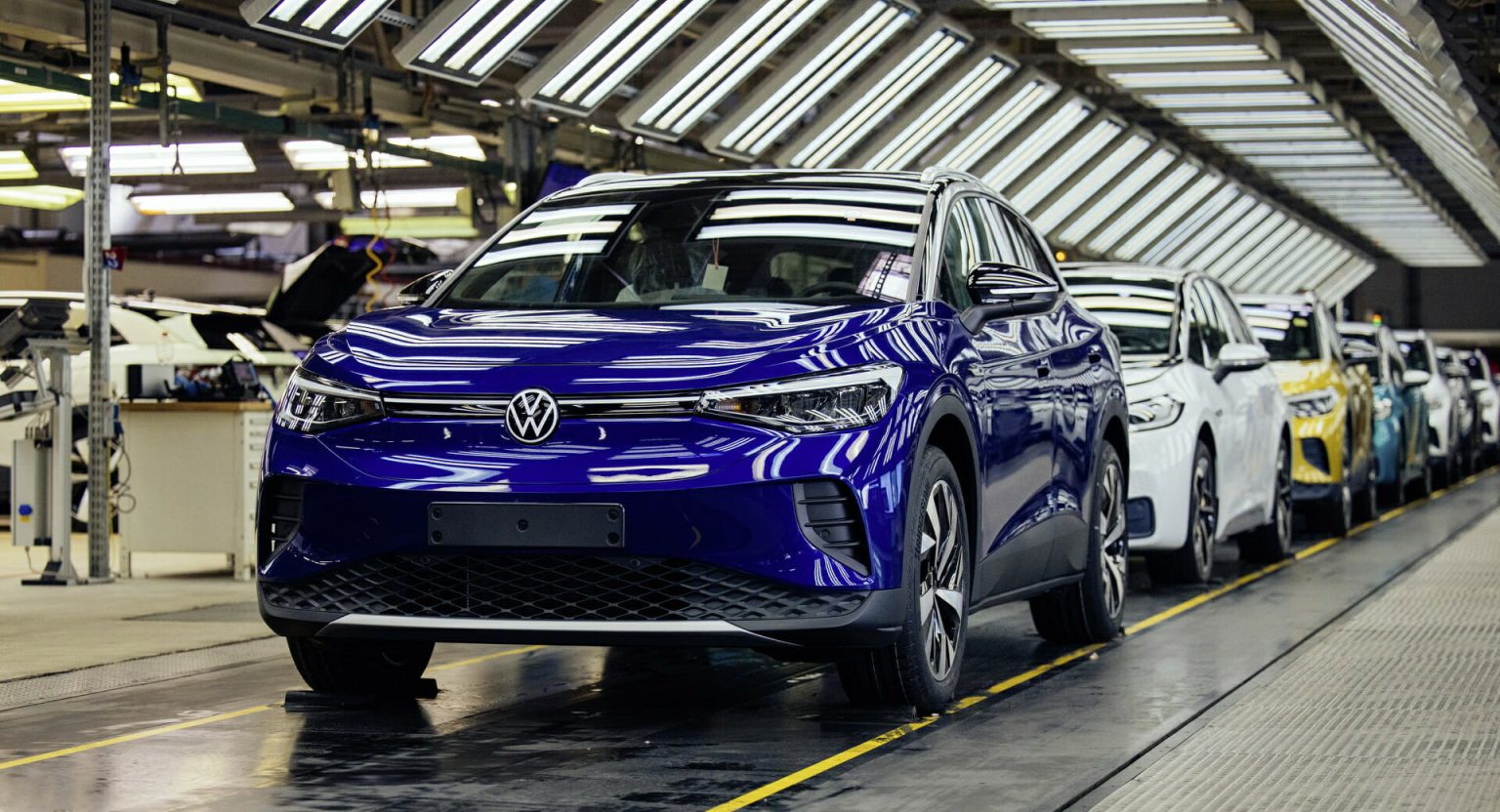 Leading politicians from Germany's Ampelkoalition (Traffic Light coalition), have rejected calls for a new purchase incentive for electric vehicles (EVs). Bernd Reuther, the Free Democratic Party's (FDP) spokesperson for transportation policy, put the onus on manufacturers. "I see it as the manufacturer's responsibility to offer cheaper cars," he asserted, emphasizing that perpetual subsidies from the state would not compel automakers to reduce prices.
Stefan Gelbhaar, his Green Party counterpart, supported this view, urging engagement with manufacturers to diversify EV production. "The dialogue with manufacturers must focus on producing not only large cars but also small and medium cars at affordable prices," Gelbhaar stated.
The debate arises amid a current sales downturn for EVs. The German federal government, in a bid to coax manufacturers to introduce more affordably-priced vehicles into the market, decided last year to reduce and phase out the so-called environmental bonus subsidy by 2025. The initial phase-out began at the beginning of 2023. The decision, however, resulted in an over 80% plunge in demand.
The German government has set a target of 15 million electric cars on roads by 2030. However, this target now seems improbable as orders for EVs have been dwindling since the end of 2022.
Kurt Sigl, head of the German Electric Mobility Federation (BEM), expressed concerns about the lack of affordable EV options that appeal to consumers. "With the current status quo, 15 million e-cars by 2030 will not be possible," Sigl stated. Cutbacks in subsidies for EV production have strained manufacturers' margins and slowed down the shift from combustion engines. Furthermore, high-interest rates on loans have created additional barriers to leasing and financing for many.
Despite the situation, cheaper vehicles from foreign auto manufacturers, namely China, are an option within Germany. However, if present trends persist, experts predict 11 million electric vehicles on German roads by 2030, with a more optimistic estimate standing at 13 million.
A spokesperson for Germany's economy and climate ministry (BMWK) revealed that the government is contemplating more "positive incentives" to bolster acceptance of e-cars. The Center of Automotive Management predicts that prices for electric and combustion cars will align for some models by 2025. However, the current high cost of EVs, coupled with an insufficient charging infrastructure, pose significant hurdles to Germany's e-car roll out. As of early 2023, about one million electric cars were registered in Germany, out of nearly 49 million car registrations.
Sign Up for the cleanearth.io weekly newsletter
Our biggest stories delivered to your inbox weekly. 
By signing up you agree to our Disclaimer, our Privacy Policy & Cookie Statement and to receive marketing and account-related emails from cleanearth.io. You can unsubscribe at any time.