Germany Takes Steps to Transform Airports into Clean Energy Hubs for Ground Operations
The ambitious Ground Power Directive supports a shift away from fossil fuels and towards climate-neutral electricity supply for airplanes while on the ground. By offering investment grants for eco-friendly ground power systems, such as Direct Power, batteries, and hydrogen, the country aims to make its airports some of the cleanest in the world.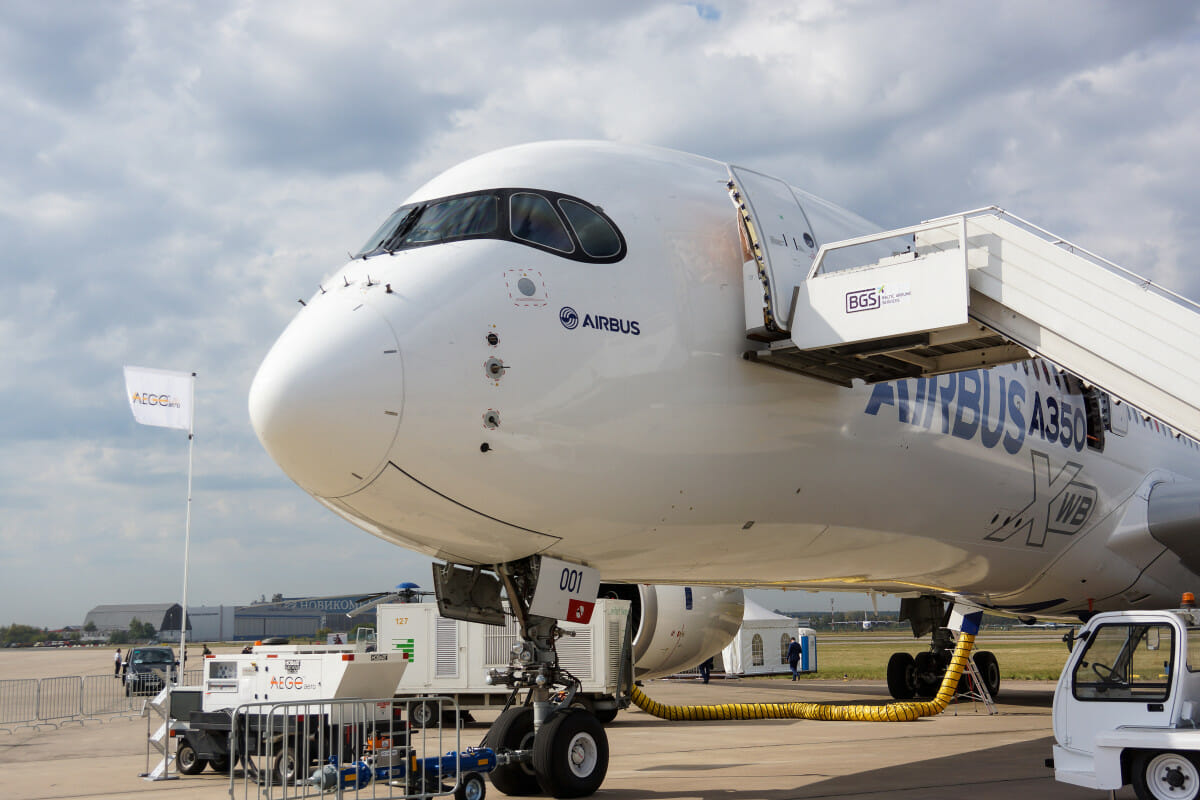 Aircraft require power even on the ground, during maintenance, loading, and refueling processes. Traditionally, this power has been supplied by auxiliary turbines on the aircraft or by diesel-powered generators at remote locations. However, a new initiative aims to transform this process by providing efficient, emission-free, and significantly quieter electricity to airplanes using Direct Power, batteries, or hydrogen. Germany's Federal Ministry of Transport and Digital Infrastructure (BMDV) is leading this technology-agnostic initiative to support the transformation of German airports into some of the cleanest in the world.
Federal Minister, Volker Wissing expressed the government's commitment to remain open to various technologies and to incentivize investments in climate protection. The new Ground Power Directive is set to support airports in transitioning from fossil fuels to climate-neutral power supply for aircraft while on the ground. This move is expected to reduce CO2 emissions at German airports and further implement the country's ambitious climate protection program.
In its first call for funding under the Ground Power Directive, the ministry will provide investment grants for the procurement of mobile and stationary eco-friendly ground power systems to supply aircraft and the necessary charging or refueling infrastructure.
Applications for funding are open to individuals and legal entities that own the alternative systems eligible for support in Germany. The funding rate can reach up to 70 percent of the project cost. The application period runs from July 28 to August 31, 2023. Only projects that are ready to commence within the current year will be considered. 
The processing and approval of applications under the Ground Power Directive will be handled by the Federal Office of Administration Services (BAV). The National Organization for Hydrogen and Fuel Cell Technology (NOW GmbH) will provide scientific and technical support for performance controls and accompanying evaluations, gathering additional data related to the funding measures.