Germany Unveils €900 Million In Subsidies for 1 Million EV Charging Stations By 2030
Current data shows a significant gap in EV adoption due to factors such as high prices, limited range, and a lack of charging infrastructure, especially in rural areas.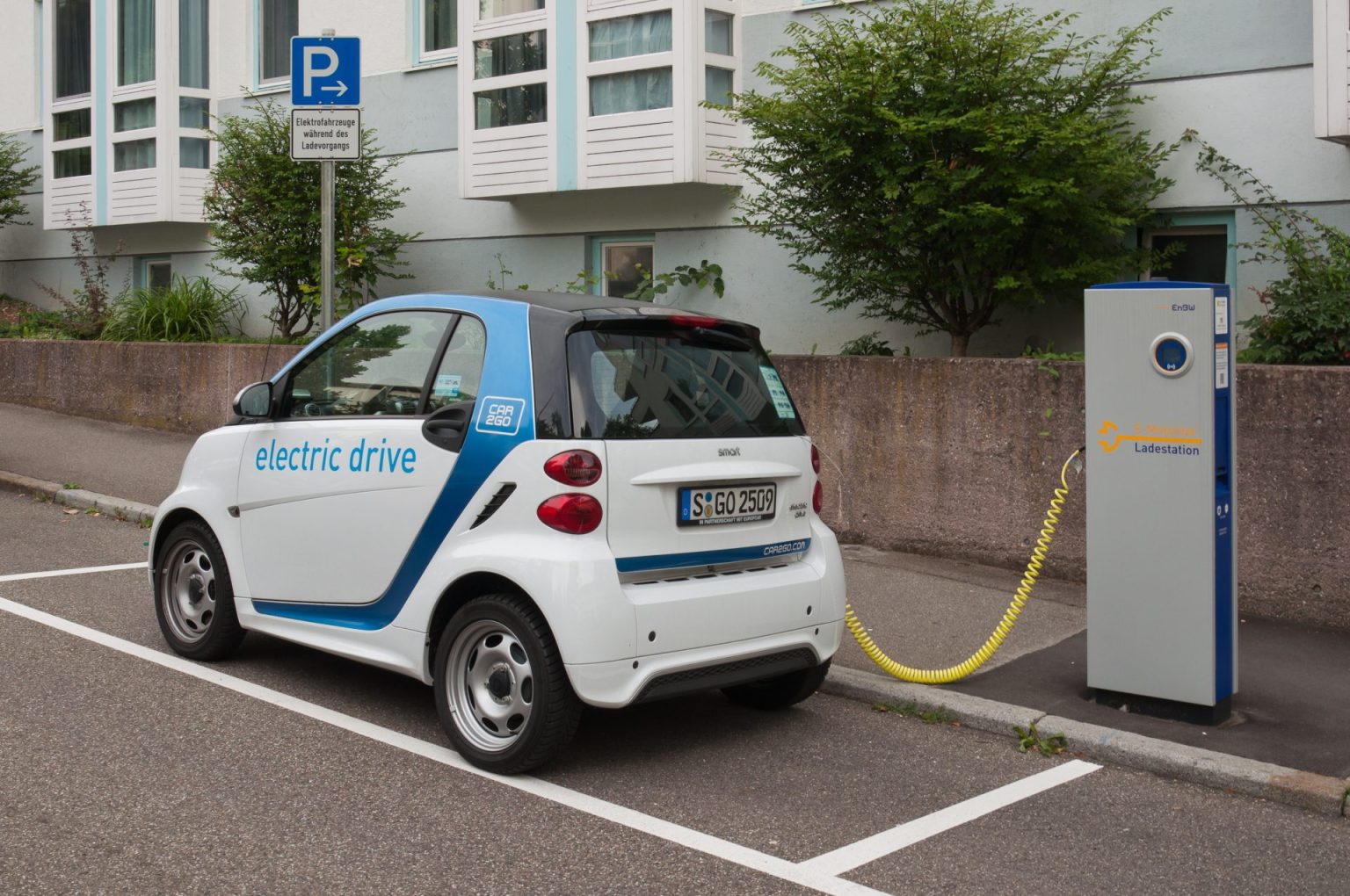 Germany has announced its intention to allocate up to €900 million ($983 million) in subsidies to expand electric vehicle (EV) charging stations for households and companies, according to the Federal Ministry for Digital and Transport. The move comes as Europe's largest economy strives to bolster e-mobility and achieve carbon neutrality by 2045, with a target of one million public charging points by 2030.
Despite currently having approximately 90,000 public charging points, Germany is falling well short of its goal to have 15 million fully electric vehicles on its roads by 2030. Data from the federal motor authority, Kraftfahrt-Bundesamt (KBA), reveals that by the end of April, there were only about 1.2 million EVs in the country. Limited availability of charging infrastructure, particularly in rural areas, alongside high prices and range limitations, has been attributed as the primary factors impeding widespread adoption of EVs.
To address these challenges, the transport ministry will soon launch two funding programs. The first program, beginning in autumn, will provide subsidies of up to €500 million to promote self-supply of electricity at private residential buildings. However, residents must already own an electric car to be eligible.
The second program, scheduled to begin next summer, will allocate an additional €400 million to facilitate the construction of fast charging infrastructure for commercial cars and trucks operated by companies.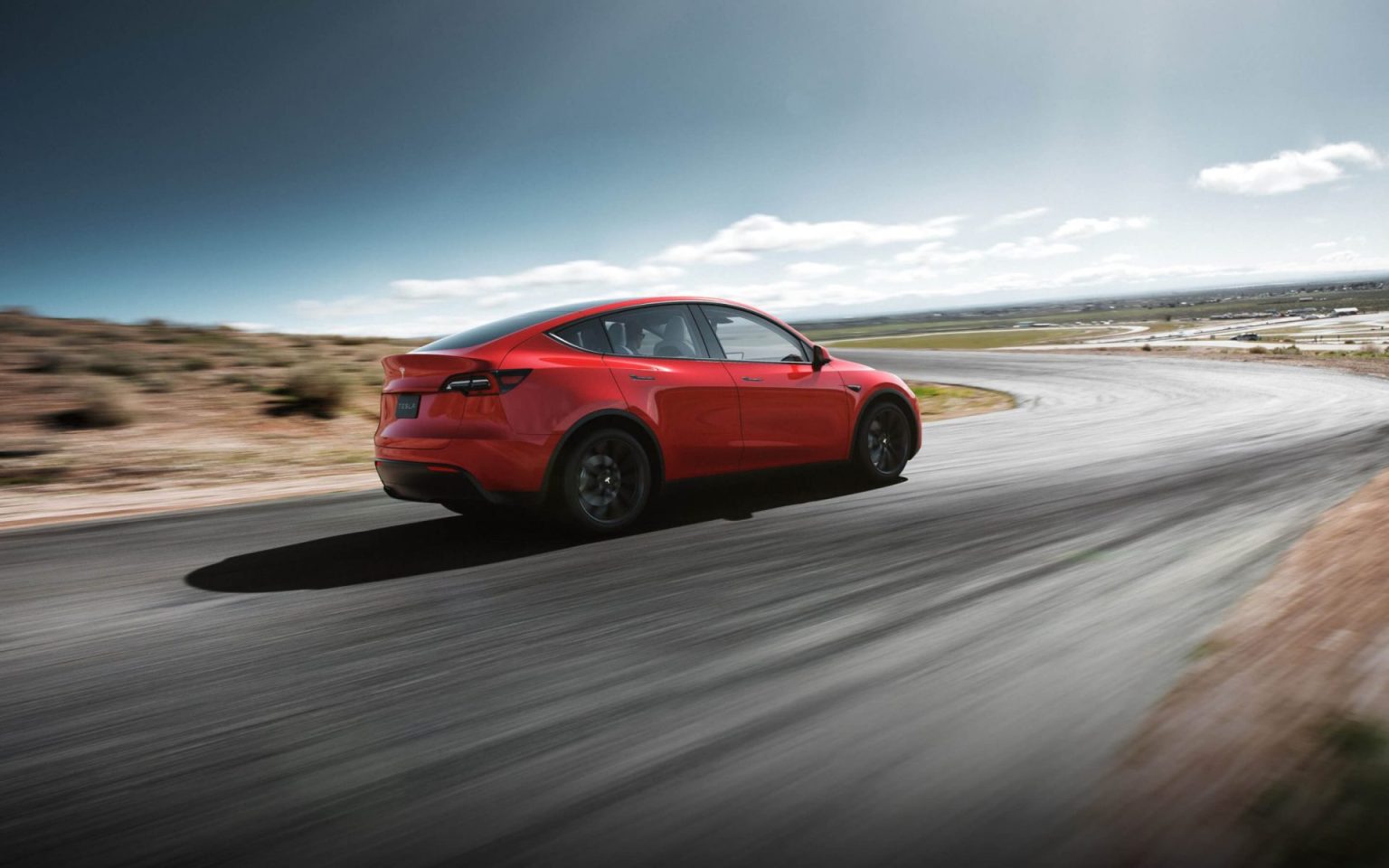 The recent initiative is in addition to the German government's previously approved plan to invest €6.3 billion over three years to rapidly expand the national EV charging network. The subsidies programs unveiled on Thursday signify an extra boost to support the growth of EV charging infrastructure, according to a ministry spokesperson.
In 2022, Germany was the world's second-largest EV market behind China. However, the US surpassed Germany to become the world's second-largest market in Q1 2023. 
Despite falling to #3 globally, Germany's battery electric vehicle (BEV) sales are up 14.3% year-over-year at 124,476 units as of April 2023. Tesla Model Y and Model 3 are two of the top selling EV models in Germany in the first half of 2023. Volkswagen's ID. line of EVs, including ID.3, ID.4, and ID.5 are also top selling models in the country.