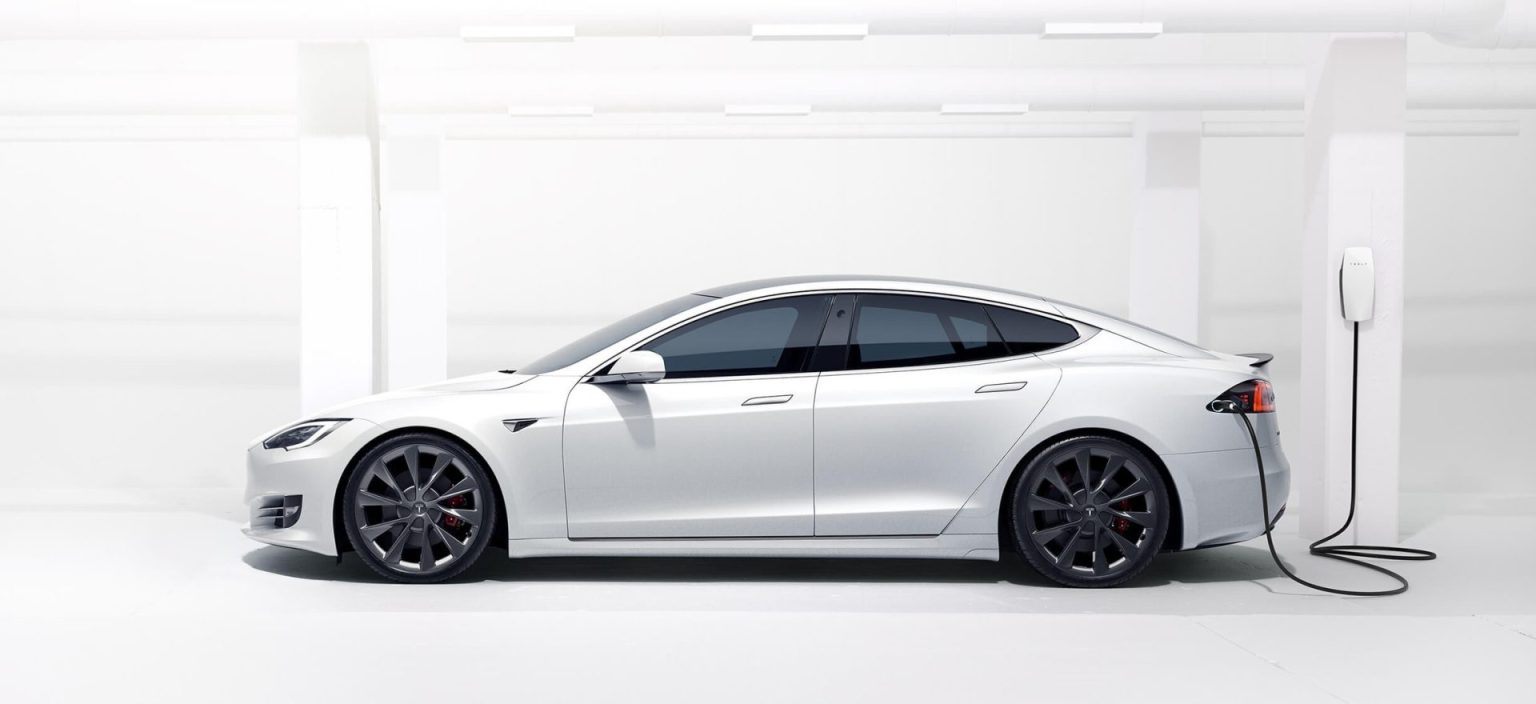 As electric vehicles (EVs) become increasingly popular, global banking giant, Bank of America (BoA) is taking steps to make it easier for consumers to charge their new energy vehicles.
The bank announced Wednesday that it will offer consumers the option of financing their residential EV chargers alongside their auto loans. This new loan option is a response to growing client demand for more streamlined solutions to make owning and driving an EV more convenient.
The demand for residential charging units is expected to grow in the U.S., with forecasts indicating that it will reach 27.5 million by 2030, up from 1.3 million in 2021. Residential EV stations range in price from $200 to $2,000 depending on their charging output and features.
Bank of America has identified EV chargers as a critical accessory for EVs which allows people to charge their vehicles conveniently. "We aim to help people 'go electric' said Fabien Thierry, head of Consumer Vehicle Products for Bank of America.
How important is it to have an EV charger in a home?
Home charging is a significant part of the EV ownership experience according to J.D. Power and the U.S. Department of Energy, with 88% of owners who say they charge their vehicle at home "often" or "always." Overall home charging satisfaction is highest among EV owners who install a Level 2 permanently mounted charging station.
"Permanently mounted chargers are a significant expense, so owners of such chargers need to determine if it's the right investment for them based on their usage and vehicle," said Brent Gruber, senior director of global automotive at J.D. Power. "Many such owners need to upgrade their electrical service panel to accommodate their EV's amperage, and installation may require extra permits. The cost experience is so different for these owners because many spend thousands of dollars to have a charger permanently installed. The upside for those who have done so is higher satisfaction."
The Inflation Reduction Act, signed into law by U.S. President, Joe Biden in August 2022, "provided a significant investment in clean energy and transportation technologies, including a broad array of EV incentives, and is expected to accelerate consumer demand," Thierry added. Electric vehicles (EV) on U.S. roads are expected reach 26.4 million by 2030, substantially higher than the 2.4 million at the end of 2021.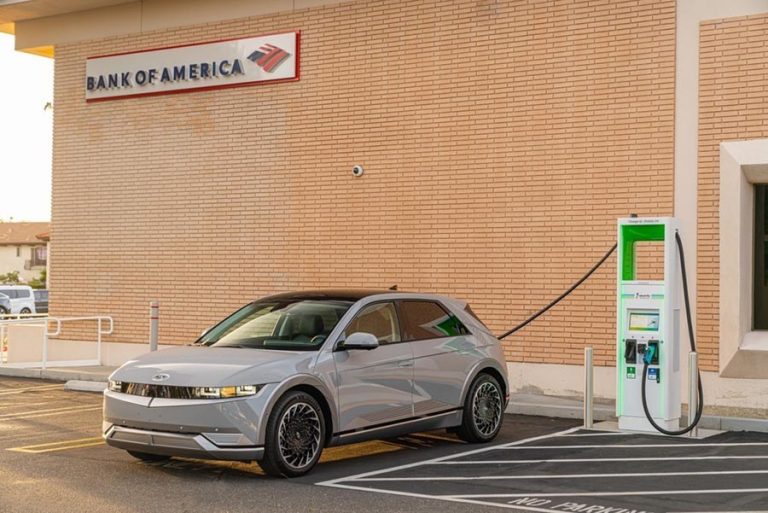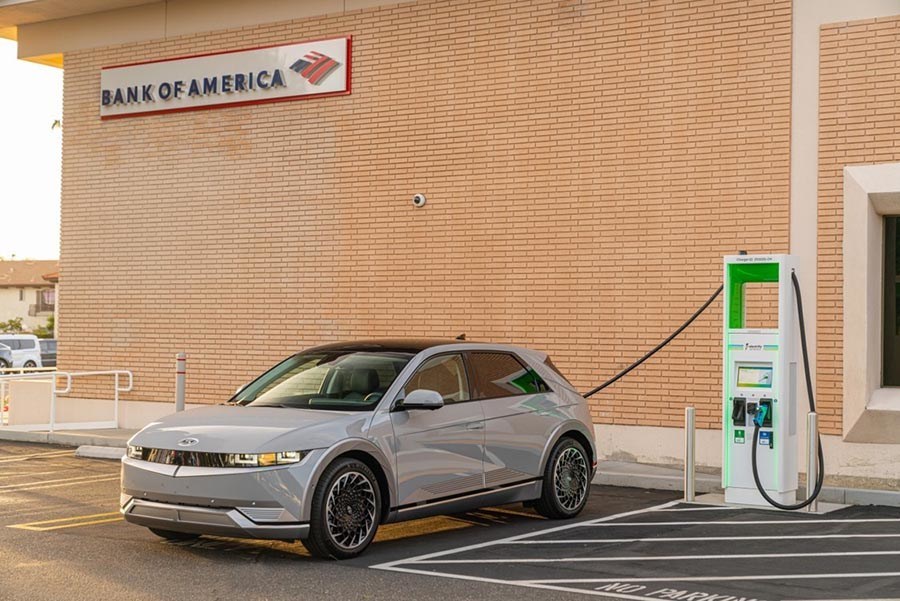 BoA, with its relationships with with over 10,000 dealers and several EV automakers aims to expand its commitment to sustainable finance. The bank has set a goal to achieve net-zero greenhouse gas emissions in financing activities, operations, and supply chain before 2050.
The bank has previously committed to supporting EV owners through its partnership with Electrify America. In May 2022, BofA announced that it plans to more than double the number of banking centers equipped with EV charging stations by the end of 2023. 
The bank has also pledged to deploy $1.5 trillion in sustainable finance by 2030, having already committed $250 billion in capital aligned with the United Nations Sustainability Development Goals in 2021.
Subscribe to Our Weekly Newsletter
Enter your email to get the best of Clean Earth Energy straight to your inbox.