GM and Tesla Partner to Promote EVs and Expand Charging Standard & Network
he integration of the North American Charging Standard (NACS) connector design into GM's EVs, starting in 2025, will streamline the charging experience, and give GM drivers access to Tesla's over 12,000 Superchargers.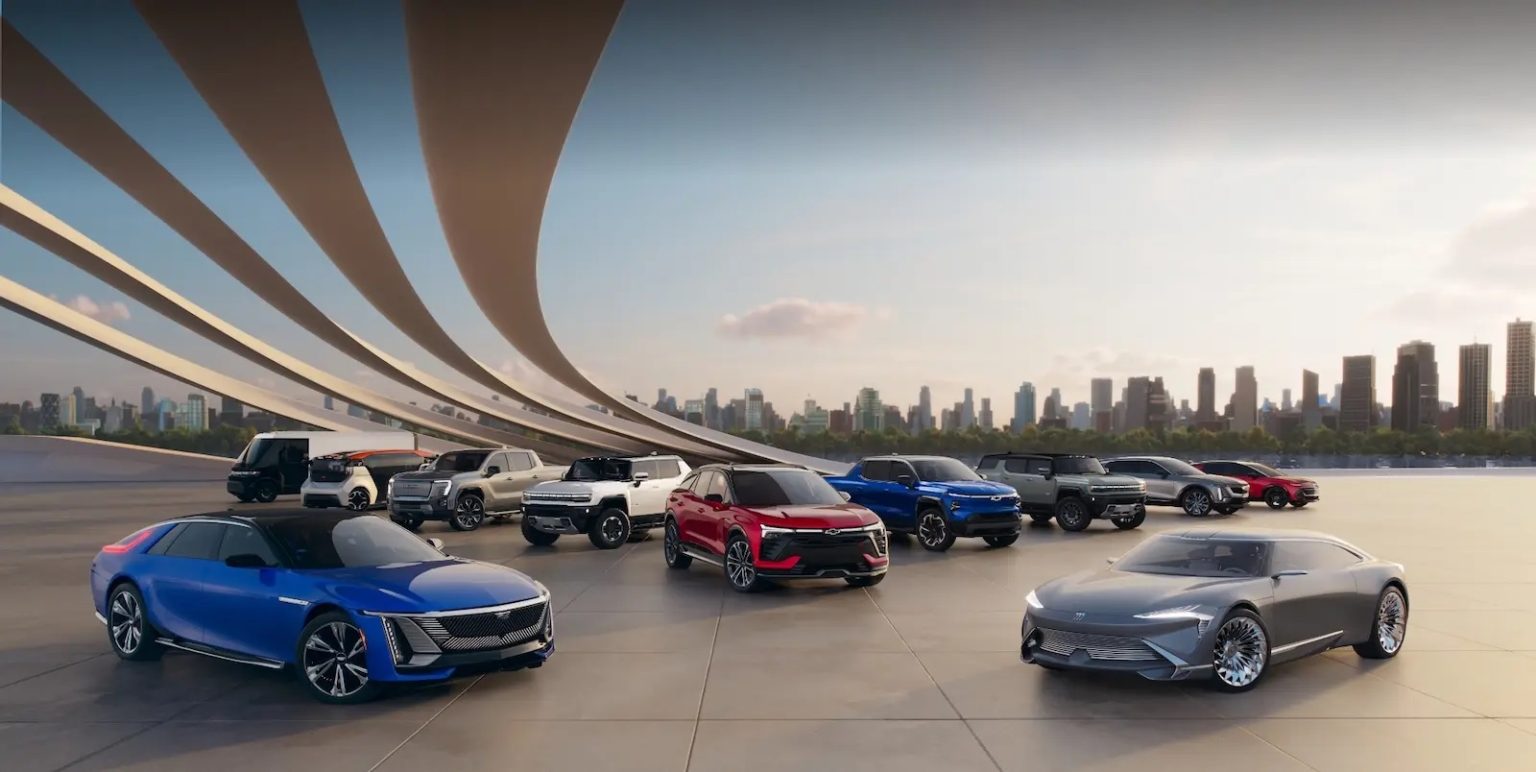 In another significant development for the electric vehicle (EV) industry, General Motors Co. (GM) has announced a collaboration with Tesla to enhance charging capabilities for GM EV owners. The collaboration will involve the integration of the North American Charging Standard (NACS) connector design into GM's EVs beginning in 2025. This integration aims to simplify the charging experience for GM customers and promote mass EV adoption across North America.
As part of the agreement, GM EV drivers will gain access to approximately 12,000 Tesla Superchargers located throughout North America. This move is an expansion of GM's ongoing investments in charging infrastructure. Currently, GM EV drivers already have access to more than 134,000 chargers through the company's Ultium Charge 360 initiative and mobile apps.
GM Chair and CEO, Mary Barra, emphasized the importance of the collaboration, stating, "Our vision of the all-electric future means producing millions of world-class EVs across categories and price points while creating an ecosystem that will accelerate mass EV adoption. This collaboration is a key part of our strategy and an important next step in quickly expanding access to fast chargers for our customers. Not only will it help make the transition to electric vehicles more seamless for our customers, but it could help move the industry toward a single North American charging standard."
Starting in 2024, the Tesla Supercharger Network will be accessible to GM EV drivers, initially requiring the use of an adapter. However, beginning with is 2025 model year vehicles, GM will incorporate the NACS charging port into its EV models, the same standard currently used by Tesla. Integration of this port into GM vehicles will enable direct access to Tesla Superchargers without the need for an adapter. Furthermore, GM plans to make adapters available for drivers of NACS-enabled vehicles, allowing them to charge at CCS-capable DC fast charging stations.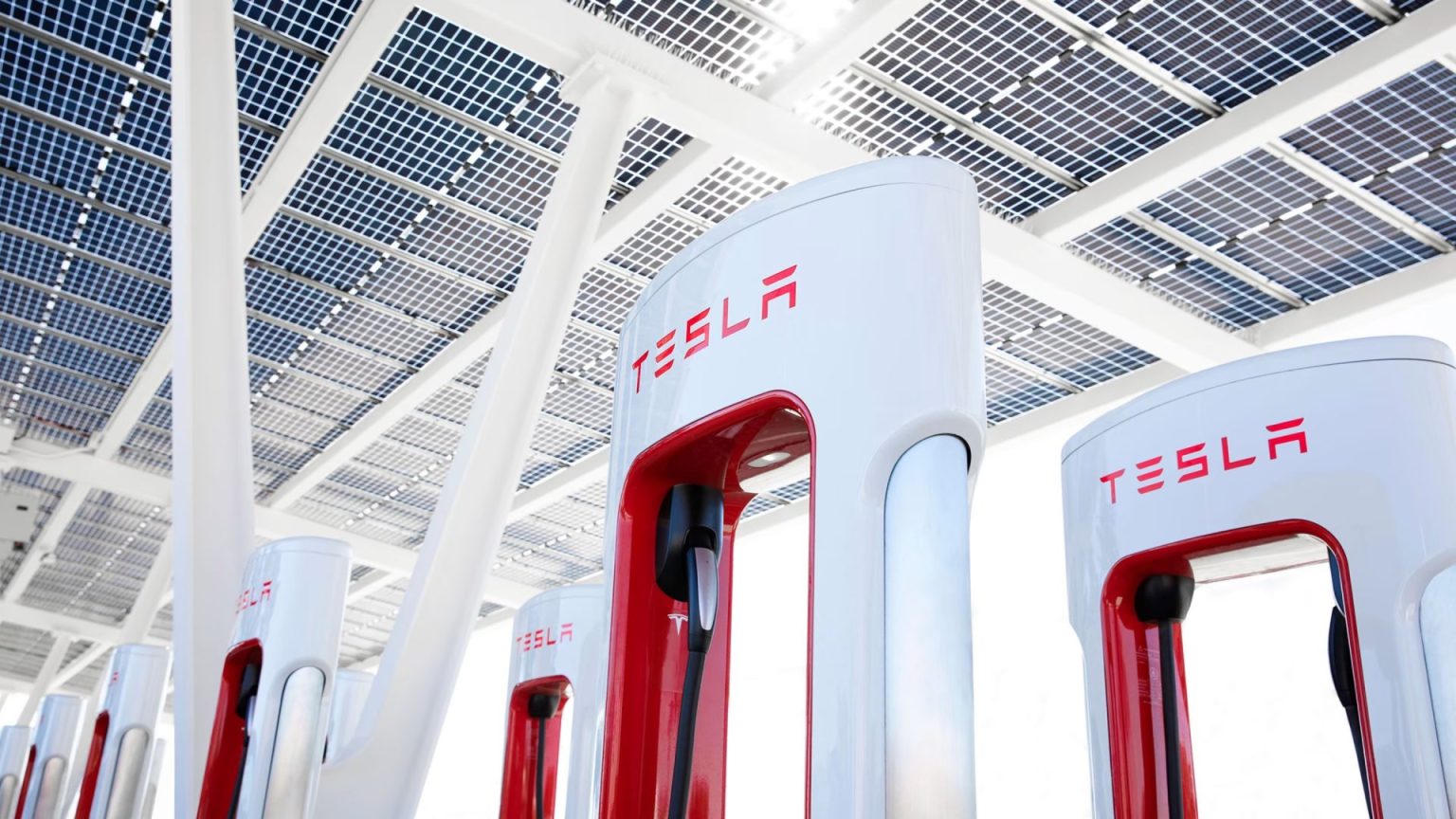 To enhance the charging experience for GM vehicle drivers, the company will integrate the Tesla Supercharger Network into its vehicle and mobile apps. This integration will enable drivers to easily locate, pay for, and initiate charging at available Tesla Superchargers. 
Rebecca Tinucci, Tesla's Senior Director of Charging Infrastructure, expressed enthusiasm about the collaboration, stating, "Our mission is to accelerate the world's transition to sustainable energy. Giving every EV owner access to ubiquitous and reliable charging is a cornerstone of that mission. We're excited to work with other industry leaders like General Motors to provide access to the Tesla Supercharger Network via the North American Charging Standard."
GM's existing EV charging and infrastructure efforts, along with the collaboration with Tesla, will provide GM customers with access to one of the most extensive integrated networks of high-power charging stations in North America.
The announcement marks another shift by a major automaker away from CCS to the NACS standard. American automaker, Ford, announced a similar partnership with Tesla in late May. The company will integrate the NACS charging port into its vehicles beginning in 2025.
With another major auto manufacturer transitioning to NACS, the question remains as to whether others will follow suit. Similar to the US,  the Combined Charging System (CCS) connector type is the standard across Europe. As of late 2022, vehicles equipped with NACS support outnumber CCS two-to-one. It remains to be seen if European, Japanese or South Korean or automaker will adopt NACS for its vehicles in North America. 
Tesla published the NACS design and specification last year. OEMs are free to utilize the specification in their own vehicles free-of-charge. Tesla is pushing for one EV charging standard inside North America.