GM CEO Predicts Personal Self-Driving Cars by End of Decade
While GM's self-driving vehicles face regulatory hurdles and losses, Barra remains optimistic about Cruise's growth prospects.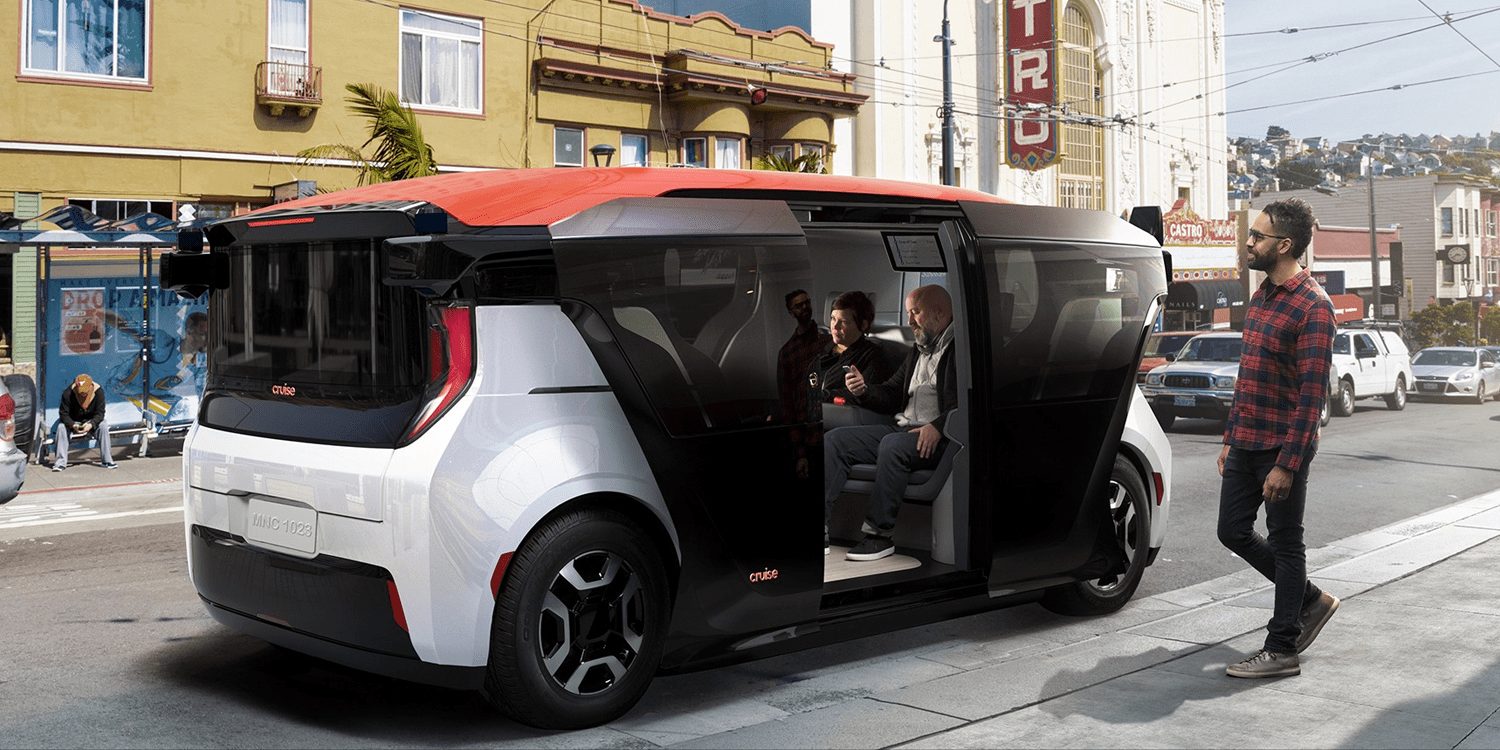 Last Friday, GM CEO, Mary Barra expressed her disagreement with investors and competitors who doubt the profitability of autonomous vehicles. During a Sanford Bernstein conference, Barra emphasized the substantial growth potential of GM's Cruise autonomous vehicle unit, and confidently predicted that self-driving cars for personal use would be available on the market before the end of the decade.
Barra reaffirmed her projection that Cruise could generate $50 billion in annual revenue by 2030. This estimate takes into account the deployment of Cruise technology and services in markets outside the United States, with future markets such as Dubai and Japan being mentioned.
Additionally, Barra stated that Cruise's expansion would include ventures into goods delivery and personal autonomous vehicles. Currently, GM is incurring losses of $2 billion per year from Cruise, while rivals like Ford Motor Co and Volkswagen have abandoned their autonomous vehicle initiatives due to mounting losses.
This year, Cruise has extended its operations beyond its San Francisco base, venturing into cities in Arizona and Texas. Barra mentioned that these states offer a more favorable regulatory environment for self-driving vehicles. However, GM faces regulatory challenges in Washington, where it has been struggling for over six years to obtain clearance for launching large fleets of purpose-built self-driving vehicles.
GM has submitted a petition to U.S. vehicle safety regulators, requesting permission to deploy up to 2,500 Origin vehicles that lack a steering wheel and feature subway-like doors. The National Highway Traffic Safety Administration (NHTSA) has yet to respond to this request. In January, the NHTSA posed additional inquiries, including questions about the testing methods employed by GM to ensure safety at higher speeds and whether there are increased safety risks associated with higher speeds.