GM China to Begin Level 4 Autonomous Vehicle Testing in Shanghai
The one-year program will involve Cadillac LYRIQ all-electric SUVs retrofitted with self-driving solutions developed specifically for the Chinese market.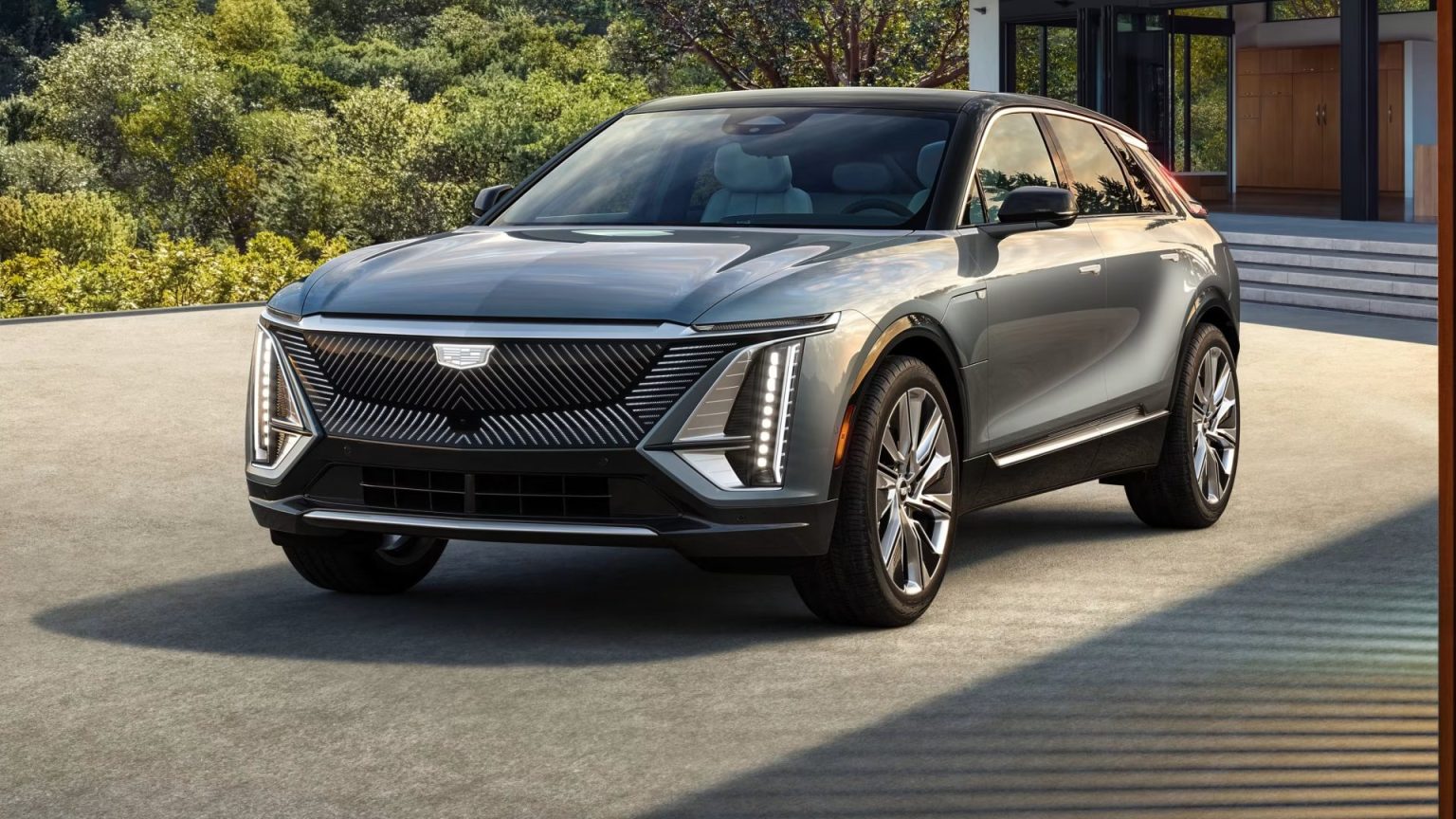 General Motors China announced last Thursday that the company has secured a permit for Level 4 autonomous vehicles (AVs) to be road-tested in Shanghai. The development is a result of the auto giant's collaboration with Momenta, a Chinese startup specializing in autonomous vehicle solutions.
SAE Level 4 autonomy means that the vehicle does most of the driving in all scenarios. The driver is not required to take over the vehicle. 
The authorization, known as the Shanghai Intelligent Connected Vehicle (ICV) Road Test Permit, allows GM China to deploy highly automated vehicles in specific zones on public roads for the first time. The vehicles will be equipped with advanced self-driving technology that has been co-developed by Momenta and GM's China team.
The testing program will feature a fleet of Cadillac Lyriq electric SUVs, retrofitted with the autonomous driving technology. The retrofit will showcase the system's capability to be applied in mass-produced, consumer-owned vehicles and its compatibility with GM's Ultium electric vehicle (EV) platform.
"We look forward to conducting real-world AV road testing in Shanghai with safety as our overriding priority," said Chris Kinser, executive director of the GM China Engineering Center. "This will take GM's global vision of zero crashes, zero emissions and zero congestion one step closer to reality in China, the world's largest vehicle market."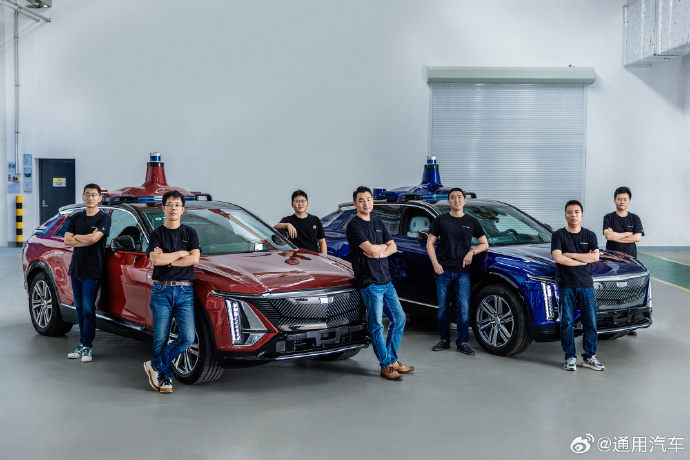 The one-year testing phase will mainly occur in a designated section of Shanghai's Jinqiao District, the first urban area in a Chinese megacity to permit AV road testing. It is also the location of GM China's headquarters and the company's Advanced Technical Center.
While a safety driver will be present in the vehicles to oversee the technology during testing, the vehicles are expected to operate autonomously under a range of complex urban scenarios."The road test will help the local team achieve better understanding of China's road conditions, traffic regulations and people's driving habits. That will accelerate development and delivery of solutions customized for the Chinese market," said Stanley Song, chief technology officer of GM China.
The testing aims not just at the advancement of autonomous technology but also at developing advanced driver assistance systems suitable for various driving conditions in China, from highways to busy urban settings.
China is a very favorable market for testing and deployment of AVs. Several major Chinese technology companies are now shifting their attention to EVs and integrating artificial intelligence into vehicles to achieve autonomous driving.
China has adopted a progressive approach towards autonomous vehicles, enacting a range of policies at both the national and local levels. The policies focus on road testing, data protection, technology development, and mass deployment. China aims to become a global leader in Intelligent Connected Vehicles (ICV) by 2035.
AVs are currently operating with varying levels of capabilities, through the country. Several companies operate autonomous taxis and shuttle services in China. 
Sign Up for the cleanearth.io weekly newsletter
Our biggest stories delivered to your inbox weekly. 
By signing up you agree to our Disclaimer, our Privacy Policy & Cookie Statement and to receive marketing and account-related emails from cleanearth.io. You can unsubscribe at any time.