GM Looking to Re-enter Europe As An All-EV Player
GM Looking to Re-enter Europe As An All-EV Player
After departing Europe in 2017, GM is eager to establish its brand with a focus on electric vehicles, aligning with their goal of an all-electric lineup by 2035.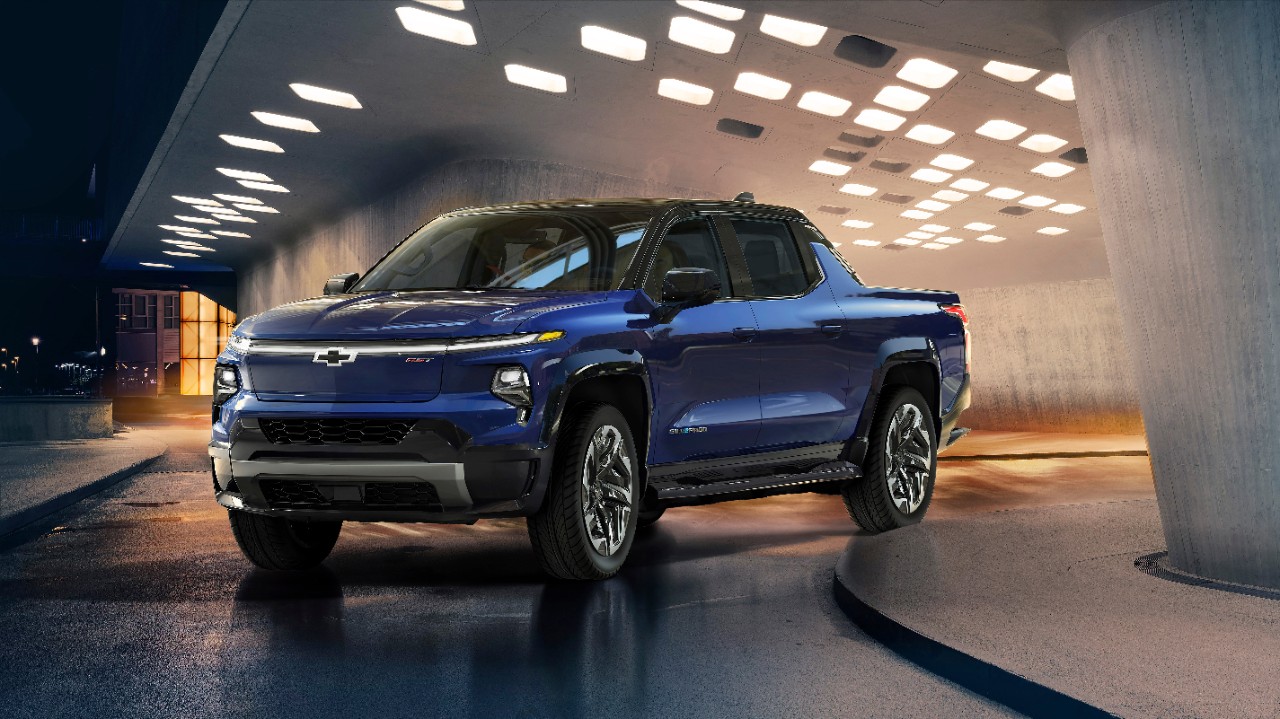 General Motors CEO Mary Barra is ready to return to Europe as electric vehicle sales continue to break records.
During an appearance at the Milken Global Conference in Los Angeles, Barra said, "About five years ago, we sold our Opel business to what is now Stellantis and we have no seller's remorse from an internal combustion business. But we are looking at the growth opportunity that we have now, because we can reenter Europe as an all-EV player. I'm looking forward to that."
Europe is the second largest electric vehicle market in the world, analysts say. On Monday, Barra confirmed the automaker's plan to increase its presence on the continent as GM heads toward an all-electric lineup by 2035.
In December 2021, more than 20% of new cars sold in Europe and Britain were electric, according to a New York Times article that cited data compiled by analyst Matthias Schmidt, who tracks EV sales.
GM left Europe in 2017 — after nearly 90 years there — when it sold its German Opel and UK Vauxhall brands for about $2.2 billion. The sale freed GM to focus and invest in vehicles for North America and China, markets where GM has historically made profits. 
In November 2021, GM announced its plans to reestablish its presence in Europe with a mobility startup business. It named Mahmoud Samara as president and managing director of GM Europe. Samara had been Cadillac's vice president of North America sales, services and marketing where he led the transition to EVs.
GM's mobility business will include its EV and autonomous vehicle portfolio of vehicles along with software, autonomous driving technology and freight and logistics services.
GM plans for Cadillac to offer an all-electric lineup by 2030. There is no timeline, however, of when GM's EVs will be sold in Europe. 
Sign Up for the cleanearth.io weekly newsletter
Our biggest stories delivered to your inbox weekly. 
By signing up you agree to our Disclaimer, our Privacy Policy & Cookie Statement and to receive marketing and account-related emails from cleanearth.io. You can unsubscribe at any time.