GM Reboots In Europe With Focus on EVs
The company's return is intended to engage with Europe's rising interest in EVs.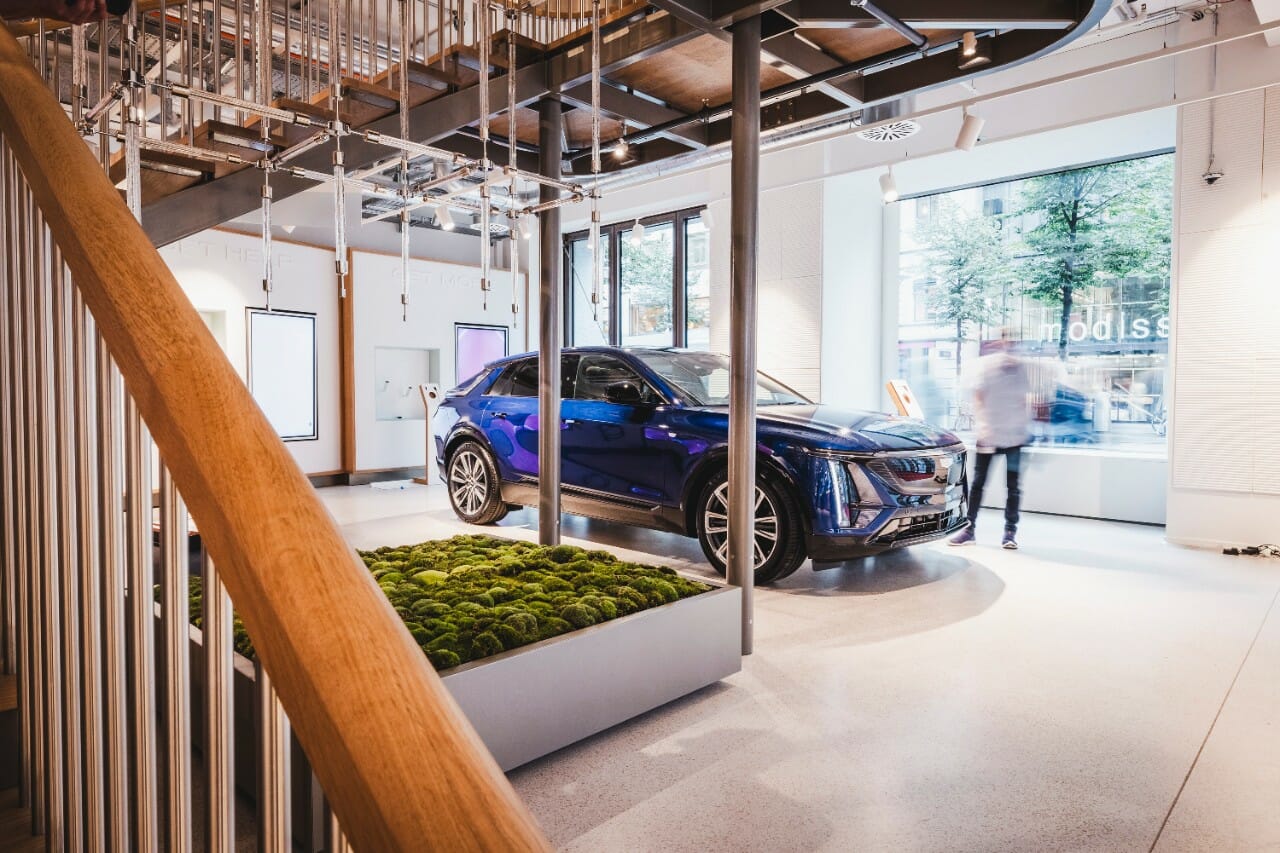 General Motors (GM) has announced its plans to return to Europe with by launching an all-electric, direct-to-consumer business, beginning with its Cadillac line of EVs.  The company will begin with the introduction of Cadillac LYRIQ in Switzerland and disclosed plans to venture into five more European markets, including France and Sweden, in the upcoming years.
Starting Friday, Swiss customers can place their orders for the LYRIQ online. Additionally, GM has opened Cadillac City, an experience center in Zurich. This hub offers potential buyers an opportunity to familiarize themselves with LYRIQ, do test drives, and customize their vehicle preferences.
To enhance the driving experience, LYRIQ EV offers Super Cruise hands-free, eyes-on driving technology, which GM aims to deploy in Europe upon receiving the necessary approvals. Deliveries of the electrified SUV are expected to begin in the first half of 2024.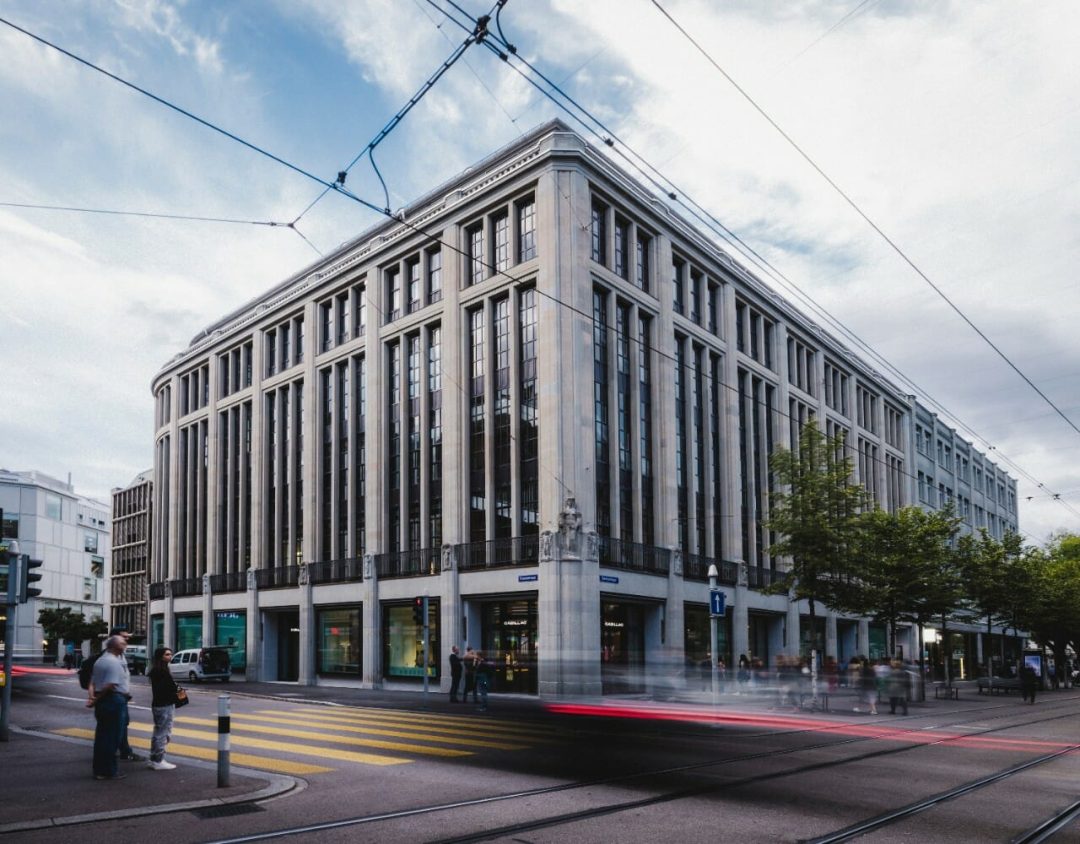 Complementing their physical storefront, GM is launching a comprehensive digital buying experience for European customers. The platform allows users to navigate the entire purchase process online, from vehicle customization to securing finances.
GM exited the European market in 2017 when it sold its Opel and Vauxhall brands to the French automaker PSA Group, now part of Stellantis. The sale marked the end of GM's major presence in Europe after operating there for nearly 90 years. GM made the decision as part of its broader strategy to exit markets where it was not profitable and to focus on more lucrative areas and emerging technologies. Prior to the departure, Opel and Vauxhall had been losing money for 16 consecutive years.
The divestment enabled GM to streamline its focus and allocate resources to the North American and Chinese markets, areas where the company has consistently achieved profitability. Furthermore, leaving Europe provided GM the opportunity to advance in electric vehicle and autonomous driving technologies.
In 2017, GM CEO, Mary Barra stated, "Making this decision was challenging for General Motors, but we firmly believe it was the correct path to take."
In May 2022, Barra said during an appearance at the Milken Global Conference in Los Angeles. "But we are looking at the growth opportunity that we have now, because we can reenter Europe as an all-EV player. I'm looking forward to that."
In Q1 2023, Europe witnessed a surge of over 13% YoY in passenger electric vehicle (EV) sales, as revealed by Counterpoint's Europe Passenger Electric Vehicle Model Sales Tracker. Germany dominated the EV sales charts, with the UK, France, Italy, the Netherlands, and Norway trailing closely behind. Notably, Norway and the Netherlands had the highest proportion of EVs in their overall passenger vehicle sales.
When assessing the growth of Battery Electric Vehicle (BEV) sales against the total light vehicle market, BEVs consistently outperformed in key regions. Western Europe's ten primary markets recorded a 49% boost in BEV sales in Q2 2023 compared to the previous year, in contrast to a 17% growth in the overall market. 
The strength of EVs in the European market makes it an ideal for GM to reenter the market and establish itself as a formidable competitor. GM hasn't announced plans for vehicles under its sub-brands, which  include Chevrolet, Hummer and GMC, to be offered in Europe. 
Sign Up for the cleanearth.io weekly newsletter
Our biggest stories delivered to your inbox weekly. 
By signing up you agree to our Disclaimer, our Privacy Policy & Cookie Statement and to receive marketing and account-related emails from cleanearth.io. You can unsubscribe at any time.