Google Continues 2030 Renewable Energy Push With Wind Energy Purchase Agreement
The project aims to help Google meet its commitment to use carbon-free energy around the clock by 2030 while also benefiting the local economy.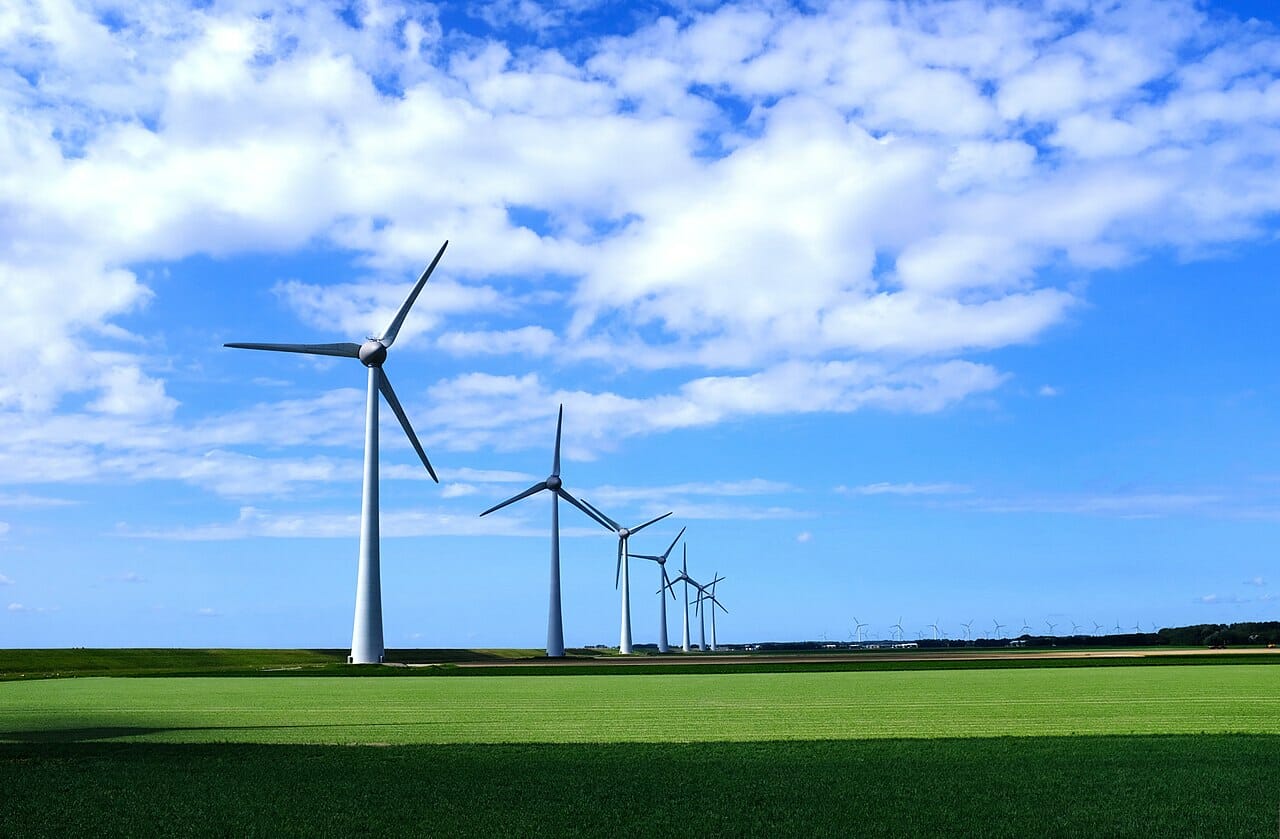 As technology giant Google seeks to balance its surging energy demands with sustainability goals, it announced, last week, a new power purchase agreement (PPA) with Apex Clean Energy for Timbermill Wind, a 189 MW wind farm slated for construction in North Carolina.
Data centers are notoriously energy-intensive, requiring massive amounts of electricity to power servers, maintain data storage, and manage intricate cooling systems. According to estimates, a typical data center can consume between 1 to 5 megawatts (MW) of electricity. Larger facilities operated by major cloud providers or internet companies—like those Google might operate—can consume 30 MW or more. A 5 MW data center could consume as much electricity as approximately 4,102 average American homes every hour. 
Google, which has been at the forefront of addressing climate change, aims to operate all of its data centers on clean electricity 24/7 within this decade. This new project serves as a significant step toward that commitment.
"We are striving to operate every Google data center on clean electricity every hour of every day by 2030," said Donna Calderon, the energy senior lead at Google.
Sign Up for the cleanearth.io weekly newsletter
Our biggest stories delivered to your inbox weekly. 
By signing up you agree to our Disclaimer, our Privacy Policy & Cookie Statement and to receive marketing and account-related emails from cleanearth.io. You can unsubscribe at any time.