Governor Newsom's Veto Secures Future for Driverless Trucks in California
The governor stated that existing regulations are adequate and promised transparent rule-making from the Department of Motor Vehicles.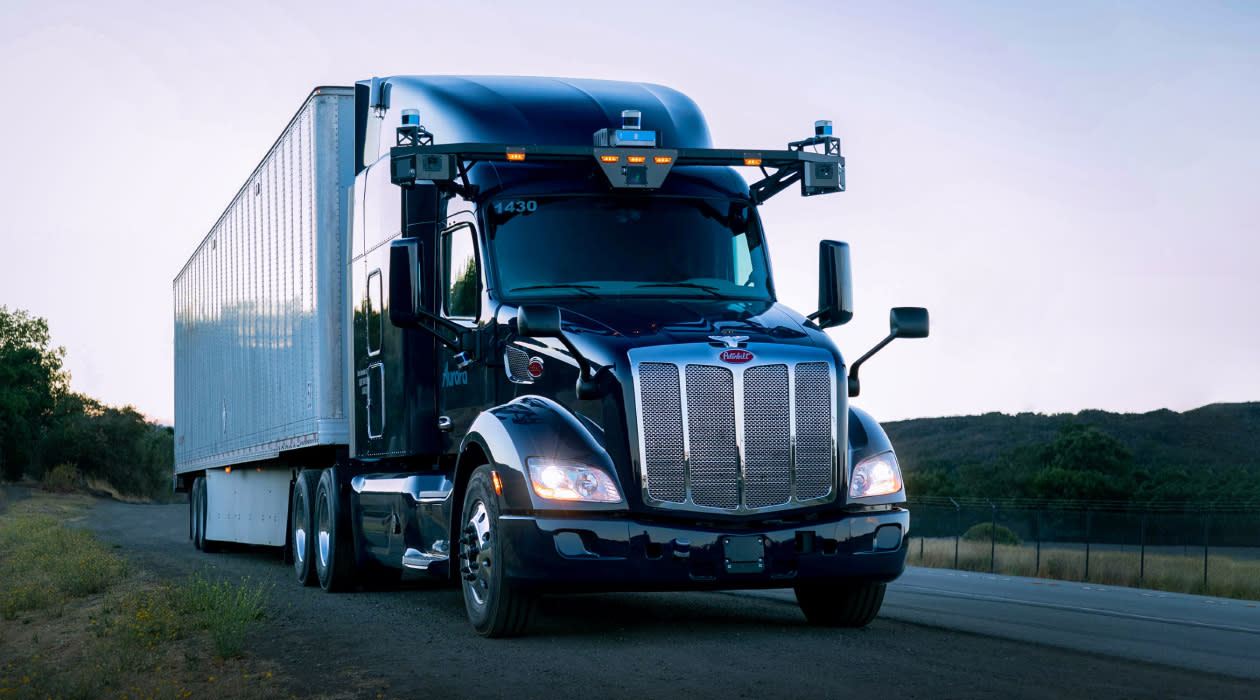 In a move met with mixed reactions, California Governor, Gavin Newsom, rejected, last Friday, a legislative attempt to halt the deployment of heavy autonomous trucks within the state. The Assembly Bill 316 had garnered substantial support in the state legislature, requiring that any self-driving vehicles over 10,001 pounds have a trained human driver onboard.
Governor Newsom, however, argued that existing regulations were already adequately overseeing the burgeoning technology. He noted that the Department of Motor Vehicles (DMV) is in the process of developing a comprehensive regulatory framework for the self-driving truck industry, making the bill unnecessary at this time.
The bill was primarily backed by labor unions, led by the International Brotherhood of Teamsters. They insisted that autonomous trucks, some weighing over 80,000 pounds, could present a safety risk and displace thousands of trucking jobs. In contrast, companies investing in autonomous technology argued that the bill would stifle innovation and divert investments to other states that are more welcoming to the technology.
Governor Newsom assured that any future rules from the DMV would be crafted in a transparent manner, with inputs from both industry stakeholders and safety experts. He also directed the labor and workforce development agency to look into how jobs might be affected as the development and deployment of autonomous vehicles expand.
Earlier this year, the California State Assembly had overwhelmingly voted in favor of Assembly Bill 316. The vote followed prior support from several committees and public figures. The bill was seen as a significant obstacle to autonomous trucking companies based in California, such as Kodiak Robotics, Plus, Waymo, and TuSimple. Currently, these companies operate their trucks with safety drivers in California but have plans to expand driverless operations in other states.
Sign Up for the cleanearth.io weekly newsletter
Our biggest stories delivered to your inbox weekly. 
By signing up you agree to our Disclaimer, our Privacy Policy & Cookie Statement and to receive marketing and account-related emails from cleanearth.io. You can unsubscribe at any time.