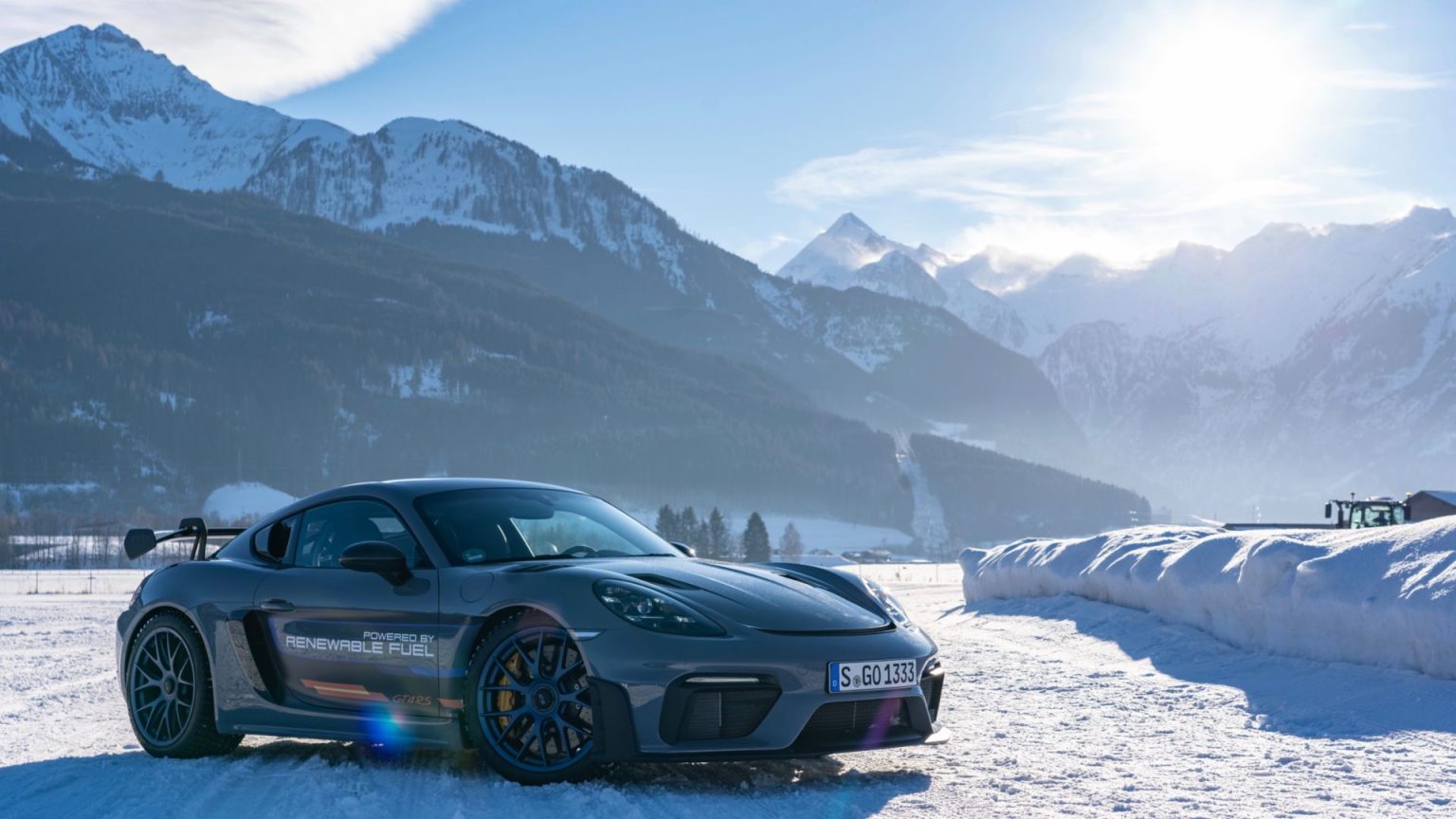 Honda Motor and Porsche are well-positioned among automakers to take advantage of the European Union's decision to allow sales of new Internal Combustion Engine (ICE) vehicles that run on climate-neutral synthetic fuels beyond its 2035 deadline.
Developers of e-fuels, a a synthetic fuel type, have been focusing on airplanes and sea vessels, which are more difficult to electrify than cars because of the enormous amounts of energy needed to power them. Beyond automotive, Honda and Porsche are involved in aviation with various products and manufacturing plans. 
E-fuels are produced by combining "green" hydrogen made using renewable energy with carbon dioxide captured from manufacturing facilities. Each company has a long and storied history working with ICE which can be applied toward developing new technology, and enhancing existing to utilize e-fuels.
Porsche, in partnership with Siemens Energy opened a pilot e-fuels plant in southern Chile in December. The plant, subsidized by the German government, will be able to produce 55 million liters of e-fuels yearly by 2024, and is projected to expand to 550 million liters in 2027.
Honda is considering using synthetic fuels in auto racing, a demanding environment for cars given their high speeds and variety of track conditions they operate under. The automaker is leveraging its experience with its HondaJet light aircraft to develop catalysts and other ingredients needed for commercialization.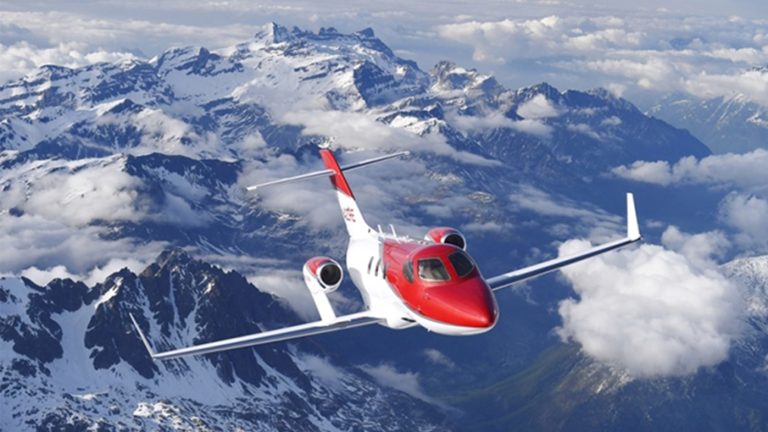 Many in Japan's auto industry welcome the EU's decision, as the country has been slow to embrace the transition to electrification.
"We can use our existing internal combustion engine technology," Shinsuke Minami, incoming president of Isuzu Motors, said Wednesday.
"If [synthetic fuels] are used more widely in areas like aviation first, that will bring costs down and encourage their spread to autos," a Nissan Motor executive said.
Some hope that the use of e-fuels in cars will preserve jobs and factories that might be lost in the pivot to electric vehicles.
"They'll create demand for components for internal combustion engines that use synthetic fuels," said an executive at Japanese engine parts supplier Riken.
High costs, however, are the biggest hurdle to widespread use of e-Fuels. Porsche in 2021 expected production costs at its Chile plant to start at $10 per liter, dropping to $2 a liter once full-scale production begins. Japan's Ministry of Economy, Trade and Industry estimates the cost of making e-fuels in the country at 700 yen (US $5.30) a liter, much higher than the sale price of conventional gasoline.
Technical challenges involving e-fuels and energy efficiency also exist. An electric vehicle running on renewable energy has about 5 times greater range e-fuel-powered equivalent.
E-fuels production is also very energy intensive
Energy is lost at multiple points from manufacturing to driving, including producing hydrogen from water, combining it with carbon dioxide and burning the fuel in the engine. E-fuels also have similar chemical structures to conventional gasoline or diesel fuels. The synthetic fuel types emit pollutants such as nitrogen oxides when burned, making scrubbing equipment a necessity.
Competing demand from aviation and ships may also become a potential issue. LMC Automotive expects production of synthetic fuels to reach 2 billion gallons by 2026 and 5 billion gallons by 2028, equivalent to only 5.5% of total demand in the aviation industry, which suggests that little likely will be available for autos.
Mercedes-Benz Chairman, Ola Kallenius has argued that synthetic fuels should be used more as a way to cut emissions from existing vehicles than as an energy source for new cars.
E-fuels as an opportunity for Japanese oil wholesalers
ENEOS, Japan's largest oil company,  is building a small plant at its Yokohama research center that will produce 1 barrel of e-fuel per day. It aims to start a midsize facility by fiscal 2028 with a daily output of 300 barrels, before expanding to commercial-scale production by around 2040.
E-fuels has its best chance as an application-specific fuel, as Porsche and Honda are pursuing. The high cost and energy intensiveness of e-fuels is unlikely to make it viable as a consumer application, especially when considering the aviation's plan to transition toward sustainable fuels to achieve its Net Zero targets. 
Subscribe to Our Weekly Newsletter
Enter your email to get the best of Clean Earth Energy straight to your inbox.