Honda and Toyota to Hire Thousands of Software Engineers to Compete With Tesla
Recognizing the need to catch up in the EV race, Honda and Toyota aim to enhance their competitiveness by leveraging sophisticated software systems in areas like powertrains, battery management, autonomy, and connectivity.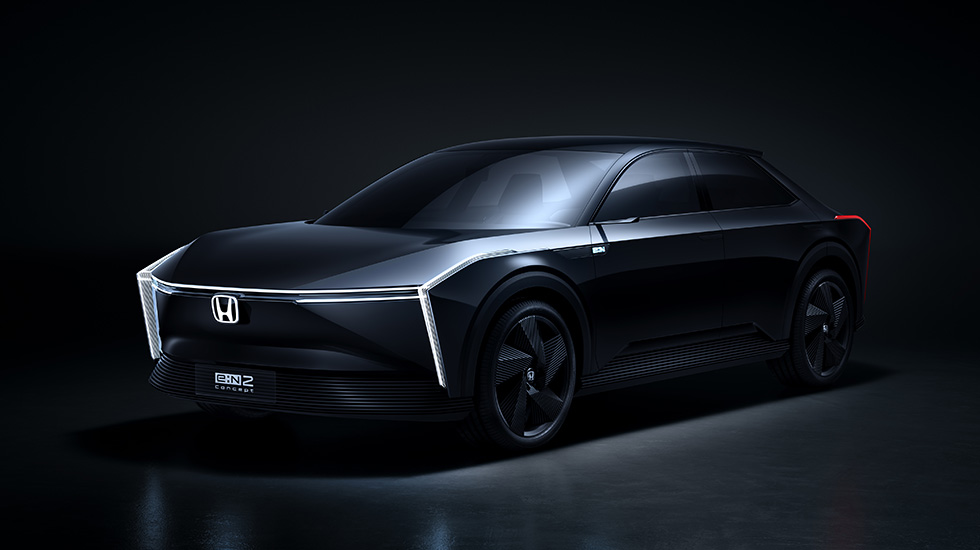 Honda Motor is set to make a significant shift in its business strategy by doubling its number of software programmers to 10,000 by 2030. This move is aimed at transitioning from traditional manufacturing to a software-driven model, similar to that of Tesla. Japanese automakers, including Honda, have been considered laggards in the electric vehicle (EV) market, which is one of the key drivers in the strategy shift for some.
In a bid to strengthen its software capabilities, Honda plans to enhance its partnership with KPIT Technologies, an Indian software developer. The revised partnership will result in an increase of 1,100 software engineers working for Honda, bringing the total to 2,000. Additionally, Honda will hire more software experts, with the goal of establishing a dedicated software engineering team comprising both internal and external talent.
Toyota, the world's largest automaker, is also expanding its software engineering workforce. The company plans to retrain approximately 9,000 employees by 2025, with a focus on those involved in production and sales. This effort is aimed at bolstering Toyota's EV and autonomous driving businesses. The company  aims to have 18,000 software engineers by 2025 throughout its group, with its autonomous driving unit playing a crucial role in this software-focused approach.
Japanese automakers view Tesla as a model for improving the profitability of automotive manufacturing. One of Tesla's strengths lies in its software development, as the company continuously provides software upgrades to enhance the features of its vehicles. This approach enables Tesla to keep its vehicles up to date and competitive in a cost-efficient manner.
Software development has become a crucial factor in determining a carmaker's competitiveness, considering the increasing complexity of vehicles that now require a large number of electronic control units and millions of lines of code to function. 
Rival automakers worldwide are also recognizing the significance of software engineering, and are making efforts to strengthen their capabilities in this area. For instance, General Motors now offers competitive salaries to IT engineers comparable to those offered by major tech companies. Mercedes-Benz plans to double its research and development personnel in Beijing to 2,000 by 2023, demonstrating the German automaker's commitment to the Chinese auto market.
Despite these efforts, becoming as nimble as consumer device manufacturers remains a challenge for automakers. Volkswagen recently faced software development problems, leading to the delay of the launch of its Porsche Macan EV until 2024. Chinese EV manufacturers have chosen to prioritize product development over software development, and often rely on operating systems or autonomous driving systems developed by local computer companies like Huawei to reduce lead times.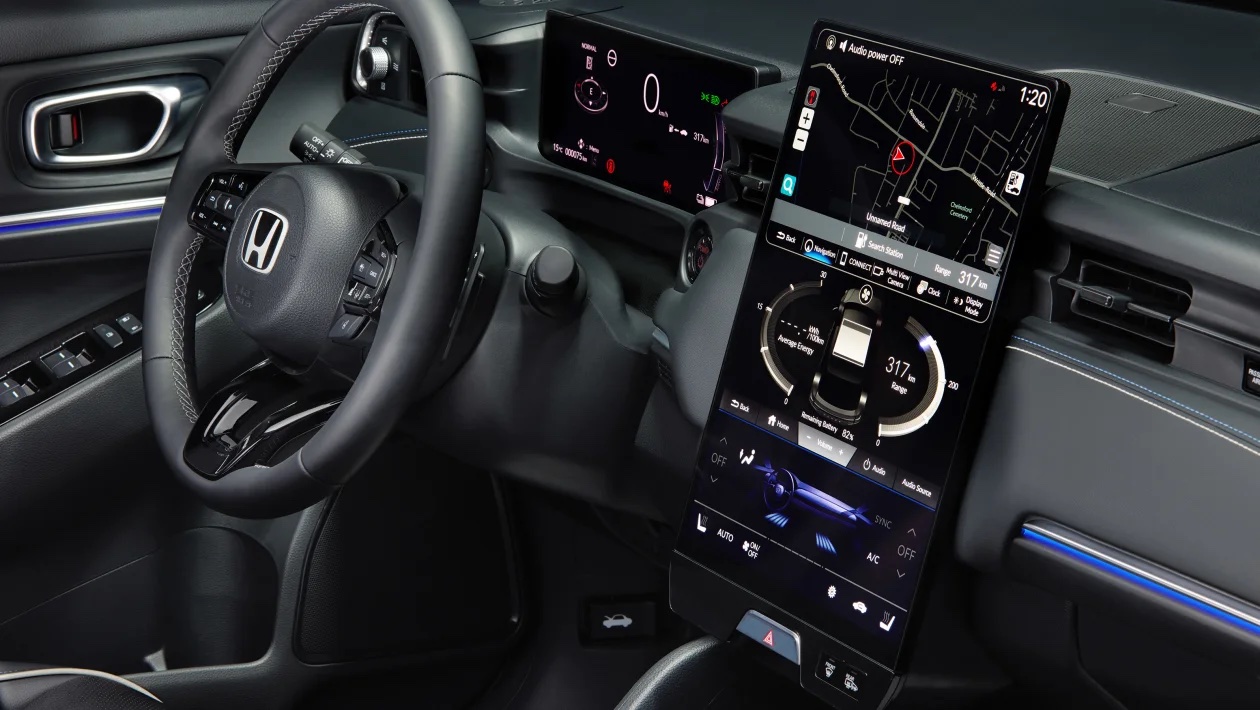 However, experts warn that Japanese carmakers may encounter difficulties in securing sufficient software engineering talent. The software-focused push of these automakers could be hindered by a shortage of skilled software engineers, according to Masashi Okada, a principal at management consultancy Arthur D. Little Japan. Overcoming this talent bottleneck will be crucial for Japanese automakers to successfully transition to a software-driven future and catch up with industry leaders in the EV market.
The increasing dominance of EVs in the automotive industry, along with stricter environmental regulations and consumer demand for sustainable transportation, has created a sense of urgency for Honda and Toyota. They recognize that software and technological innovation play a crucial role in the development and success of EVs.  To compete effectively in the EV market, Honda and Toyota understand the importance of enhancing their software engineering capabilities.
Beyond the consumer experience, the companies recognize the need to develop sophisticated software systems for electric powertrains, battery management, autonomous driving features, and connectivity. These advancements are vital to improve the performance, efficiency, and overall user experience of their electric EVs.
By significantly increasing their software engineer headcount nd forming partnerships with software developers, Honda and Toyota aim to transition away from the legacy model of developing and manufacturing automobiles in favor of a software-based model to achieve their electrification goals.
These efforts will potentially position each company to offer vehicles that can rival the performance and features offered by Tesla and other EV manufacturers.