Houston's Climate Action Plan Brings New EVs to the City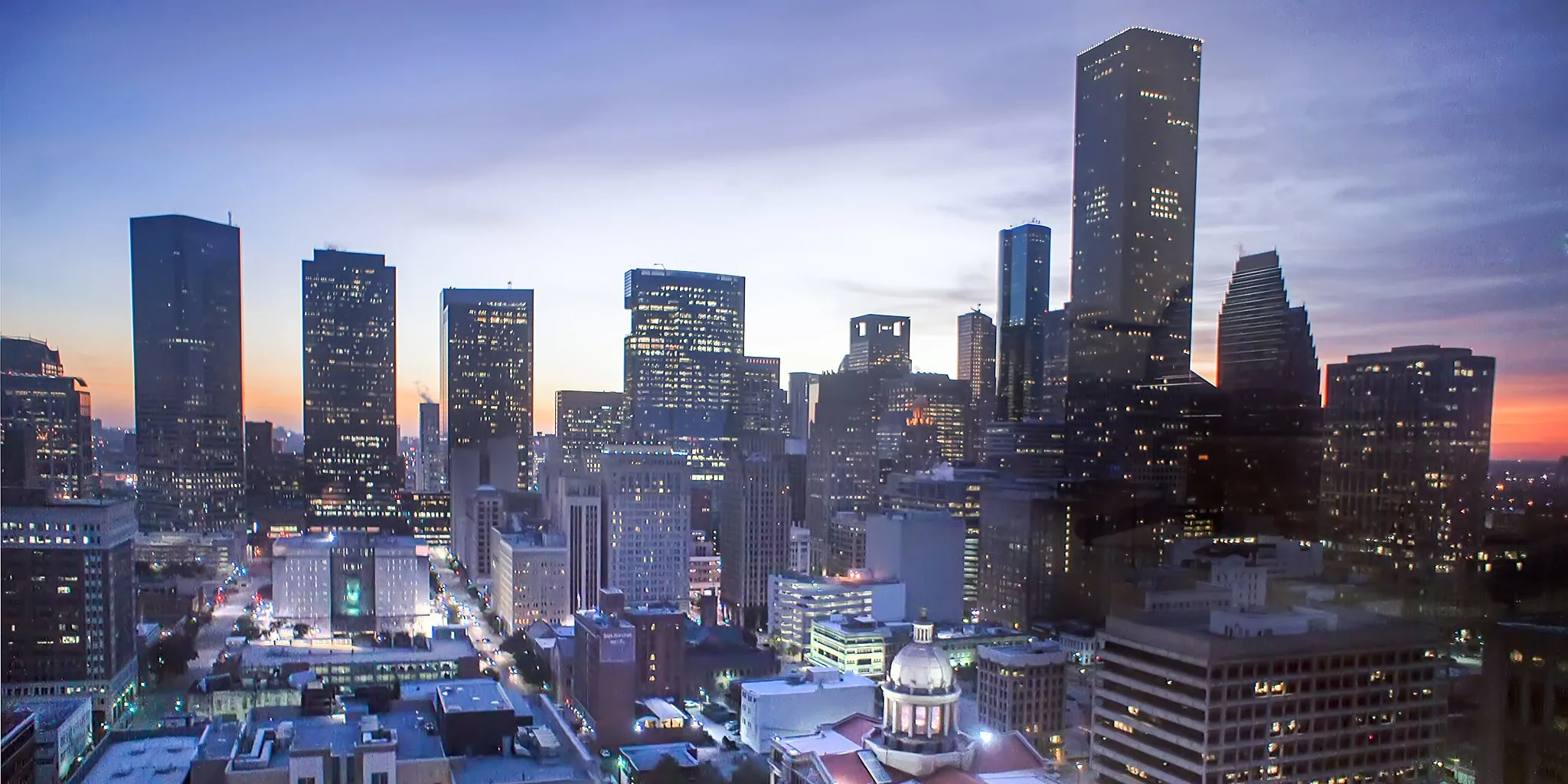 The Houston City Council and Mayor Sylvester Turner have approved the acquisition of 97 new battery electric vehicles (BEVs) that will replace the aging internal combustion engine (ICE) automobiles The purchase approval will more than triple the number of electric vehicles in the municipal fleet.
"We still have a long way to go to reach our Climate Action Plan target of all non-emergency, light-duty vehicles, but we are determined to continue leading by example," said Mayor Turner.
The City Mayor added that the Houston Climate Action Plan – a strategy to cut greenhouse gas emissions, enhance regional air quality, and create climate resilience – is driving the EV purchase. By 2030, the Houston Climate Action Plan's goal is to have all non-emergency, light-duty municipal vehicles converted to electric.
Lower energy and maintenance costs will result in significant savings for the municipal fleet, and these reductions are likely to expand as the cost difference between ICE and battery electric vehicles continues to narrow. The cost of battery-electric pickups, for example, is only 7% ($2,774) higher than a comparably equipped ICE truck. 
Mayor Turner plans to put more electric and low-emission vehicle purchases before Council soon, while the electric vehicles that were acquired will be used across the city. Several Houston municipal departments have all purchased electric vehicles as a result of this achievement. The Houston Fire Department, Police Department and Airport System are just a few examples.
The transition to electric and low-emission vehicles will provide both environmental and financial benefits to the community. Information gathered on the operation of the EVs in the various municipal applications will be used to optimize future EV deployments.
When compared to an ICE vehicle, each EV is estimated to save the city roughly $16,000 in total operating costs and reduce tailpipe and upstream greenhouse gas emissions by 25 tons over an 8-year period.
This purchase will complement the fleet's existing 40 battery-electric vehicles. To support the delivery of more EVs, the City of Houston is aggressively installing EV charging infrastructure at several City sites.
Mayor Turner unveiled Houston's first Climate Action Plan in 2020 in honor of Earth Day's 50th anniversary. It is a science-based, community-driven strategy for the city to reduce greenhouse gas emissions; meet the Paris Agreement goal of carbon neutrality by 2050 and lead a global energy transition.
Houston, the energy capital of the world, has provided a powerful example of its commitment to fighting climate change and reducing carbon emissions. Through building efficiency enhancements, renewable energy investments, and the transition to hybrid, electric, and alternative fuel cars, Houston has reduced municipal emissions by 37% since 2005.
Reduced emissions and leadership in the global energy transition are a community-wide initiative that will require citizens and businesses to act. For more than a year, the City of Houston's Office of Sustainability consulted with community stakeholders, students, businesses, non-profits, Houston's academic institutions, environmental experts, and the energy sector on its Climate Action Plan to ensure that the plan had community buy-in and was seen as both ambitious and achievable.