Hyundai Invests $50M In Tenstorrent AI to Create Tesla Autopilot Self-Driving Cars Rival
The strategic investment will accelerate the integration of AI into future vehicles and other mobility solutions such as robotics and advanced air mobility.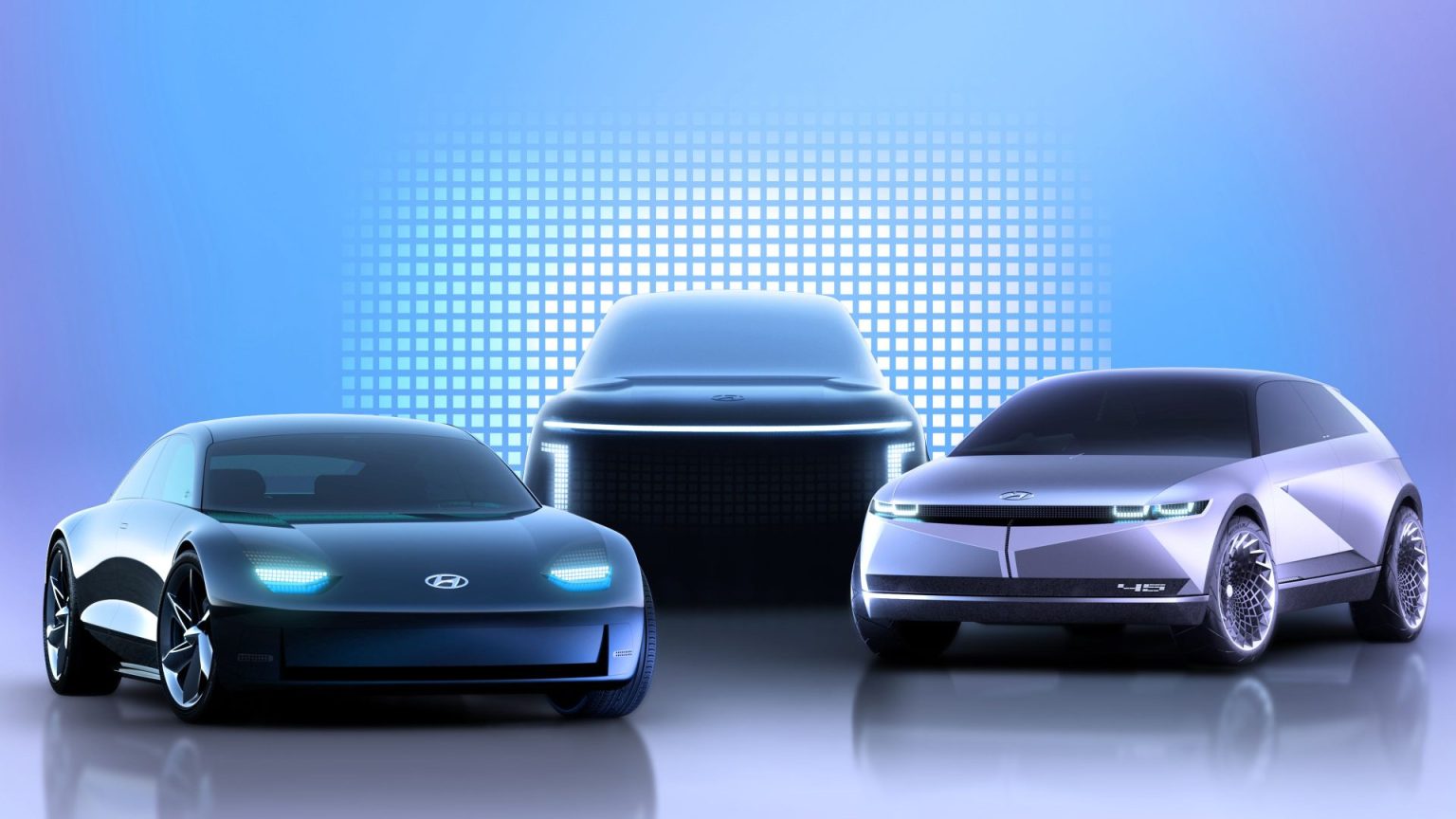 Toronto-based artificial intelligence semiconductor company, Tenstorrent, announced Thursday that it has received a $50 million strategic investment from Hyundai Motor Group. The  investment will enable the integration of advanced AI technologies into Hyundai, Kia, and Genesis vehicles. As part of the investment,  Tenstorrent's AI technologies will also extend to Hyundai's future robotics and advanced air mobility (AAM).
Hyundai Motor Company and Kia Corporation are contributing $30 million and $20 million, respectively, making the Group the lead investor in Tenstorrent's latest $100 million funding round. The investment aims to accelerate Tenstorrent's development of AI chiplets and machine learning software.
The partnership between Hyundai Motor Group and Tenstorrent is set to boost the joint development of optimized semiconductors, strengthening the Group's technological capabilities. The newly created high-performance semiconductors will be used in central processing units (CPU) and neural processing units (NPU) for future vehicles and mobility solutions.
Tenstorrent's growth potential and high-performance AI semiconductors align with Hyundai Motor Group's vision to secure competitive technologies for future mobility solutions. With this investment, the Group aims to develop distinctive semiconductor technology to support various mobility solutions and further bolster its internal AI technology development.
Earlier this year, Hyundai Motor Group established the Semiconductor Development Group, dedicated to customizing semiconductor development through strategic collaborations. This investment marks another significant step in the Group's aggressive adoption of technology, following their acquisition of Boston Dynamics and joint venture with Aptiv.
"Tenstorrent's high growth potential and high-performance AI semiconductors will help the Group secure competitive technologies for future mobilities. With this investment, the Group expects to develop optimized but differentiated semiconductor technology that will aid future mobilities and strengthen internal capabilities in AI technology development.", said Heung-soo Kim, Executive Vice President and Head of the Global Strategy Office (GSO) at Hyundai Motor Group
Tenstorrent CEO, Jim Keller is a prominent figure in the field of microprocessor engineering. He has played key roles in designing several innovative processors and systems at various tech giants like AMD, Apple, and Tesla. Keller's experience in designing chips, such as Apple's A4 and A5 chips and AMD's Zen architecture, has earned him a reputation as one of the leading minds in the semiconductor industry.
Keller's expertise in automotive computing and AI could signal Hyundai's intentions to strengthen its technological capabilities in the automotive sector. Since Keller's stint at Tesla, where he worked on the company's Autopilot system, he has become a sought-after talent in the field of autonomous driving and vehicle technology.
Sign Up for the cleanearth.io weekly newsletter
Our biggest stories delivered to your inbox weekly. 
By signing up you agree to our Disclaimer, our Privacy Policy & Cookie Statement and to receive marketing and account-related emails from cleanearth.io. You can unsubscribe at any time.