Hyundai Mobis to Supply Key Components for Volkswagen Next Gen EVs
This partnership aims to enhance the quality, safety and efficiency of VW's next generation electric cars.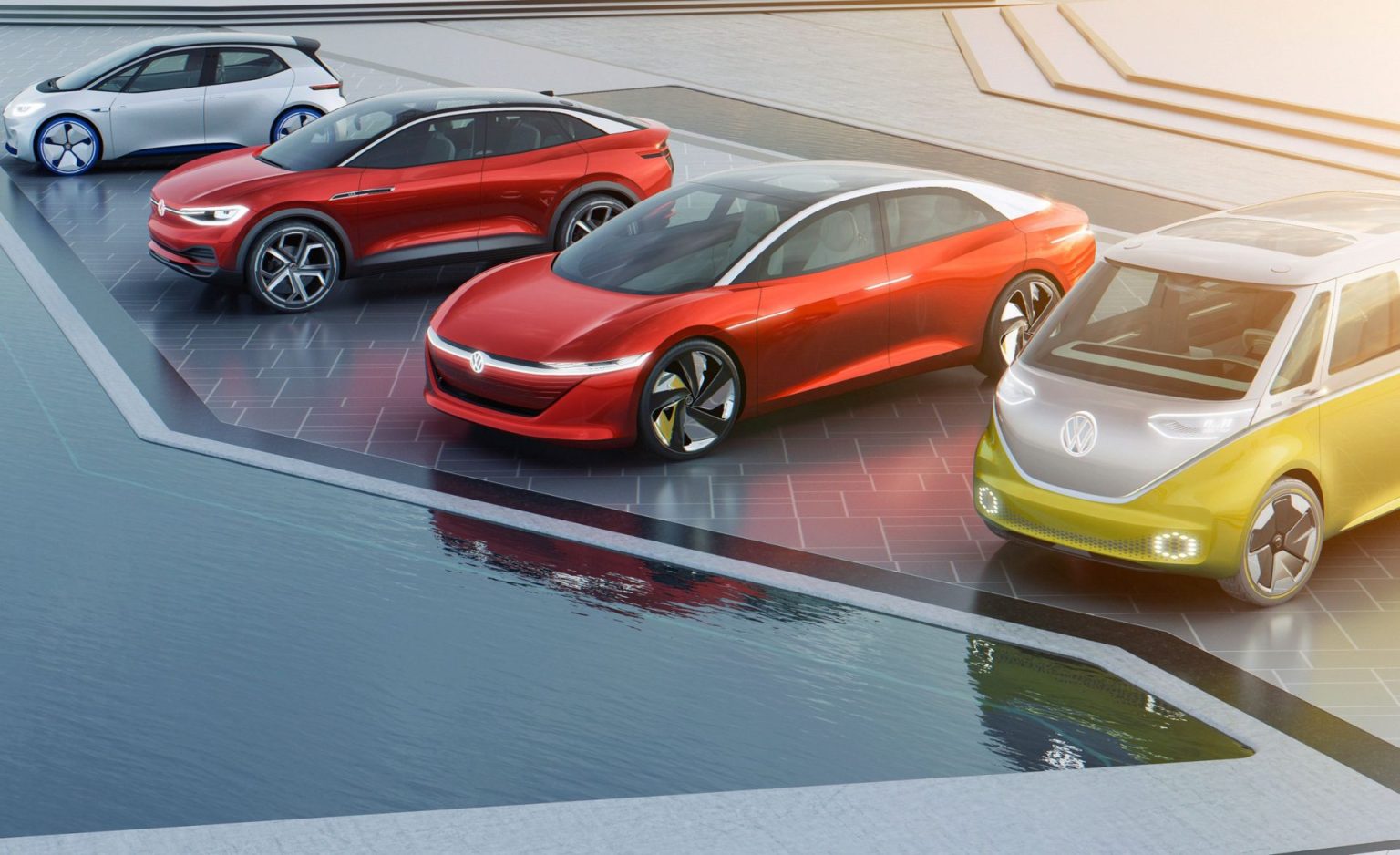 Hyundai Mobis, the world's No. 6 auto parts maker, and Hyundai Motor Group subsidiary, has secured a contract with Volkswagen AG to supply Battery System Assembly for the German automaker's next generation EVs. BSA is a package that combines a battery pack with the battery management system (BMS) and other components, to ensure the safe and efficient operation of the battery in an EV. Mobis' battery systems an be applied to all types of electrified vehicles, including hybrids and battery electric cars.
Hyundai Mobis plans to establish a new production facility in Spain to supply the components. As the auto industry increasingly shifts to electrification, establishing operations in Western Europe is strategic. The company expects to secure future agreements for BSA components from other automakers as, according to the company, "global automakers have been making massive investments in transitioning to electric vehicles to secure a leading position in the future mobility market ahead of their competitors." The Hyundai Motor subsidiary currently operates facilities in Korea, Czechia, the United States, and Indonesia.
The Hyundai Motor Group subsidiary earns about 90 percent of its sales from Hyundai Motor and Kia, with 10 percent coming from other carmakers. While the company didn't announce the value of the deal, it described it as "sizable". 
The deal with Volkswagen also allows the company to diversify and grow its revenue stream by partnering with an automaker that falls outside of the Hyundai Motor Group umbrella. 
Sign Up for the cleanearth.io weekly newsletter
Our biggest stories delivered to your inbox weekly. 
By signing up you agree to our Disclaimer, our Privacy Policy & Cookie Statement and to receive marketing and account-related emails from cleanearth.io. You can unsubscribe at any time.