Italy's Hard-Right Coalition Challenges EU's Plan to Ban Internal Combustion Engine Cars Amidst Job Loss Fears
The Italian government has now joined forces with several other EU member states to oppose the upcoming "Euro 7" standards on pollutants.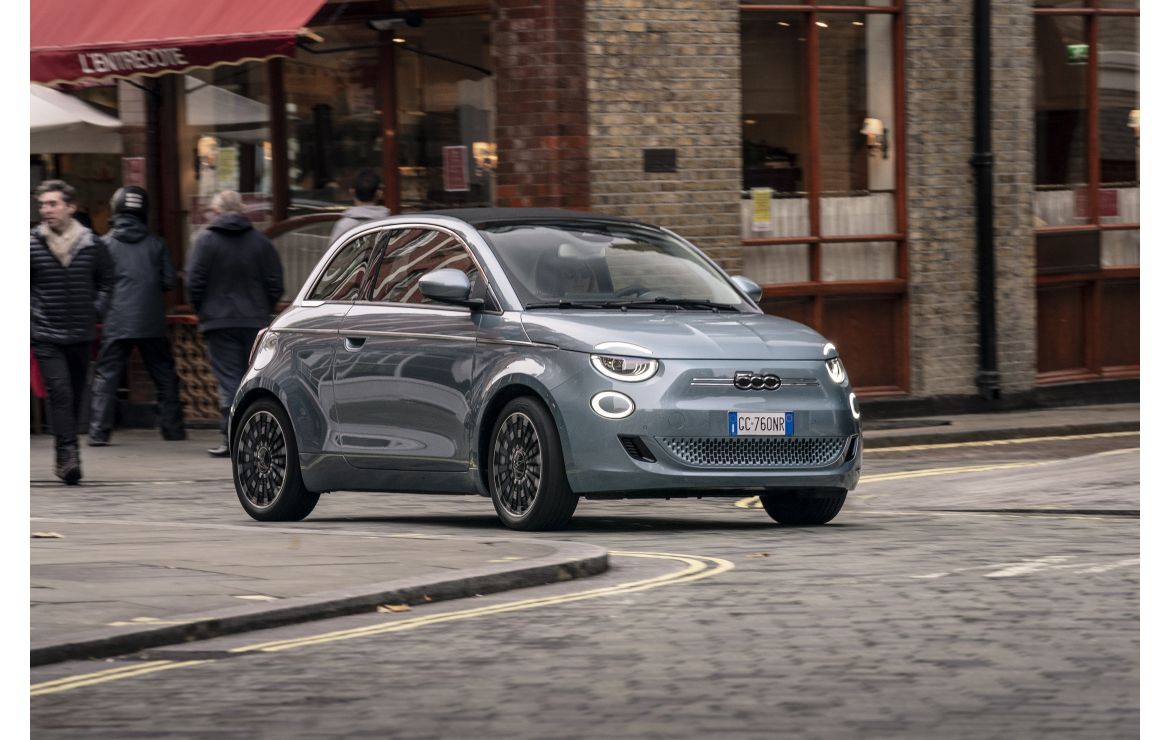 Italy's Prime Minister Giorgia Meloni's far-right coalition, which took office in October last year, attempted to block the European Union's plans to ban the sale of new fossil fuel-powered cars by 2035, despite her predecessor, Mario Draghi's, support for the ban. The Italian government has just recently joined forces with seven other EU member states, including France and Poland, to oppose the upcoming "Euro 7" standards on pollutants. They are calling on Brussels to scrap the limits set to be enforced in July 2025.
Adolfo Urso, Italy's Enterprise Minister, is a staunch defender of national industry against what he perceives as an "ideological vision" of climate change, expressed that Italy is leading the way, with its stance gaining increasing support. Transport Minister Matteo Salvini, leader of the far-right League party, which shares power with Meloni's post-fascist Brothers of Italy, criticized the EU plan as both environmentally unsound and fundamentally flawed. Salvini previously led the unsuccessful campaign against the ban on internal combustion engines, labeling it as "madness" that would lead to  job losses for Italian workers while benefiting China, a leading player in the electric vehicle (EV) market.
Federico Spadini from Greenpeace Italy criticized the fact that environmental and climate concerns consistently take a backseat to other priorities, blaming the powerful industrial lobby in Italy's automotive and energy sectors for the situation. He expressed disappointment that none of the recent governments in Italy have adequately risen address climate and environmental challenges.
The desire to protect domestic jobs plays a significant role in Italy's resistance to EVs. In 2022, the Italian automotive sector employed nearly 270,000 people directly or indirectly, accounting for 5.2 percent of the country's GDP. The European Association of Automotive Suppliers (CLEPA) warned that transitioning entirely to electric cars could lead to over 60,000 job losses in Italy by 2035, which would primarily affective automotive suppliers. 
Italian consumers also have an attachment to Internal Combustion Engine (ICE) cars. Italians rank fourth in car ownership, with 670 passenger cars per 1,000 inhabitants, trailing only Liechtenstein, Iceland, and Luxembourg according to 2020 Eurostat data. Strikingly, EV sales dropped by 26.9 percent in 2022, representing a 3.7% of the market, lagging far behind the EU average of 12.1 percent. Subsidies aimed at boosting zero-emissions vehicles have not achieved the desired impact, and Minister Urso has acknowledged that Italy lags significantly behind in terms of infrastructure.
Italy's electric charging station infrastructure is severely inadequate given the size of the country, with only 36,000 stations compared to the Netherlands', which is much smaller, but has 90,000 stations. Analyst Felipe Munoz from Jato Dynamics noted that there is little enthusiasm for electric cars in Italy, primarily due to limited offerings, with only one model manufactured by national carmaker, Fiat. Furthermore, the high cost of electric vehicles coupled with relatively low purchasing power further dampens demand, in contrast to the situation in Nordic countries.
Gerrit Marx, CEO of Italian truck manufacturer Iveco, expressed concern that Italy may become a country with a fleet of outdated cars, akin to Cuba, as a significant portion of the population will be unable to afford electric models.