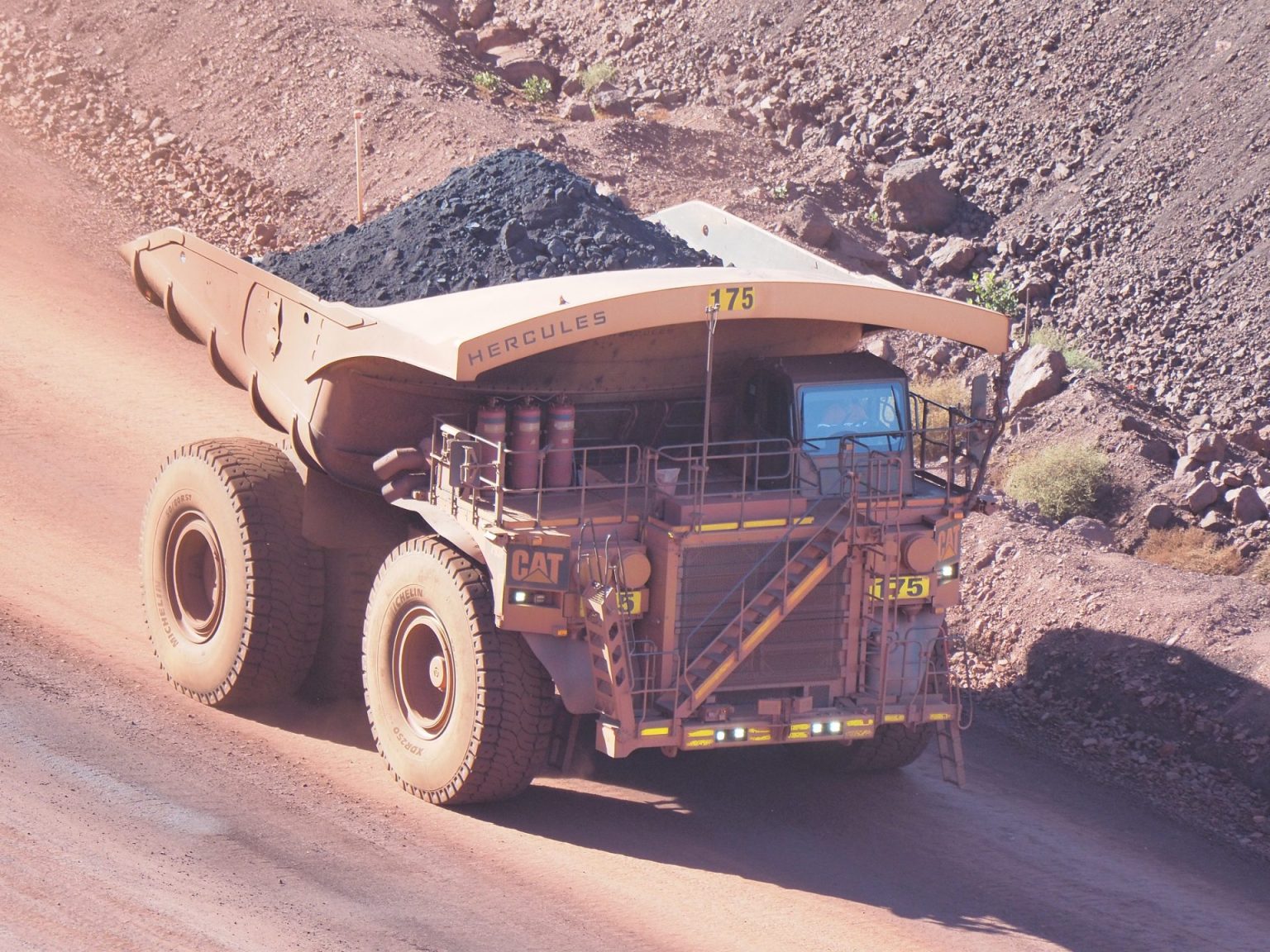 Japan has taken a significant step towards reducing its reliance on China for rare earth elements, which are essential for a variety of high-tech products, including electric vehicle motors, wind turbines, and defense equipment. Japanese trading house Sojitz and the Japan Organization for Metals and Energy Security (JOGMEC) are investing approximately $200 million  AUD in Lynas Rare Earths, a rare earth mining and processing company in Australia.
Under the deal, Lynas will supply Japan with up to 65% of the Dysprosium and Terbium produced at the Mount Weld mine in Western Australia. These two rare earth elements are used to enhance the heat resistance of powerful neodymium magnets, which are essential for reducing the size of EV motors and wind turbines. The joint venture set up by Sojitz and JOGMEC, called Japan Australia Rare Earths, will manage the investment in Lynas Rare Earths.
The Australian supply will cover around 30% of domestic Japanese demand for dysprosium and terbium, which are heavy rare earth elements. Japan currently relies heavily on China for rare earth supplies, which has caused concerns over supply chain security. In 2010, China temporarily halted exports of rare earths to Japan following a collision between a Chinese fishing boat and a Japan Coast Guard patrol vessel in disputed waters near Okinawa prefecture, putting Japanese magnet makers in a bind.
Lynas plans to transport the elements mined from Mount Weld to Japan, where the rare earths will be separated from the ore and refined. Before this agreement, the separation and refining processes have been outsourced to Chinese companies, but Lynas aims to supply Japan through a new supply chain that bypasses China.
China currently handles almost all heavy rare-earth production. The annual global production of rare-earth ore in 2022 reached about 300,000 tonnes, of which China accounted for about 70%. 
Another advantage for China is that it can handle the separation and refining processes domestically. Rare-earth ores contain radioactive materials that are subject to strict environmental measures, which in turn increases costs.
The U.S. and other countries used to produce rare earths, but China has built a global monopoly through an integrated system that handles the entire process from mining to refining.
Despite the cost challenges and the lack of a self-sufficient supply chain, Japan is making progress towards reducing its reliance on China for rare earths, as well as being cost competitive in rare earths separation and refinement. JOGMEC is also actively seeking other sources of heavy rare earths, including in Namibia, to diversify its sources of supply. By securing more supply options, Japan hopes to mitigate the risks of being dependent on a single supplier and ensure a stable supply of rare earths for its high-tech industries.
Subscribe to Our Weekly Newsletter
Enter your email to get the best of Clean Earth Energy straight to your inbox.