Japanese Highway Companies Announce Domestic EV Fast Charging Expansion
Targeting 1,100 charging ports by 2025, Japanese highway companies face challenges such as land constraints, charging time, and the needs of commercial vehicles.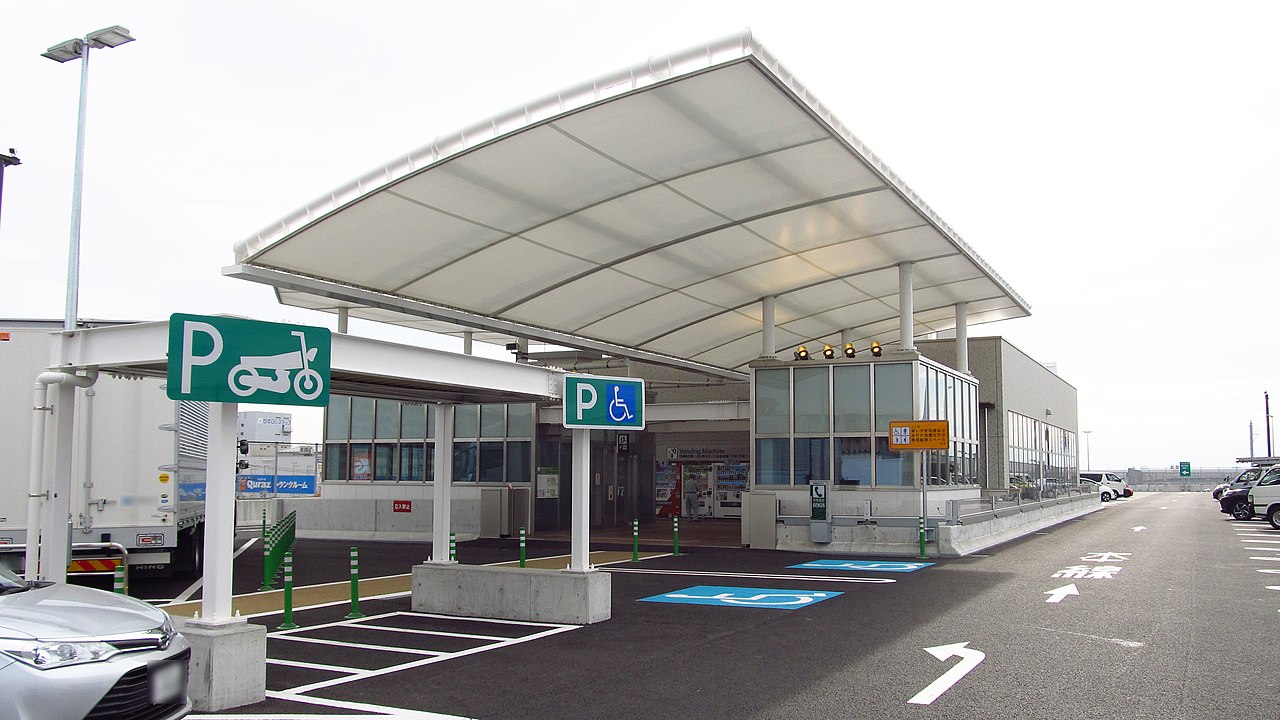 Last month, Japan's leading highway operators, East Nippon Expressway Company (NEXCO East), Central Nippon Expressway Company (NEXCO Central), and West Nippon Expressway Company (NEXCO West), announced a collaboration to plan and enhance the country's EV charging infrastructure.
Their strategy is to enhance the availability and performance of rapid EV chargers by 2030, in partnership with e-Mobility Power. By fiscal year 2025, they intend to deploy approximately 1,100 rapid charging ports, with longer-term plans for EV charging infrastructure development still under discussion.
The focus of the project is the installation of charging stations at highway Service Areas (SA) and Parking Areas (PA), with 2 to 6 ports per location, with minimum 90kW output. Additionally, four locations have already been upgraded with 150kW chargers. This is consistent with the capabilities of CHAdeMO, the predominant EV charging standard in Japan. The highway cooperative did not communicate any plans to support the NACS charging standard at its facilities. 
The 2025 EV fast charger expansion plans accounts for for current EV and Plug-in Hybrid Electric Vehicle (PHEV) trends, aiming to minimize charging wait times. Japan's highway operators will consider factors like battery performance, range, charger output, and technological developments in its longer-term expansion plans.
A key challenge for Japan's highway operators is addressing the existing shortage of parking spaces for large vehicles at rest areas. The companies are currently making determinations about how to incorporate charging stations for commercial vehicles such as buses and trucks, along with regular cars.
Given Japan's small land mass, space limitations increase the necessity for reduced EV charging times, and compact and modular charging devices.  The highway operators stated that they are also exploring new payment methods to give drivers greater and more convenient options for drivers to pay for EV charging. 
Accessibility considerations were also discussed, including the importance of universal design in charging facilities. Emphasis was placed on understanding the specific charging needs for commercial vehicles and addressing them in line with passenger vehicles requirements.
Sign Up for the cleanearth.io weekly newsletter
Our biggest stories delivered to your inbox weekly. 
By signing up you agree to our Disclaimer, our Privacy Policy & Cookie Statement and to receive marketing and account-related emails from cleanearth.io. You can unsubscribe at any time.