Japan's ANA and JAL Expand Sustainable Aviation Fuel Supply Agreement With Itochu
Japan's two largest airlines, All Nippon Airways (ANA) and Japan Airlines (JAL), have expanded their sustainable aviation fuel (SAF) purchases by adding supplies from Japanese trading house Itochu Corp and U.S. producer Raven SR, the airlines announced on Tuesday.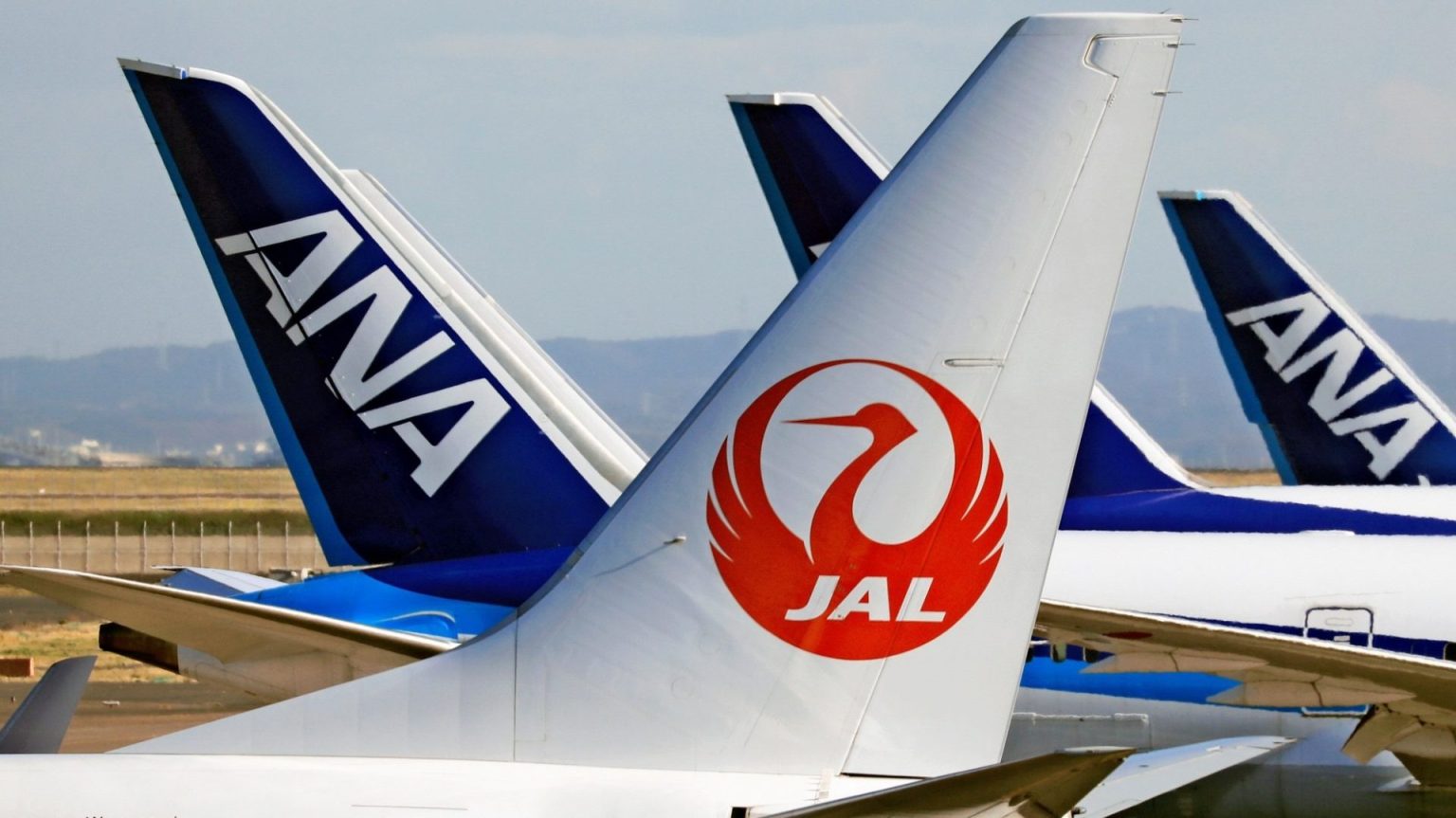 Sustainable aviation fuel (SAF) is becoming increasingly important in the aviation industry as companies look for ways to reduce their carbon footprint and mitigate the impact of air travel on the environment.
Two of Japan's leading airlines, ANA and JAL, have recently announced an agreement with Itochu Corporation, a major Japanese trading company, to expand their purchases of SAF.
The agreement will see Itochu and Raven SR, a US producer of SAF, will help ANA and JAL expand their SAF purchases. Last year, JAL agreed to buy SAF from Gevo beginning in 2027, while ANA had previously secured a SAF supply deal with Neste.
ANA and JAL have both committed to using SAF to meet 10% of their fuel needs by 2030 in line with a government target. The agreement will support ANA's mid- and long-term carbon reduction goals, said Hideo Miyake, ANA's Executive Vice president for Procurement.
What is Sustainable Aviation Fuel?
SAF is fuel is made from renewable waste sources such as cooking oils, animal fat water and residues from vegetable oil processing. It can also be produced synthetically via a process that captures carbon directly from the air. It is 'sustainable' because the raw feedstock does not compete with food crops or water supplies, or is responsible for forest degradation. Whereas fossil fuels add to the overall level of CO2 by emitting carbon that had been previously locked away, SAF recycles the CO2 which has been absorbed by the biomass used in the feedstock during the course of its life.
What are the benefits of SAF?
SAF can reduce carbon emissions by up to 80% compared to traditional jet fuel. The International Air Transport Association (IATA), in a report, estimates that SAF could contribute around 65% of the reduction in emissions needed by aviation to reach net-zero in 2050. This will require a massive increase in production in order to meet demand. The largest acceleration for the fuel is expected in the 2030s as policy support becomes global, SAF becomes competitive with fossil kerosene, and carbon offsets become more scarce.
This agreement is also significant for Itochu, as it represents a major step forward in the company's efforts to promote the use of sustainable energy and circular economy. Itochu has already established an SAF supply chain at Haneda Airport and Narita International Airport in Japan. This includes the establishment of a domestic supply chain ranging from SAF import and quality management to SAF delivery to airports, and extending the supply chain to aircraft.
Subscribe to Our Weekly Newsletter
Enter your email to get the best of Clean Earth Energy straight to your inbox.
We will never spam you or share your email address with anyone!