Joby Aviation and SK Telecom Collaborate to Drive Urban Air Mobility in Korea
The partnership marks another milestone in their collaboration, and allows Joby to participate in Korea's initiatives aimed at promoting the adoption of aerial ridesharing.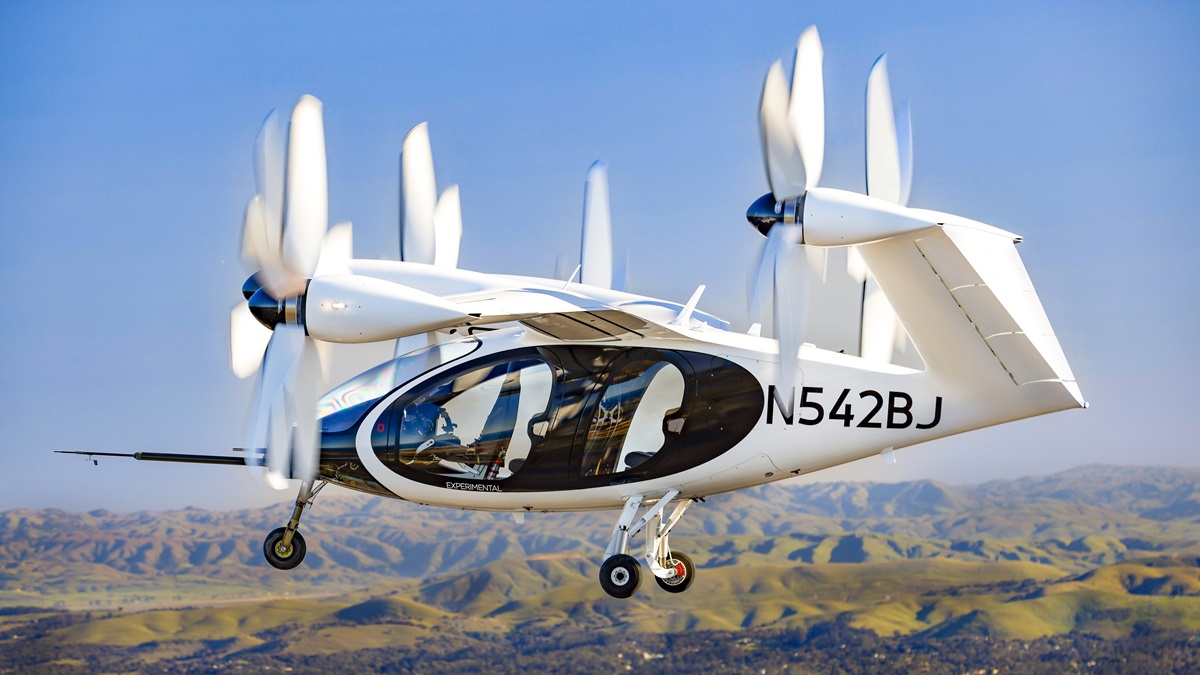 Advanced Air Mobility startup, Joby Aviation, has announced a partnership with SK Telecom (SKT), South Korea's leading telecommunications company. As part of the partnership announced on June 27th, SKT will be making a $100 million equity investment in Joby. The collaboration will position Joby to participate alongside SKT in Korea's, "K-UAM Grand Challenge." The Challenge is a phased demonstration program, led by the Korean Ministry of Land, Infrastructure and Transport, which is designed to promote aerial ridesharing and urban mobility in the country.
During the announcement of the partnership, Joby Aviation's founder and CEO, JoeBen Bevirt, stated, "We're grateful for SKT's commitment to Joby and look forward to working with them as we develop a transformational air taxi service for Korea."
The collaboration between Joby Aviation and SK Telecom began with a strategic agreement in February 2022, which was expanded to include TMAP, South Korea's largest mobility platform, in May 2022. TMAP holds a vast amount of transportation and mapping data gathered over the last 20 years. The company's data will inform the partners' design of optimal air taxi routes, infrastructure networks, and an overall mobility service that suits the preferences of Korean consumers.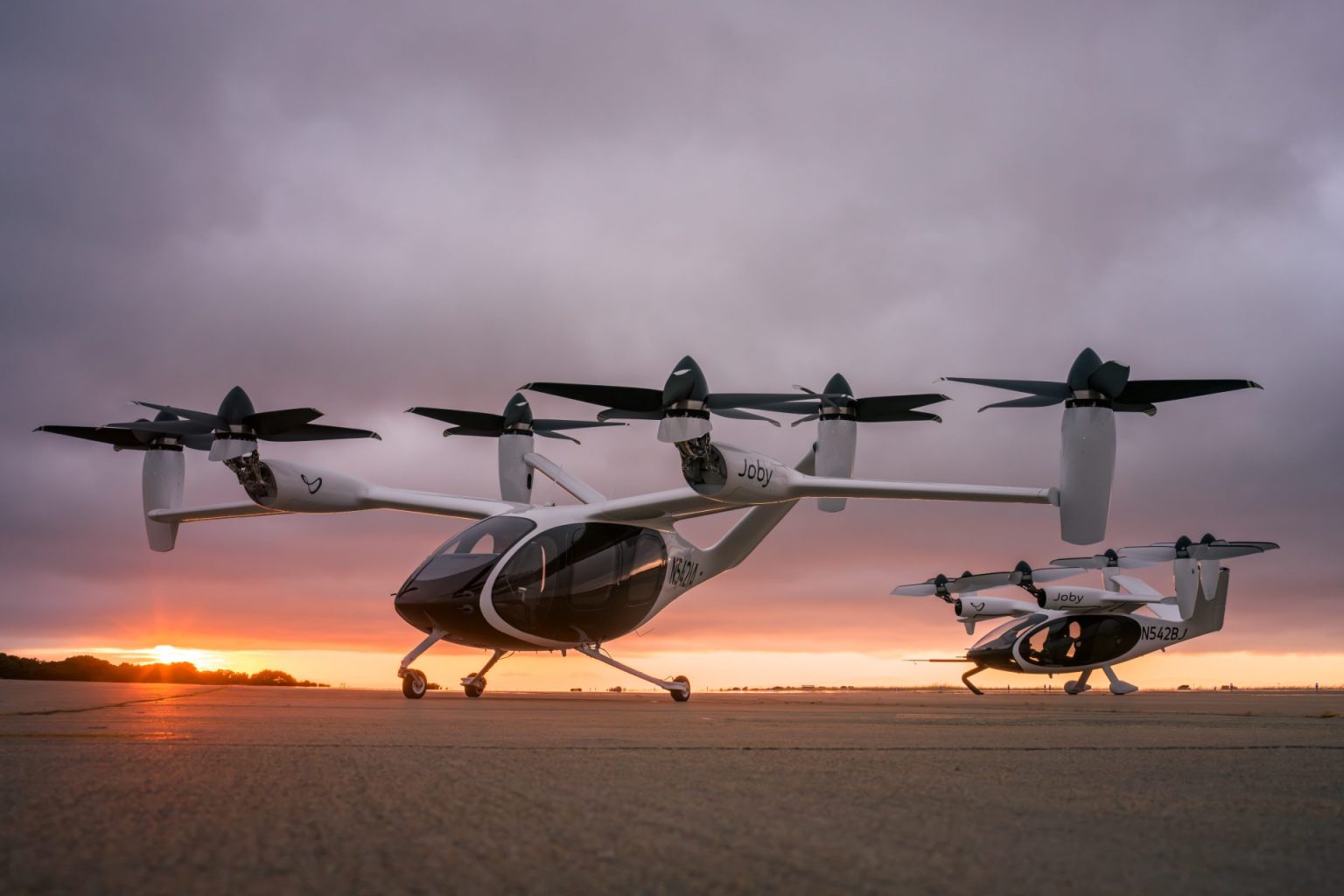 TMAP also jointly owns on-demand ride-hailing app UT along with Uber. The ridesharing and food delivery giant has been a Joby partner since 2019. The combined partnerships in the South Korean market will enable multi-modal journeys that seamlessly integrate both ground and air travel. The partnership will also see TMAP and Joby collaborate to integrate emissions-free aerial ridesharing into TMAP's transportation services.
This latest investment by SKT is expected to foster further partnerships within Korea's mobility ecosystem. The combined expertise and resources of both companies will play a crucial role in promoting the demonstration and commercialization of urban air mobility in Korea.
Ryu Young-sang, CEO of SKT, emphasized the company's commitment to driving the demonstration and commercialization of urban air mobility in Korea through their partnership with Joby Aviation. "We will do our utmost to promote the demonstration and commercialization of urban air mobility in Korea, based on our partnership with Joby Aviation," he said. "This technology promises to greatly reduce customers' travel time and we look forward to turning Korea into a mobility powerhouse."
The global urban air mobility (UAM) market is projected to grow from USD $3.8 billion in 2023 to USD 8.91 billion in 2028 with a CAGR of 16.8% during the 2021-2028 period according to the Fortune Business Insights, "Urban Air Mobility Market, 2021-2028″ report.
Factors such as increasing urbanization and degrading traffic conditions will be key factors in the growth of the UAM worldwide. Also, rising demand for creating a faster, cleaner, safer, and interconnected transportation will fuel the growth of the market.
UAM refers to the use of electric vertical takeoff and landing (eVTOL) aircraft and other forms of aerial mobility in densely populated urban environments. Several cities around the world are also exploring UAM as a solution to their transportation challenges.
Despite the potential of UAM, there are also significant challenges that need to be addressed, including regulatory hurdles, public acceptance, and infrastructure development.