Joby Aviation Delivers First Electric Air Taxi to US Air Force
The aircraft will be used for various logistics missions and research activities in partnership with NASA and the U.S. Air Force.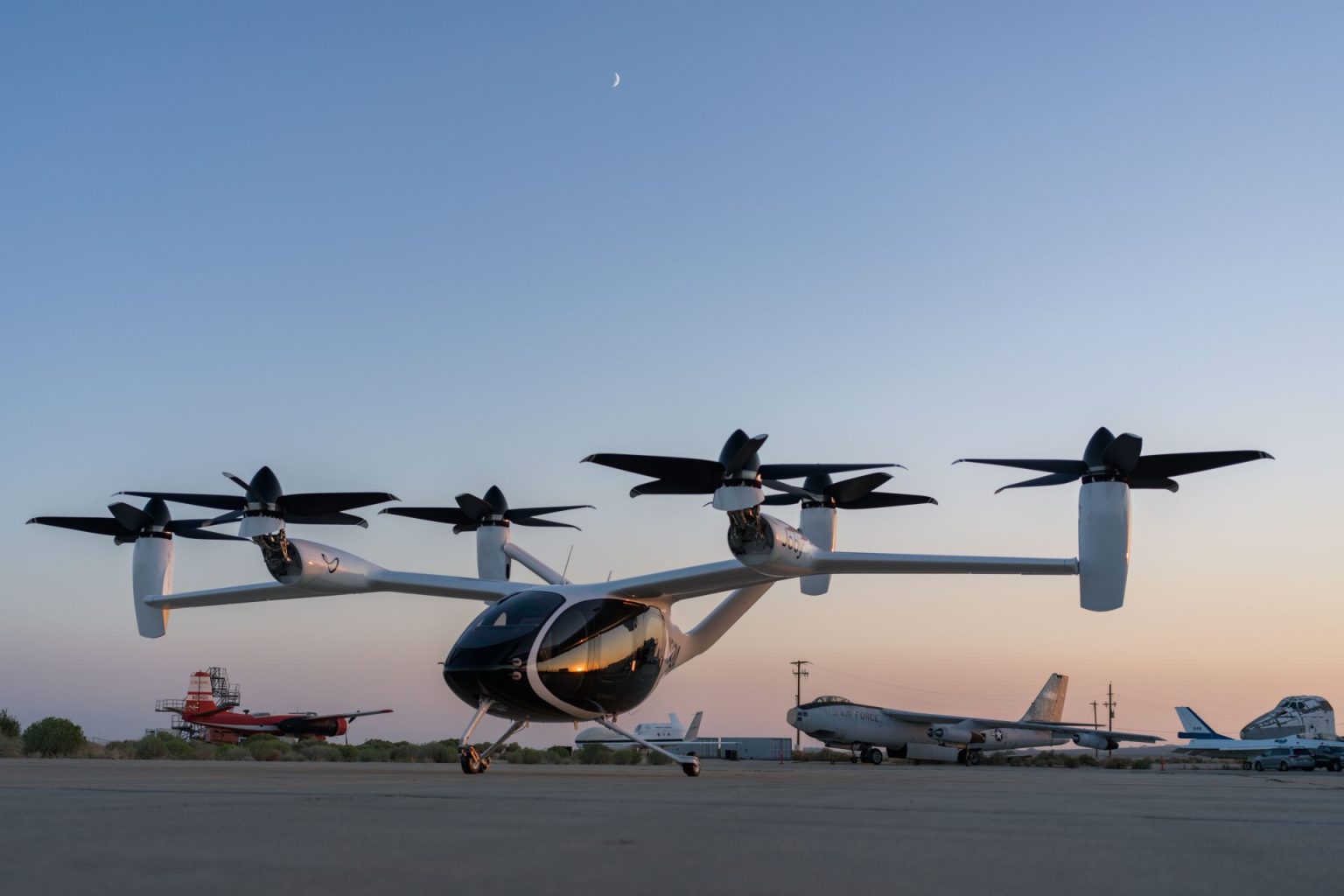 Joby Aviation, developer of electric vertical take-off and landing (eVTOL) aircraft for passenger service, announced the delivery of its first aircraft to Edwards Air Force Base. The delivery comes ahead of the company's initially planned 2024 timeframe. Joby's aircraft, which has already begun test missions at Edwards AFB, is the first electric air taxi to be stationed on a U.S. military base.
The aircraft will be used for various logistics missions, including cargo and passenger transport, at Edwards Air Force Base. Both U.S. Air Force personnel and Joby's own team will operate the aircraft. Additionally, NASA will use the eVTOL for research to evaluate its integration into national airspace systems, which could influence the broader air taxi industry. 
The delivery is part of Joby's $131 million contract with the U.S. Air Force through its AFWERX Agility Prime initiative. The contract includes the allocation of up to nine aircraft to the U.S. Air Force and other federal agencies,
The Agility Prime contract includes options for up to nine more aircraft to be provided to the U.S. Air Force and other federal agencies. A second aircraft from Joby is scheduled to be delivered to Edwards in early 2024.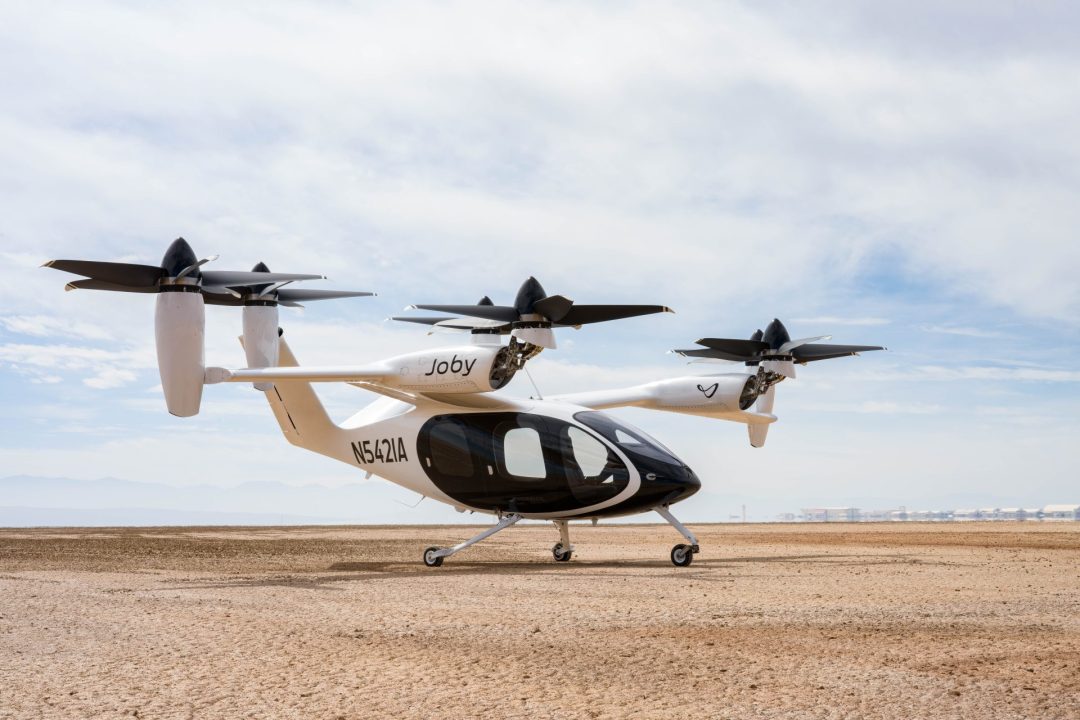 The recently delivered aircraft was the first to be built on Joby's Pilot Production Line in Marina, California. It will be based at Edwards Air Force Base for at least one year, supported by charging and ground equipment supplied by Joby.
The U.S. Air Force and Joby plan to conduct joint operations to evaluate the aircraft's utility in realistic settings. The Air Force will also use the testing opportunity to train pilots and maintenance crews, giving the Department of Defense valuable insights into eVTOL performance.
"We're proud to join the ranks of revolutionary aircraft that first demonstrated their capabilities at Edwards Air Force Base, including the first American jet fighter, the first supersonic aircraft, and many others that have pushed the boundaries of aviation technology," said JoeBen Bevirt, Founder and CEO of Joby.
NASA's Armstrong Flight Research Center, also located at Edwards, will contribute pilots, researchers, and equipment to the ongoing tests as part of NASA's commitment to the Advanced Air Mobility industry.
Over the past year, the U.S. Air Force and Marines have visited Joby's facilities multiple times. In April, four Air Force pilots completed full remotely-piloted transition flights on the Joby aircraft. Additionally, two groups of Marines conducted mission analysis related to logistics and medical applications.
The Joby aircraft has a top speed of 200 mph and a range of up to 100 miles, plus energy reserves. It can transport a pilot and four passengers with zero emissions.
Sign Up for the cleanearth.io weekly newsletter
Our biggest stories delivered to your inbox weekly. 
By signing up you agree to our Disclaimer, our Privacy Policy & Cookie Statement and to receive marketing and account-related emails from cleanearth.io. You can unsubscribe at any time.