Kraft Heinz Targets 20% Reduction In Plastic Packaging for Food Products
This move aligns with the company's broader goals to reach net-zero greenhouse gas emissions and increased recyclability.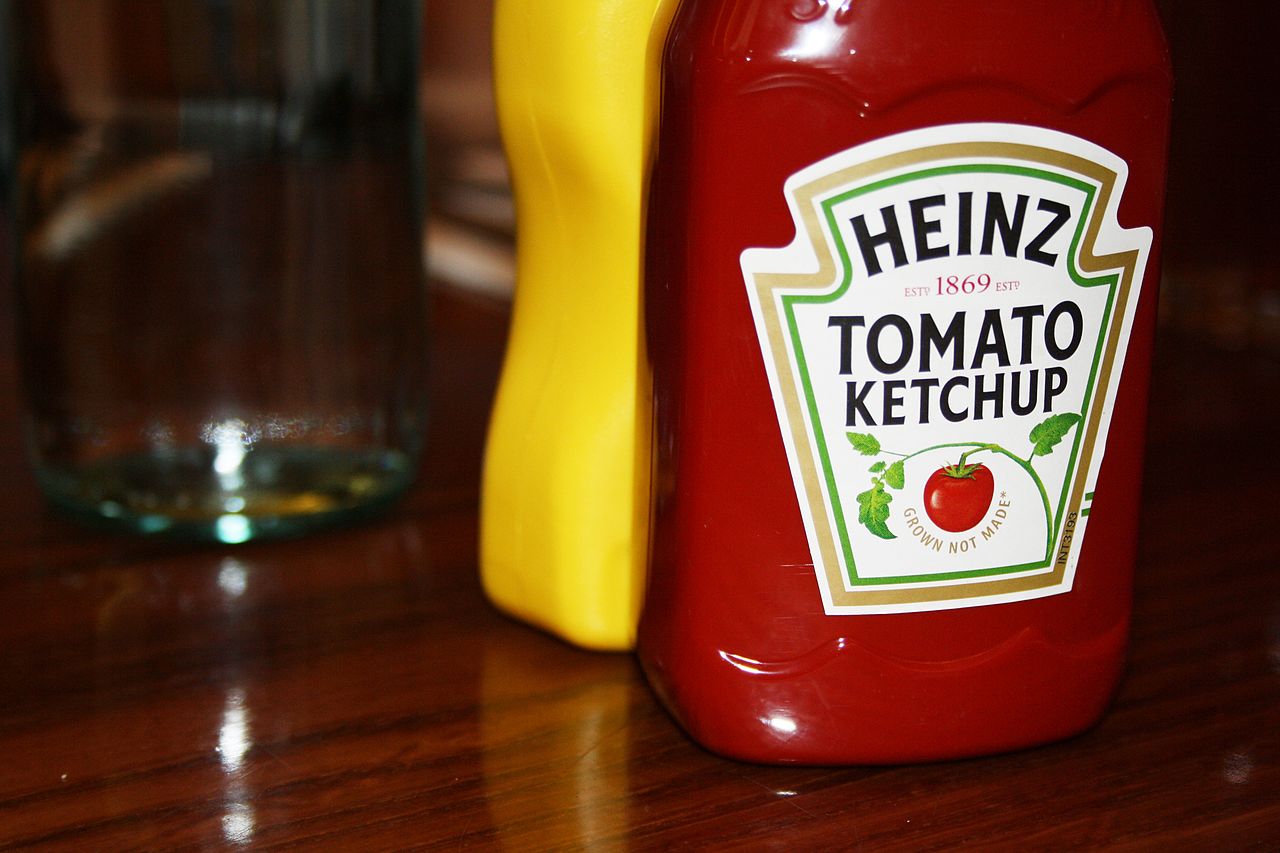 With the goal of reducing its environmental impact, The Kraft Heinz Company (Kraft Heinz), the company behind the iconic Heinz Tomato Ketchup, declared its commitment yesterday to cutting down the usage of virgin plastic in its global packaging by 20% by 2030. The company aims to decrease its reliance on fossil fuels and transition to more eco-friendly packaging options. The change is projected to cut down about 100 million pounds of virgin plastic, equivalent to roughly five times the weight of the Eiffel Tower.
The initiative complements the company's existing measures to minimize plastic usage and to fulfill its larger packaging goals. The company has set a goal to produce 100% recyclable, reusable, or compostable packaging by 2025, alongside a pledge to reach net-zero greenhouse gas (GHG) emissions by 2050, with a 50% reduction aimed for 2030.
"To achieve our ESG goals, including to reach net-zero GHG emissions, we can't continue to do things as we have in the past," said Rashida La Lande, Executive Vice President, Global General Counsel, and Chief Sustainability and Corporate Affairs Officer at Kraft Heinz. "We are investing in innovative technologies and partnerships that are critical to helping us redesign packaging, eliminate unnecessary plastic, increase our use of recycled content, and influence the adoption of reuse models. This is one more way we're renovating our product portfolio to not only offer more sustainable options, but to deliver on our consumer expectations."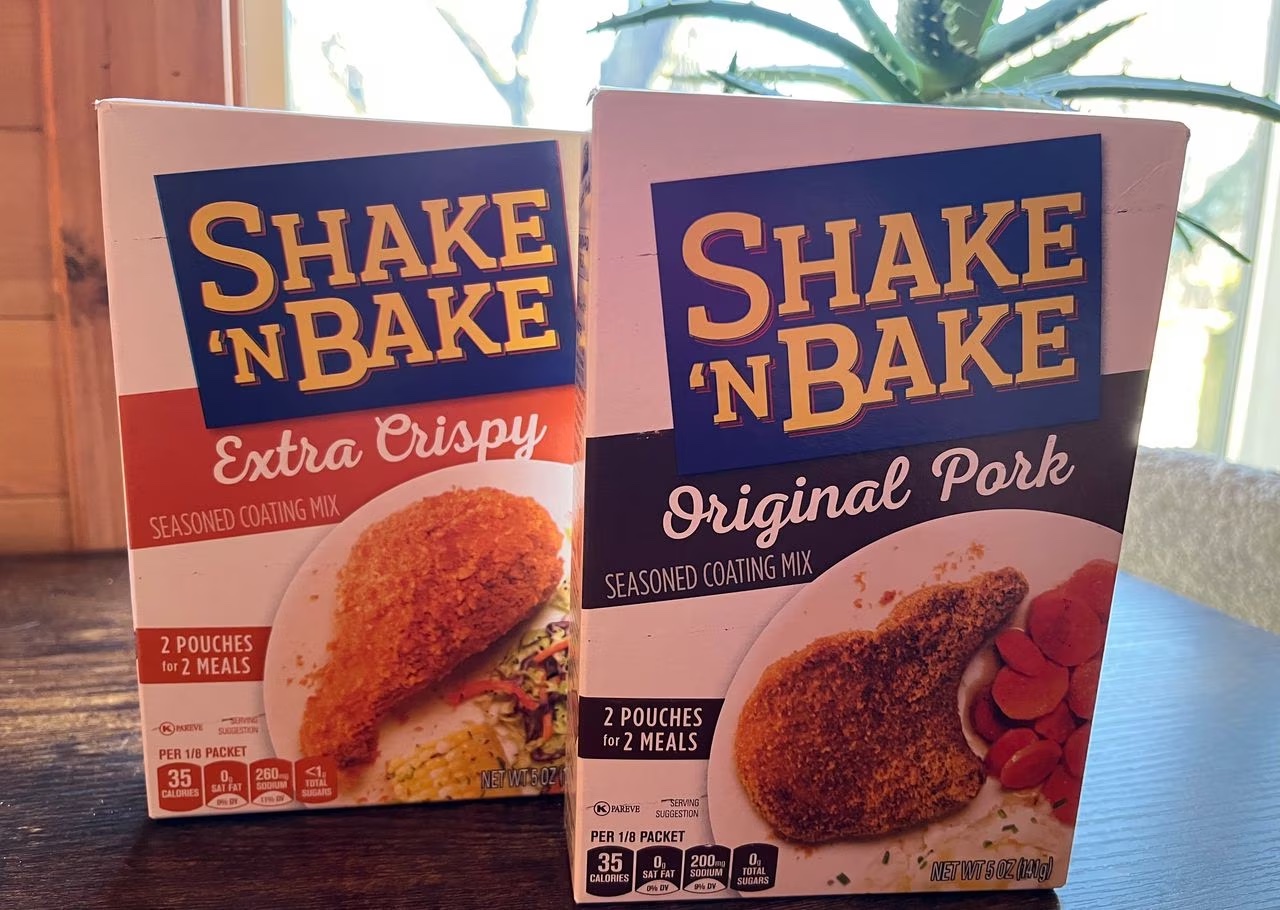 The company, in collaboration with the Plastic Pacts of U.S., Canada, and the U.K., is planning to enhance the use of recycled material in its packaging. The target is to replace 15% of its U.S. PET rigid plastic packaging with post-consumer recycled content by 2025.
Products such as Kraft Real Mayo and Miracle Whip will start transitioning to 100% recycled content in the U.S. from 2024, which is estimated to eliminate about 14 million pounds of virgin plastic. Heinz has already started using 30% recycled content in most of its bottles in Brazil, the U.K., and Europe.
Kraft Heinz is looking for packaging solutions that utilize less plastic. This includes the removal of unnecessary plastic parts from packaging. Another one of the company's iconic food products, Shake 'N' Bake, has taken a step in this direction by eliminating its plastic "shaker" bag, reducing plastic waste by 900,000 pounds annually.
Heinz has also begun moving toward its plastic-reduction goal by introducing an eco-friendly multipack paperboard sleeve in the U.K. to replace plastic shrink-wrap, thereby eliminating over a million pounds of plastic in 2022.
The company is also researching alternative materials like fiber-based packaging that could potentially replace existing packaging materials in the future. Heinz has teamed up with Pulpex in 2022 to create a recyclable bottle made from 100% sustainably sourced wood pulp for Heinz Tomato Ketchup. Kraft Heinz's Nabob coffee in Canada has replaced its non-recyclable plastic coffee bags with recyclable canisters made from 80% paper fiber, which is expected to prevent approximately 2.5 million plastic bags from ending up in the environment annually.
Why Is Plastic Use Such A Problem?
Plastic packaging doesn't decompose naturally. This leads to an accumulation of plastic waste in landfills and the natural environment, where it can take up to a thousand years to break down. Over time, these plastics can break into smaller pieces, called microplastics, which can then enter waterways, oceans, and soil, causing harm to marine life and potentially entering the food chain.
Furthermore, the production and disposal of plastic contribute to greenhouse gas emissions (GHG), which exacerbate climate change. The production process requires significant amounts of energy, primarily sourced from burning fossil fuels. In addition, when plastic waste ends up in the environment, it can slowly release methane, a potent greenhouse gas, as it degrades.
Certain types of plastic packing also present potential health risks. Some plastics contain chemicals like phthalates and Bisphenol A (BPA), which can leak into food and beverages. These chemicals have been linked to endocrine disruption and other health issues in humans.
Though there is increased attention by consumers, businesses, and government around plastic use, as well as efforts to reduce plastic production and consumption, plastic use continues to increase. Global plastic waste is set to triple by almost 2060 according to the The Organisation for Economic Co-operation and Development's (OECD) latest Global Plastics Outlook Report. The report adds that half of plastic waste generated will end up in landfills and less than 20% will be recycled. 
Sign Up for the cleanearth.io weekly newsletter
Our biggest stories delivered to your inbox weekly. 
By signing up you agree to our Disclaimer, our Privacy Policy & Cookie Statement and to receive marketing and account-related emails from cleanearth.io. You can unsubscribe at any time.