Lamborghini Sold Its Last Combustion Engine Supercar – Shifts to Electrified Lineup
With plans to introduce plug-in hybrids in 2024 and 2025, Lamborghini aims to meet the increasing demand for electrification.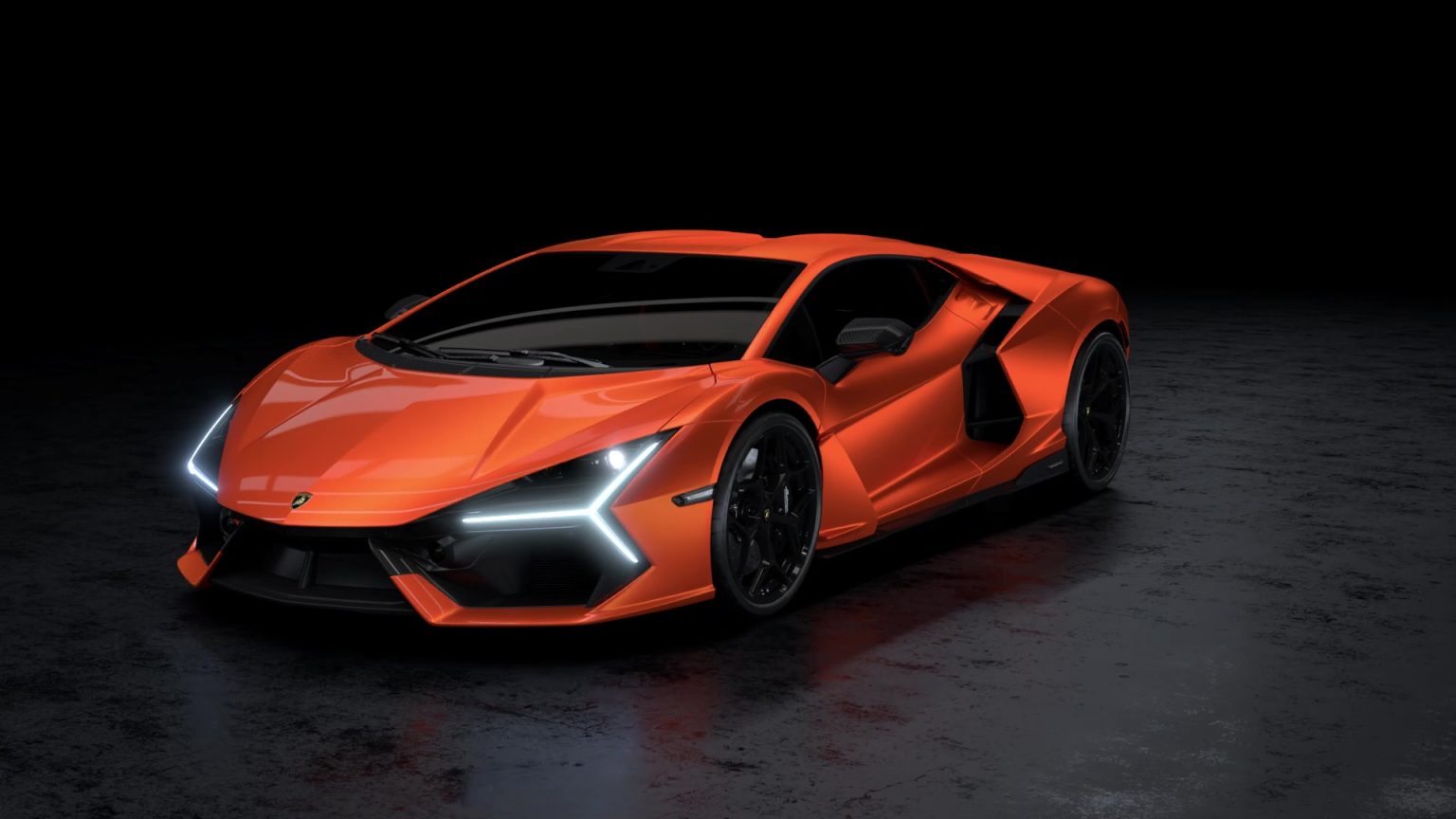 According to Lamborghini's CEO, Stephan Winkelmann, the luxury carmaker's combustion engine models have been completely sold out until the end of production. He disclosed the company's plans in an interview with the WELT newspaper on Wednesday.
Lamborghini, a subsidiary of Volkswagen Group, is currently transitioning towards a fully hybrid lineup, which has led to high demand for its existing Huracan and Urus models. The CEO of the iconic supercar maker revealed that the order books for these models are now full, effectively signaling the conclusion of combustion engine vehicle production for Lamborghini.
In July of last year, the company had announced its plans to invest a minimum of 1.8 billion euros ($2 billion) in developing a hybrid lineup by 2024, with further efforts aimed at introducing a fully electric model by the end of the decade.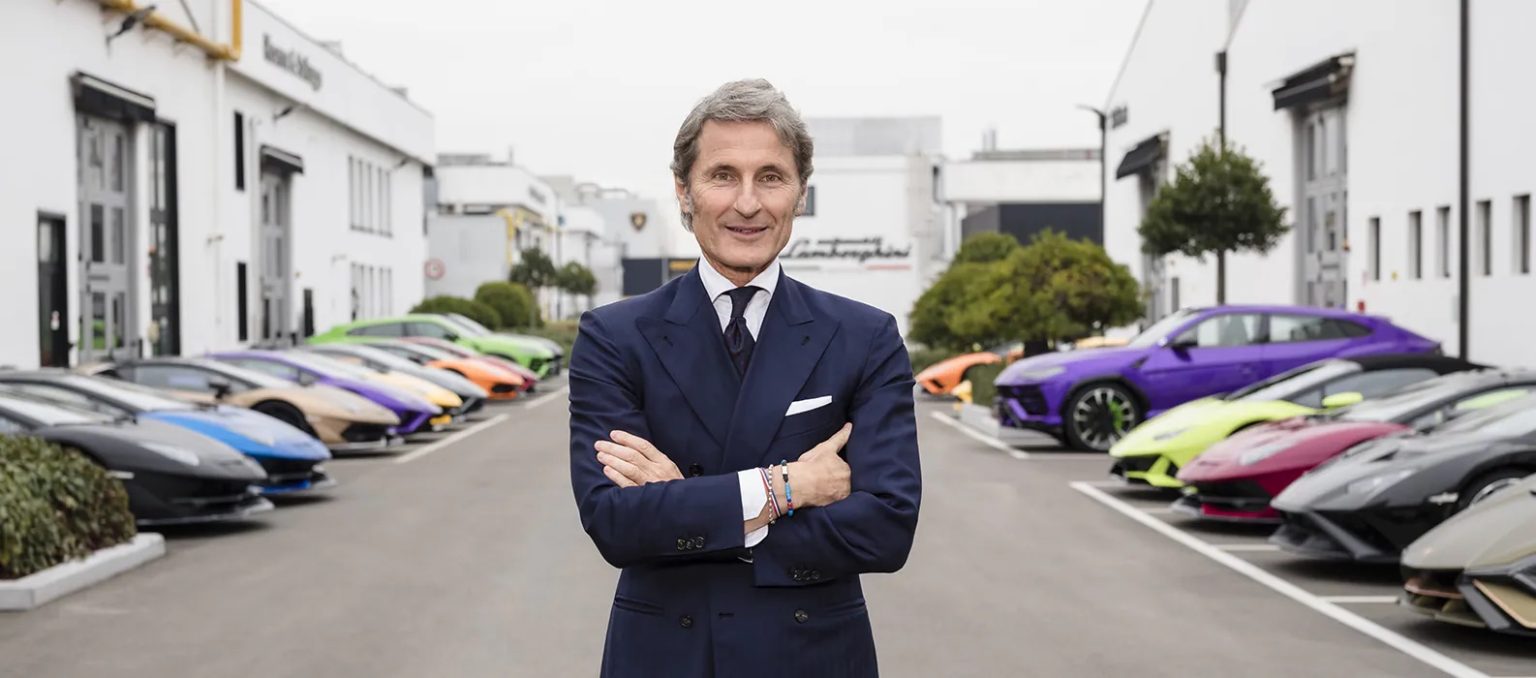 The CEO stated that, starting in 2024 and 2025, the combustion engine models will be replaced by plug-in hybrids. He also anticipated that the hybrid Lamborghini Revuelto model would be completely sold out by the end of 2025.
The strategic shift towards electrification by the company is primarily driven by tightening emissions regulations worldwide, as Winkelmann explained in an interview with Business Insider earlier this year. The entire automotive industry is currently navigating a complex and costly transition towards electric vehicles.
Some automakers are exploring the use of e-fuels in order to keep internal combustion engine vehicles, specifically high-end vehicles like sports cars and supercars  on the road. e-fuels are a synthetic fuel produced by hydrogen and CO2, and are considered a sustainable fuel source. Winkelmann, however, said that Lamborghini will not consider e-fuels as part of its future vehicle plans.