Loadsmith Unveils Freight Network Using Kodiak Robotics' Self-Driving Trucks
The partnership aims to revolutionize the freight industry by combining autonomous long-haul trucks with local drivers, creating a seamless and efficient logistics experience.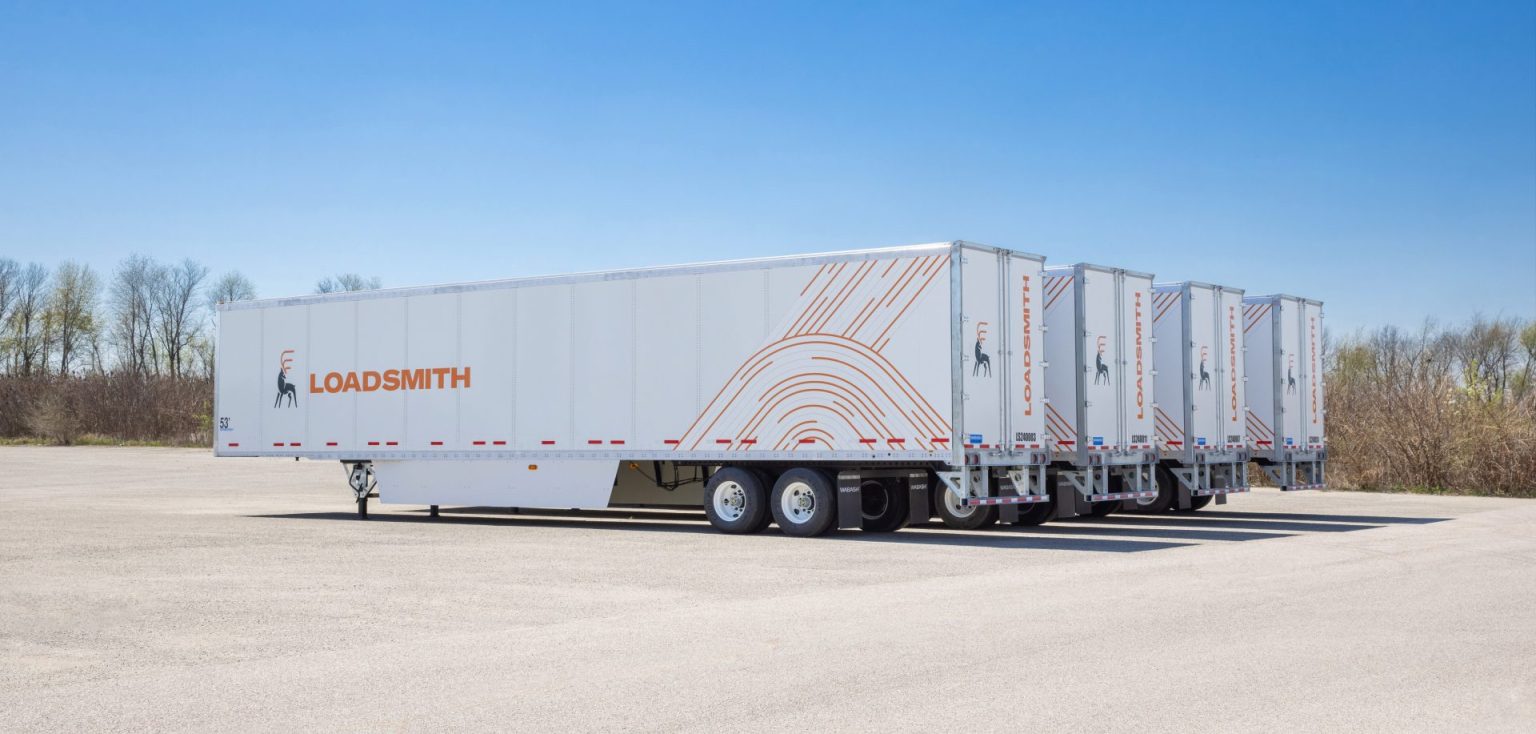 Self-driving trucking company, Kodiak Robotics, announced last Thursday a collaboration with third-party Capacity-as-a-Service (CaaS) logistics platform, Loadsmith. Loadsmith will equip 800 trucks with 'Kodiak Driver' self-driving technology
The fleet of autonomous trucks will serve as the backbone for the newly established Loadsmith Freight Network (LFN), marking the creation of the world's first freight transportation company designed exclusively for self-driving trucks. The delivery of the Kodiak Driver-powered autonomous trucks is set to begin in the second half of 2025.
The Kodiak-equipped trucks within the LFN will autonomously transport goods on interstate segments of highway routes. Loadsmith's fleet of trucks, equipped with the Kodiak Driver, will handle the long-haul sections of Loadsmith's deliveries, while human-driven trucks, booked through Loadsmith's platform, will handle local pickups and deliveries.
By combining self-driving long-haul trucks with local drivers who rendezvous at LFN designated hubs, Loadsmith and Kodiak aim to revolutionize freight transportation by enhancing efficiency, reliability, and safety. The partnership will enable shippers to move their goods more seamlessly and securely.
"Loadsmith is the first trucking company built specifically for autonomous trucks, and we are proud that they selected Kodiak as the backbone of their operations. Loadsmith's Founder Brett Suma is one of trucking's true visionaries, and now he is using his deep and unique experience to rethink logistics for the autonomous era.", said Don Burnette, Founder and CEO of Kodiak Robotics.
Traditional Trucking Delivery Meets Realtime, Scaleable, and Autonomous Trucking Delivery
Loadsmith's proprietary logistics platform will strategically deploy 6,000 trailers on the Loadsmith Freight Network (LFN), maximizing the utilization of Kodiak-powered trucks within the network. By integrating self-driving trucks and manually operated local trucks on the same platform, Loadsmith can rapidly scale autonomous deliveries and convert a significant volume of freight from traditional trucking methods to a more flexible and on-demand service. This approach allows shippers to seamlessly leverage autonomous trucks for long-haul lanes that are less desirable to many drivers. Moreover, it offers attractive local driving opportunities, addressing the ongoing driver shortage affecting American supply chains.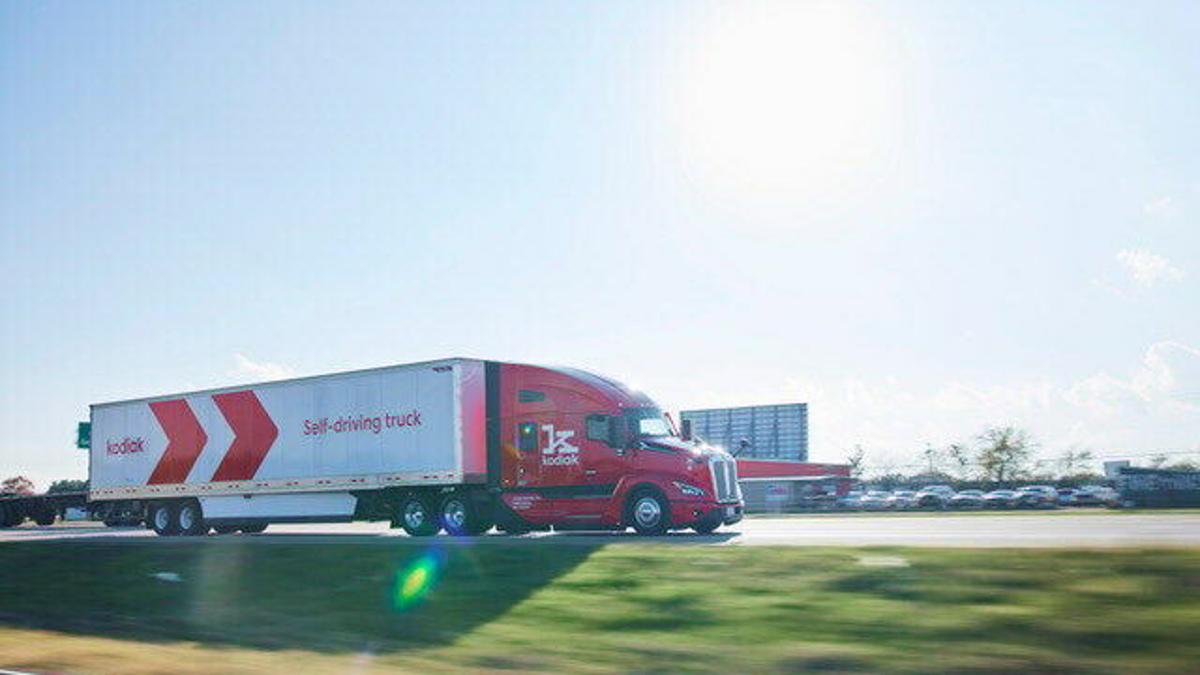 Brett Suma, Founder and CEO of Loadsmith, emphasized the transformative potential of autonomous middle-mile trucking, stating, "Loadsmith's partnership with Kodiak is founded on the belief that freight transportation is preparing to undergo a profound technological transformation, with autonomous middle-mile trucking leading the way. Loadsmith's expertise in network design and freight execution, combined with Kodiak's best-in-class autonomous trucking technology, demonstrates a new model for how two companies can collaborate to usher in a new era of transportation."
As part of the agreement, Loadsmith has joined the Kodiak Partner Deployment Program, which assists shippers and carriers in establishing autonomous freight operations and seamlessly integrating the Kodiak Driver into their fleets. Kodiak Robotics has recently formed partnerships with prominent companies such as C.R. England, Tyson, IKEA, Werner, and Forward.
No specifics were offered on where Loadsmith intends to deploy its self-driving trucks. Some U.S. states have favorable policies toward autonomous vehicles, while others are beginning to implement regulations around how autonomous vehicles can be operated. The California Assembly recently voted to ban autonomous vehicles over 10,000 pounds to operate without the presence of a human-aid.