Major LNG Buyers Collaborate to Reduce Methane Emissions in Supply Chain
The partnership signals a significant shift among major LNG buyers, emphasizing their commitment to fight climate change by curbing accidental and intentional methane releases in supply chains.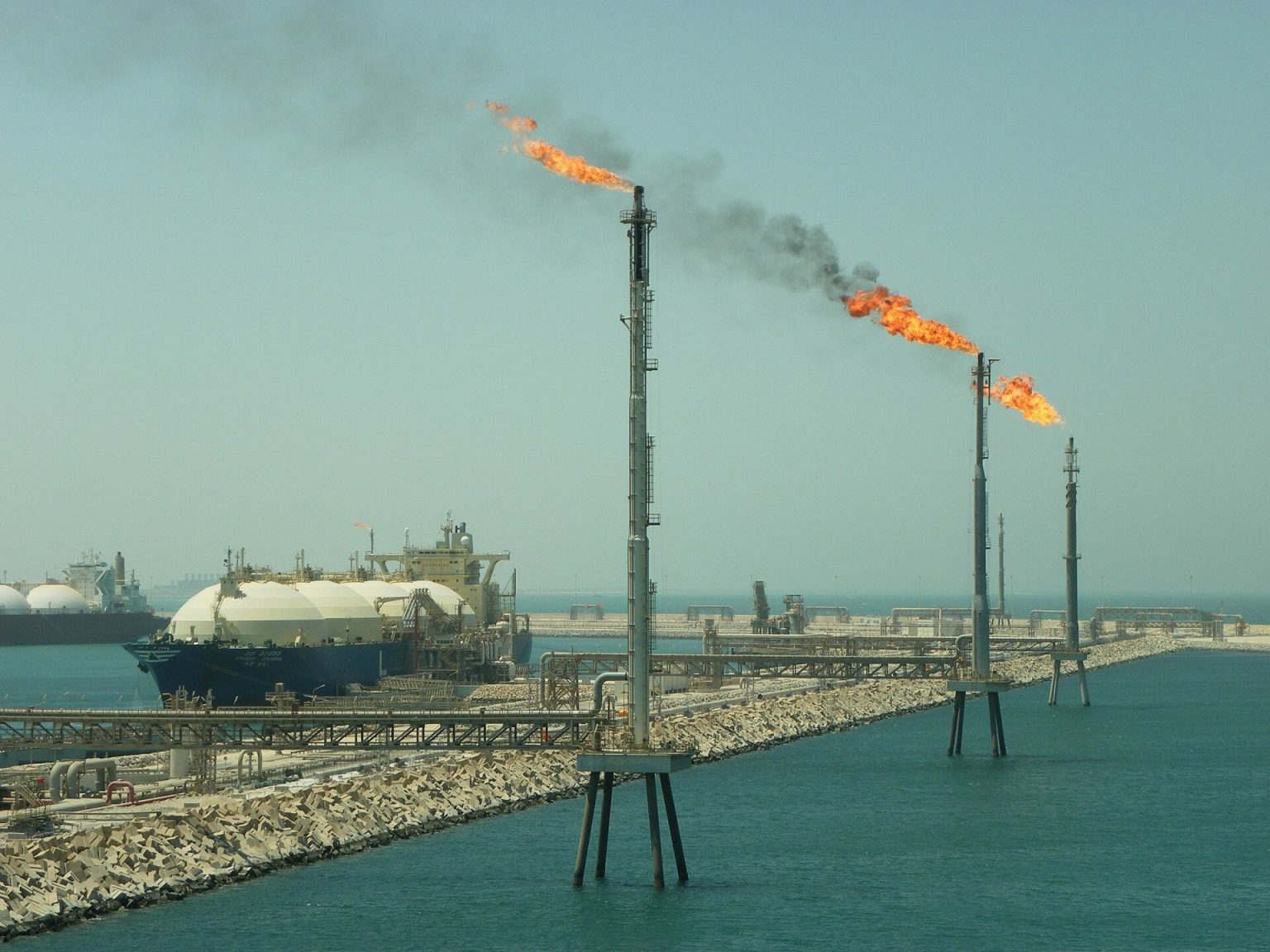 A significant collaboration has been established between the United States, the European Commission, Japan, South Korea, and Australia, with the primary objective of curbing methane emissions within liquefied natural gas (LNG) supply chains.
Methane, being the primary component of natural gas and responsible for nearly a third of the world's heating since the industrial revolution, has become a focal point in the fight against climate change. "This initiative is an unprecedented cooperation among LNG buyers to achieve a cleaner LNG value chain, by encouraging LNG producers to reduce methane emissions," said Japan's Minister of Economy, Trade and Industry Yasutoshi Nishimura said at the LNG Producer-Consumer Conference on Tuesday in Tokyo where the initiative was announced.  
In a joint statement, The European Commission and Japan have expressed their commitment to adopting a data collection approach that provides emissions intensity data at various levels, including cargo, portfolio, and operator levels.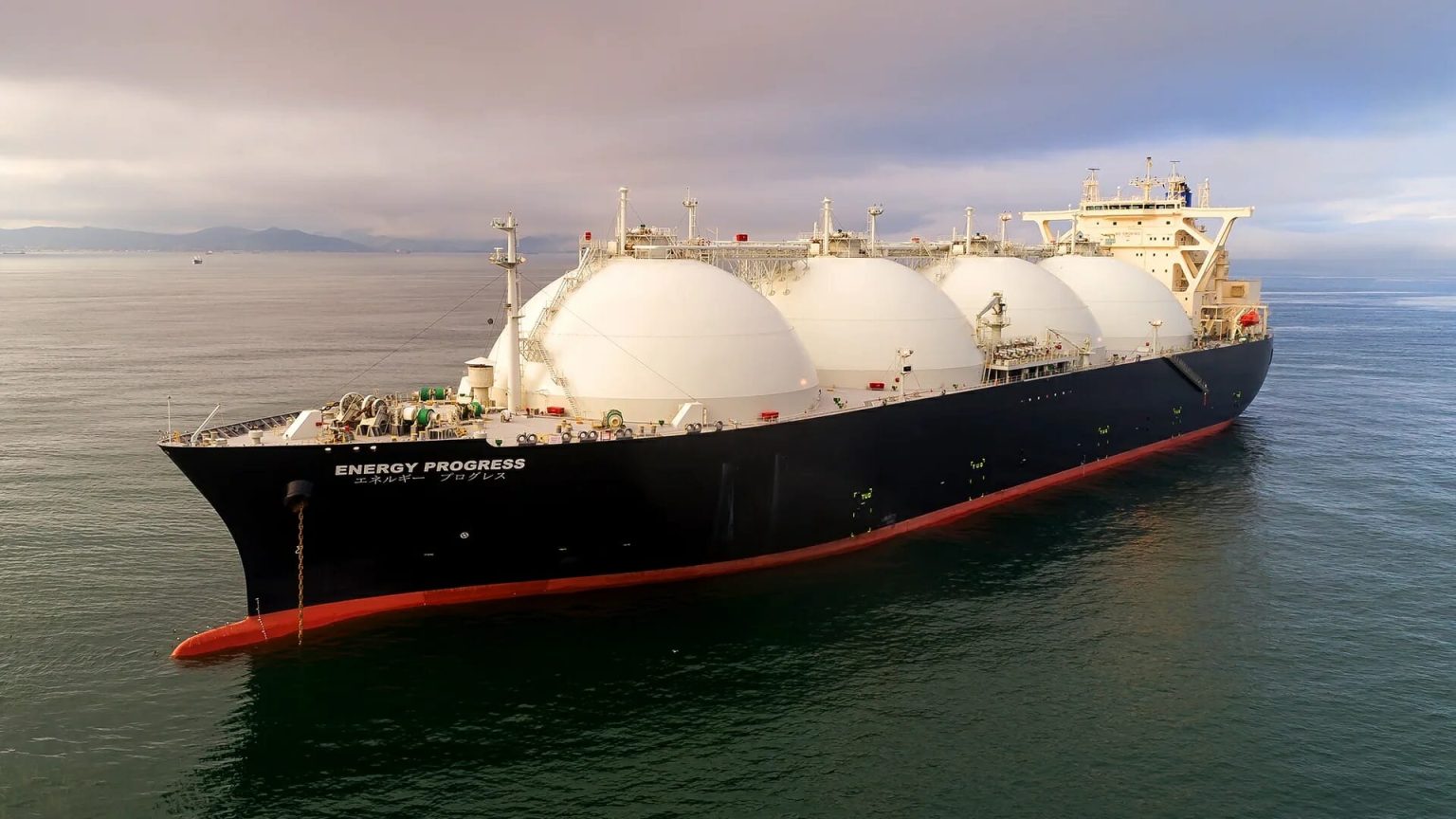 Curbing methane emissions is particularly crucial as methane has over 80 times the warming power of carbon dioxide during its initial two decades in the atmosphere. Consequently, it represents one of the most cost-effective ways to combat climate change.
According to the International Energy Agency (IEA), investing $75 billion (approximately 2% of the sector's 2022 net income) in mitigating methane releases by 2030 could significantly contribute to achieving net-zero emissions within the oil and gas sector by the mid-century.
With a focus on reduced emissions in the LNG supply chain, supplier seeking to sell to major buyers like Japan and Korea will need to adhere to the emissions reduction guidelines set forth by this coalition. Detection and mitigation technologies are essential to minimize unintentional methane releases throughout the entire natural gas lifecycle.
While the coalition of major LNG buyers is a significant step, methane emissions are a global issue, and cooperation with other nations, particularly in developing regions with expanding LNG industries, is crucial to address emissions comprehensively.
While reducing methane emissions is vital, transitioning towards renewable energy sources remains a major goal in combatting climate change. As clean energy alternatives become more accessible and affordable, the demand for LNG could decrease, further reducing greenhouse gas emissions.