Marriott Hotels in Japan to Introduce PLUGO Renewable Energy-Powered EV Charging Stations
The collaboration aims to enhance Japan's EV charging infrastructure, promote sustainable transportation, and provide guests and the public with convenient access to EV charging facilities.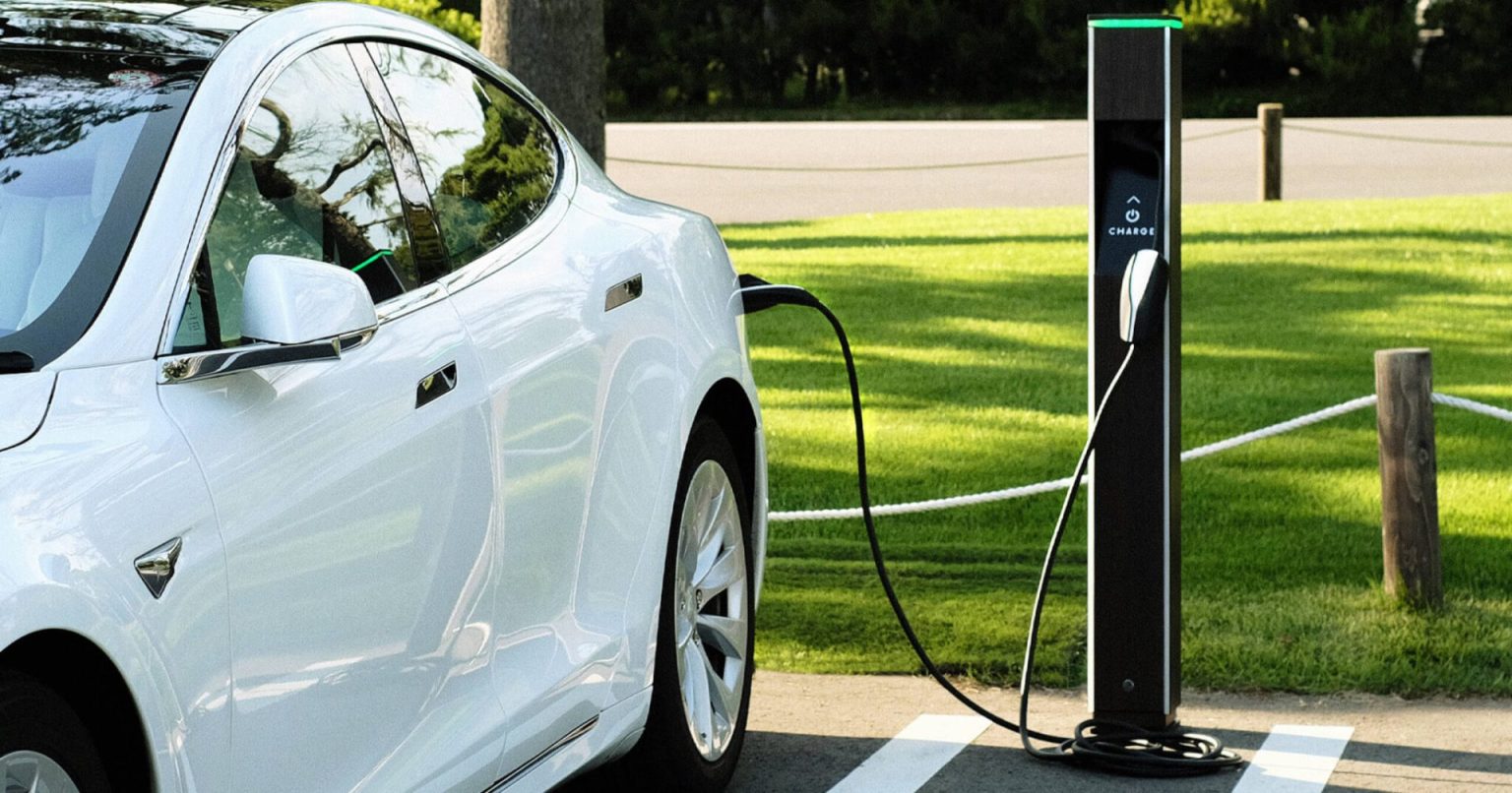 Global hotel giant, Marriott International, has announced a collaboration with PLUGO, an electric vehicle (EV) charging service company in Japan. This partnership aims to revolutionize the state of EV charging infrastructure in the country by introducing renewable energy-powered charging stations at 30 Marriott hotels by 2024. The move aligns with Marriott's commitment to reducing its environmental footprint and achieving net-zero greenhouse gas emissions by 2050.
Karl Hudson, the Area Vice President of Japan & Guam at Marriott International, expressed enthusiasm about the collaboration, stating, "We are incredibly excited to bring EV charging stations powered by renewable energy to our hotels, offering more sustainable solutions and enhanced convenience for our guests and travelers." 
PLUGO shares Marriott's vision for a sustainable future and aims to minimize its environmental footprint while providing seamless and convenient EV experiences. Naoki Okawa, the Representative Director & CEO of PLUGO, stated, "Our goal is to offer a seamless and convenient EV experience for our customers. Our partnership with Marriott International is the outcome of our shared values and goals, and we are excited to work together towards a more sustainable world."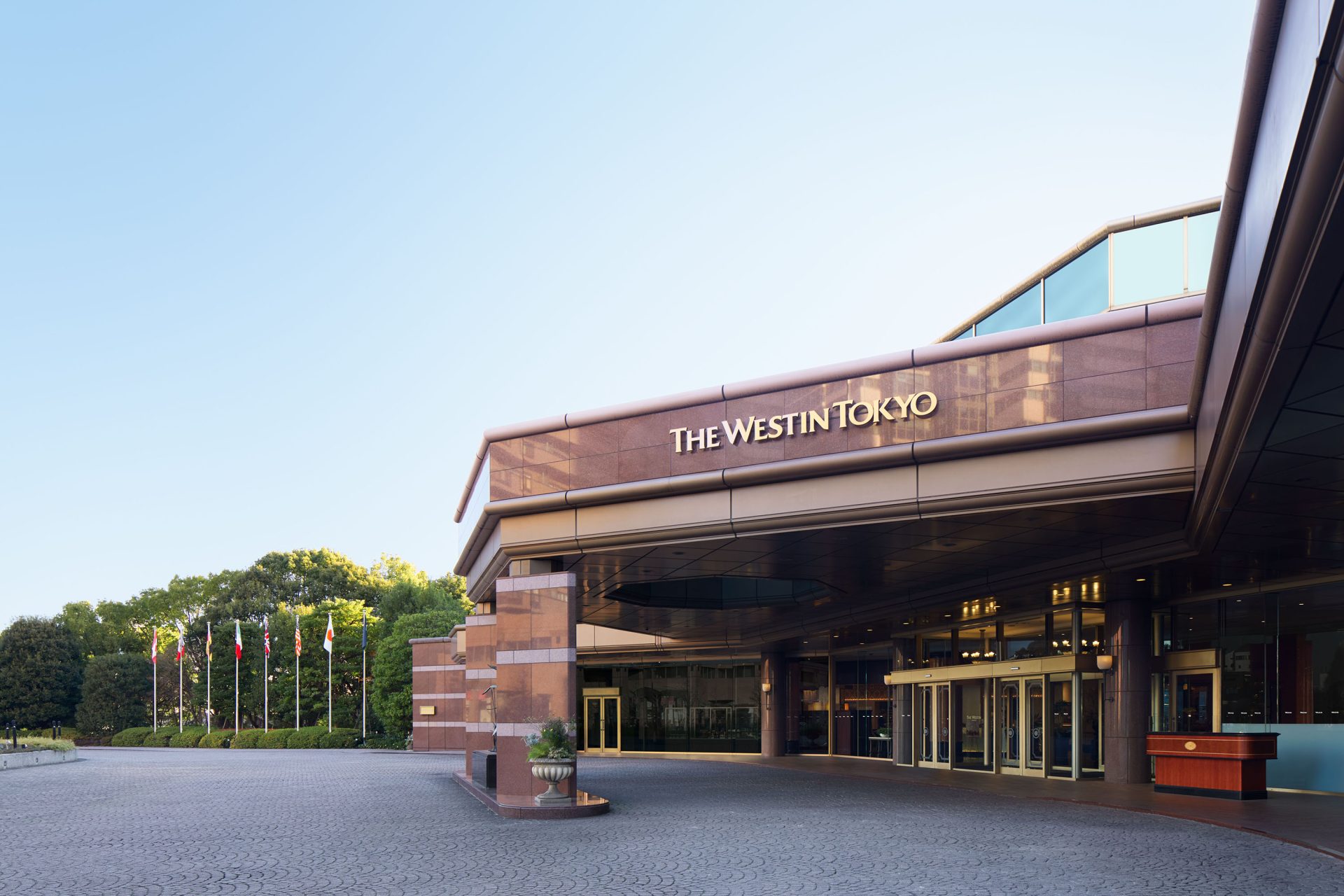 The collaboration will begin this year with six properties, including Moxy Tokyo Kinshicho, The Westin Tokyo, Sheraton Grande Tokyo Bay Hotel, Fairfield by Marriott Tochigi Utsunomiya, Fairfield by Marriott Gifu Gujo, and Fairfield by Marriott Tochigi Nikko. These hotels will serve as pioneers in implementing EV charging stations powered solely by renewable energy sources.
To access the EV charging stations, guests and the general public can utilize the MY PLUGO smartphone app developed by PLUGO to conveniently book charging sessions. This initiative aims to bolster Japan's EV charging infrastructure and facilitate the transition to a cleaner and greener transportation sector.
Strict regulation has hampered the expansion of EV charging infrastructure in the country. Japan has roughly one-quarter as many public EVs chargers as South Korea, its much smaller neighbor.
The collaboration between Marriott International and PLUGO is guided by the United Nations Sustainable Development Goals (SDGs) and Marriott International's sustainability and social impact platform, Serve 360: Doing Good in Every Direction. By supporting Marriott's 2025 sustainability goals to reduce its environmental impact, build and operate sustainable hotels, and source responsibly.