Mercedes Benz and Renault Part Ways on Electric Van Partnership
While Renault has sought to expand their van partnership with Mercedes, their efforts have thus far been unsuccessful.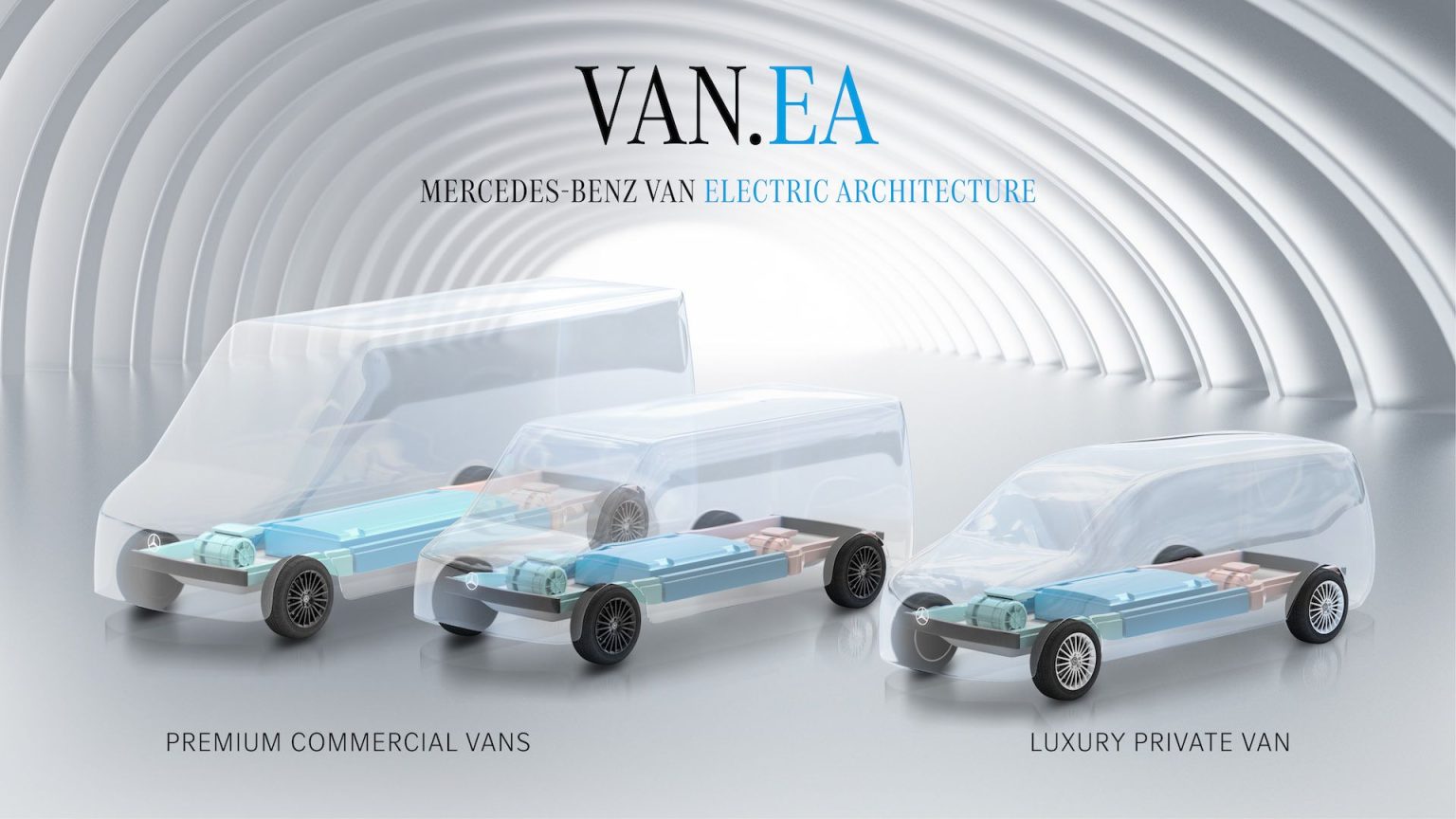 Mercedes Benz Group, a long-term partner of Renault in the van segment, will not participate in Renault's FlexEvan electric project. Instead, Mercedes will focus on developing its own premium electric vehicle called VAN.EA, according to two sources familiar with the matter.
FlexEvan, scheduled to launch in 2026, is being developed for Renault and Nissan brands, and there are indications that Renault Trucks, owned by Volvo, may also join. Mercedes confirmed that they have no plans to launch a mid-sized or large van on a different platform than VAN.EA. Renault declined to comment.
The cooperation between Renault and Mercedes has been limited recently, with the decline in demand for diesel engines previously supplied by Renault to Mercedes, as well as the conclusion of their joint project on Twingo-Smart cars. Currently, their only common project is the small Citan van, which is set to launch its first electric version.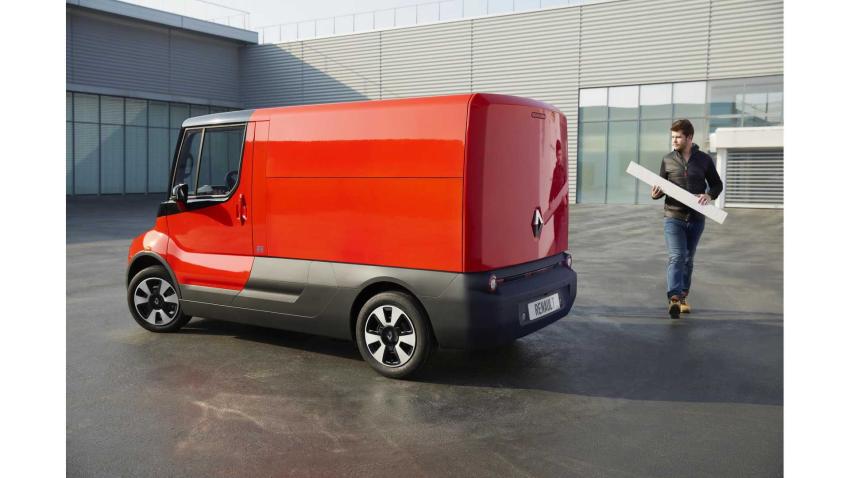 Renault has been seeking to expand its van cooperation with Mercedes but has been unsuccessful. One source mentioned that most of the collaboration between the two companies has already been completed in the light commercial vehicle segment.
Under CEO Luca de Meo, Renault has been actively pursuing partnerships beyond its historical alliances with Nissan and Daimler, which were established under the previous CEO, Carlos Ghosn.
At present, there are no concrete projects under consideration between Renault and Mercedes. However, a third source suggested that new incentive programs such as the U.S. Inflation Reduction Act and similar measures in Europe could potentially lead to cooperation between the two companies in terms of sharing manufacturing facilities.
Source: Reuters