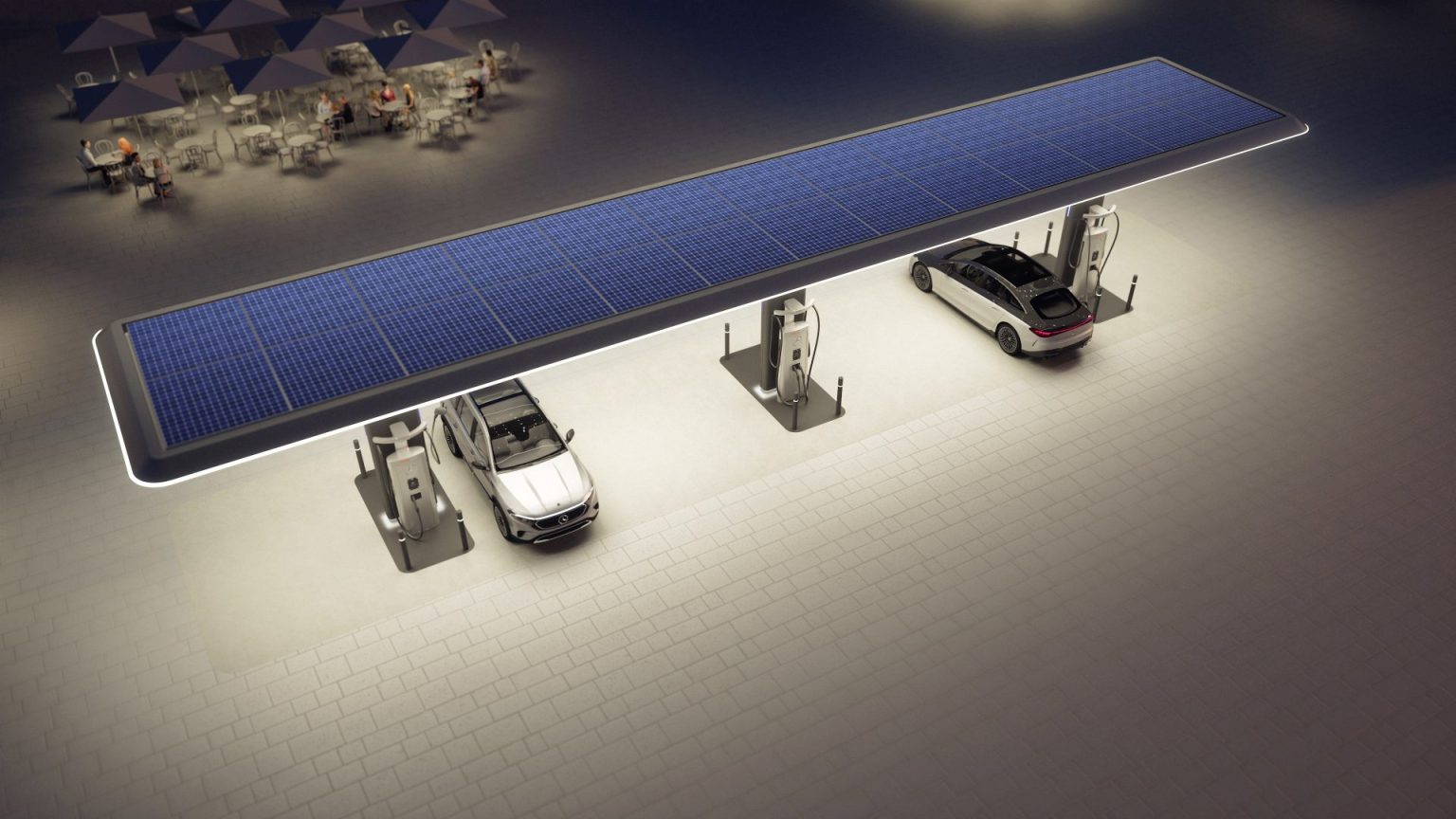 Global automotive giants, Mercedes-Benz and Volkswagen (VW) have joined forces in their home market to urge the German government to speed up the construction of electric vehicle (EV) charging stations across the country, according to a report by German newspaper Bild am Sonntag today.
"To speed up the change (to electric vehicles), we need to be sure that the charging station infrastructure is being built up," Mercedes-Benz CEO, Ola Kallenius, CEO said in a quote to the newspaper.  VW CEO Oliver Blume agreed, stating that the construction of charging stations is a "common task of the economy, federal government, and municipalities."
In October 2022, the German government approved a plan  to spend €6.3 billion ($6.74 billion) to rapidly increase the number of charging stations across the country as part of its push towards net zero emissions.
The plan include speeding up state approvals to build charging points. Industry associations have long complained that the government has not kept up with the rapid expansion of EVs, and they believe that the implementation of the proposals is crucial.
Kallenius stated that "The future of the car is electric.", He added that "By the end of this decade, we want to be ready to completely transition to electric cars in our market segment, wherever the market conditions allow it,"Kallenius acknowledged, however, that this conversion will require a gigantic industrial effort.
EV sales have accelerated rapidly over the past two years, surpassing predictions by automakers and industry analysts. This has caused many EV manufacturers to sell out of their inventory, as well as place customers on waiting lists that will go well into this year, and potentially next year.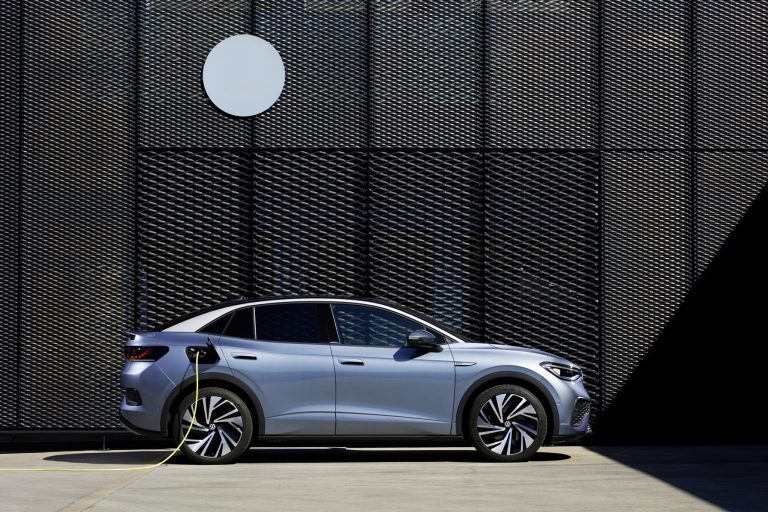 EV charging infrastructure, however has not kept a similar pace. As of 2021, there were around 38,000 public charging points in Germany, and the government has set a target of having 1 million public charging points in the country by 2030. 
More than 570,000 electric EV were registered in Germany in2021, including both battery-electric vehicles (BEVs) and plug-in hybrid electric vehicles (PHEVs). This represents a significant increase from the approximately 200,000 EVs on German roads in 2019. While EVs still account for a relatively small percentage of the overall vehicle market in Germany, their share is growing rapidly, driven in part by government incentives and increasing consumer interest in electric mobility.
One challenge that Germany has faced in expanding its EV charging infrastructure is the lack of a standardized payment system. There are currently a variety of payment methods used by different charging networks, which can make it difficult for EV drivers to find and use charging stations. To address this issue, the government has proposed a standardized payment system that would allow drivers to use all charging stations across the country with a single payment method.
Another issue that has been raised is the need for more fast charging stations, which can charge an EV battery to 80% in around 40 minutes, depending on an individual vehicle's capability. As more EVs hit the road and drivers become increasingly reliant on charging infrastructure, the need for fast charging stations will become even more pressing.
This is a worldwide problem that both automakers and governments acknowledge need to be addressed. Without a comprehensive plan and timelines, how quickly EV charging infrastructure can be deployed remains to be seen 
Subscribe to Our Weekly Newsletter
Enter your email to get the best of Clean Earth Energy straight to your inbox.