Mercedes-Benz Partners with H2 Green Steel to Accelerate Sustainable Steel Supply Chain
H2 Green Steel's innovative production process, powered by renewable energy sources, significantly reduces CO₂ emissions compared to traditional blast furnace methods.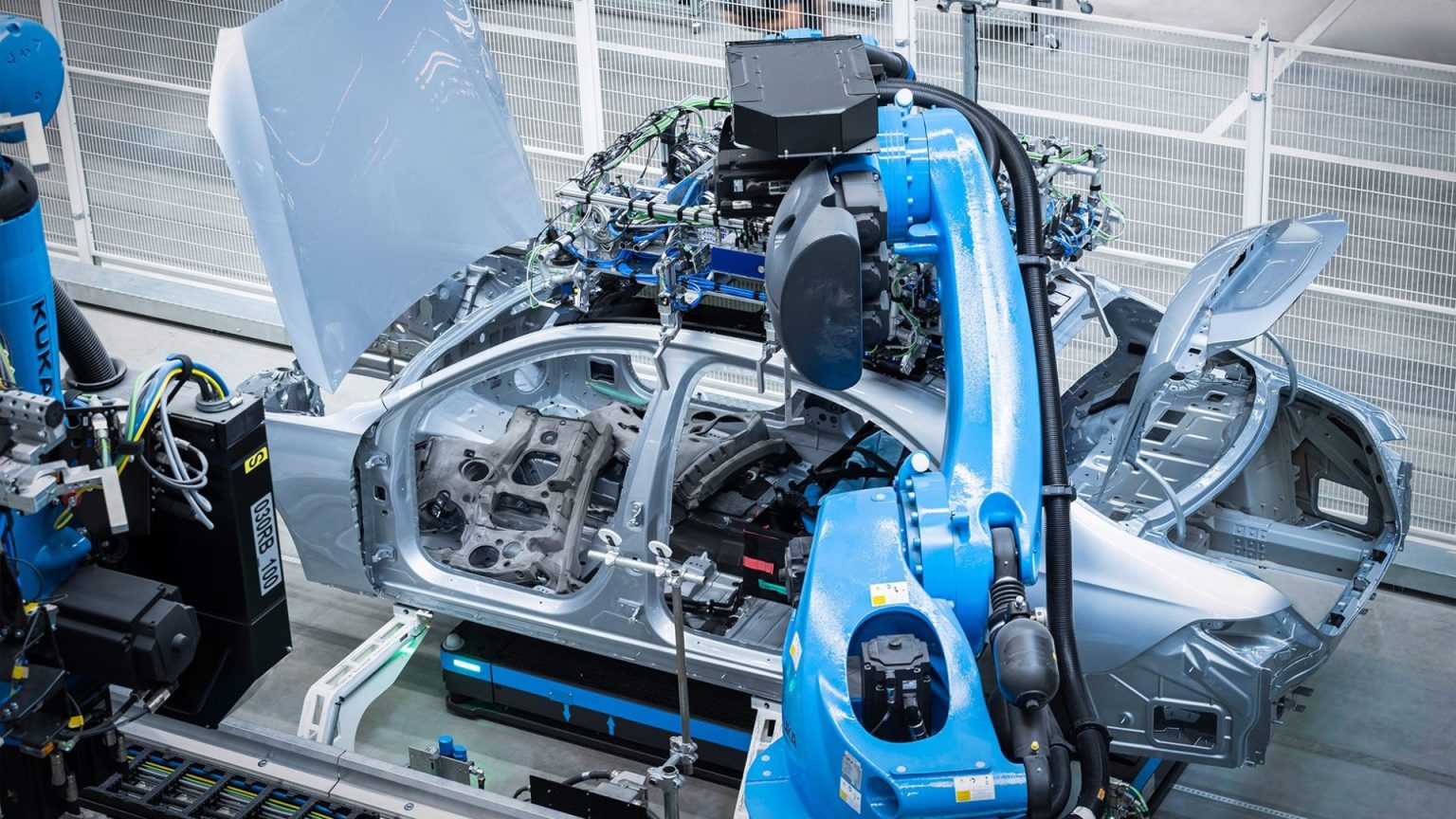 Mercedes-Benz, in a move to decarbonize its supply chain, as well as meet its sustainability goals, has signed a supply agreement with Swedish start-up H2 Green Steel (H2GS) for approximately 50,000 tonnes of almost CO₂-free steel per year. This collaboration will enable Mercedes-Benz to introduce almost CO₂-free steel into its European press shops, marking a major milestone in its efforts to establish a sustainable steel supply chain. Furthermore, the partnership has been strengthened through a Memorandum of Understanding (MoU), aiming to establish a sustainable steel supply chain in North America.
Following Mercedes-Benz's equity stake in H2GS in 2021, the new supply agreement paves the way for the incorporation of almost CO₂-free steel into series production. H2GS plans to commence production in 2025, offering a new, innovative manufacturing process that significantly reduces CO₂ emissions. Unlike traditional blast furnace methods, H2GS utilizes hydrogen and electricity derived from 100% renewable energy sources instead of coking coal. The hydrogen acts as a reduction gas, releasing and binding oxygen from iron ore. This process does not produce CO₂, but rather water vapor. H2GS aims to achieve a carbon footprint of 0.4 tons of CO₂ per ton of steel at the start of supply.
As part of their broader commitment to decarbonization, Mercedes-Benz and H2GS have agreed to establish a supply chain for green steel produced in North America, catering to local manufacturing plants of Mercedes-Benz. Expanding the strategic partnership to North America is seen as a crucial step in the pursuit of procuring materials closer to production sites.
Markus Schäfer, Member of the Board of Management of Mercedes-Benz Group AG and Chief Technology Officer of Development & Procurement, emphasized the significance of this supply deal, stating, "With the supply deal of around 50,000 tonnes of almost CO₂-free steel from H2 Green Steel for our manufacturing plants in Europe, Mercedes-Benz and H2 Green Steel are accelerating the creation of a decarbonized, regional, and resilient steel supply chain. At the same time, we are taking our partnership to the next level with the aim of establishing a sustainable steel supply chain in North America, another important step towards making the auto industry more resilient and sustainable."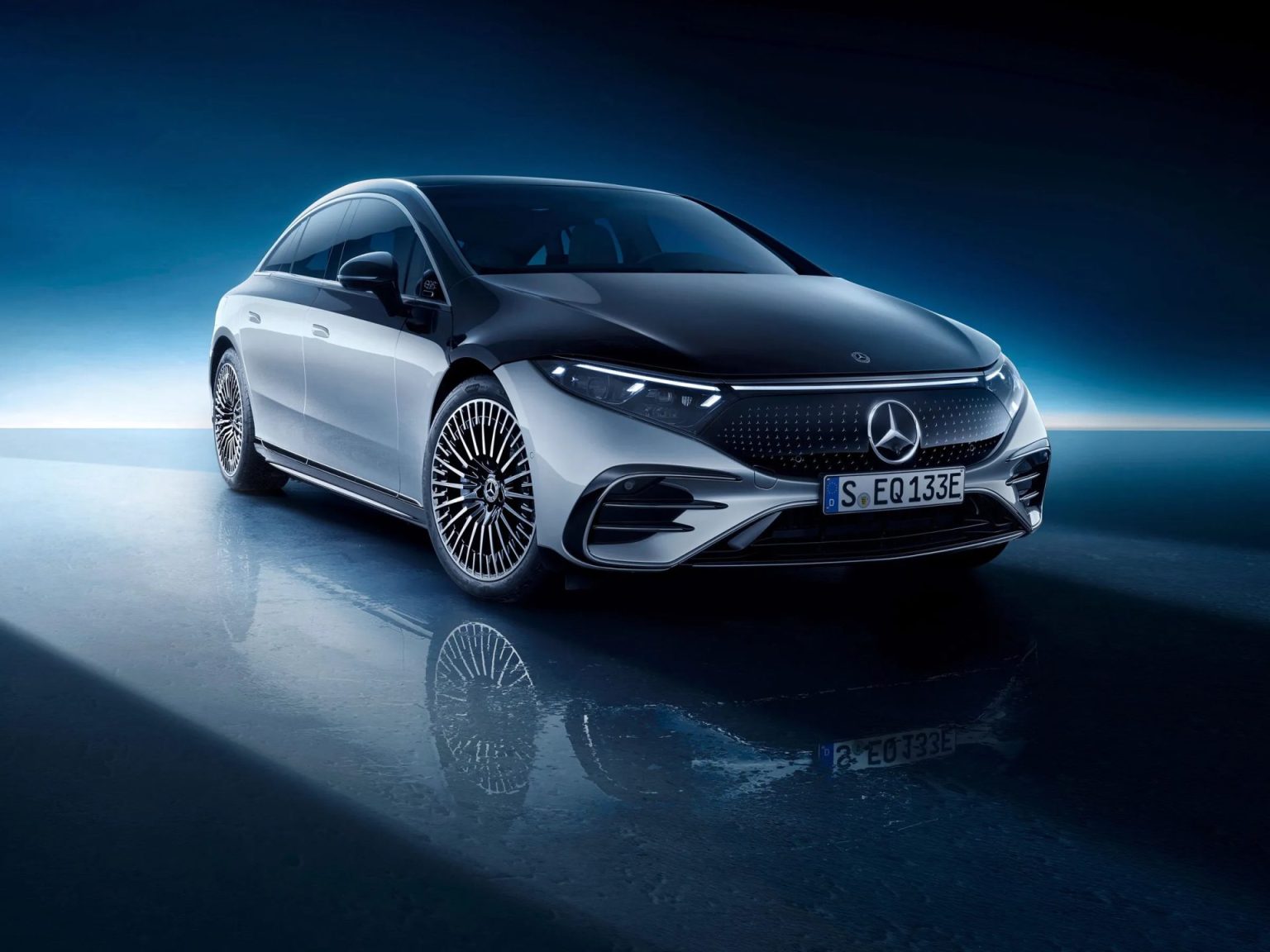 The collaboration between Mercedes-Benz and H2GS aligns with Mercedes-Benz's goal of achieving a net-carbon neutral supply chain by 2039. Rather than relying on offsetting measures, the luxury carmaker aims to prevent and reduce CO₂ emissions throughout its supply chain. Already, Mercedes-Benz has introduced low-CO₂ steel, made from scrap, in four series models, resulting in a reduction of over 60% in CO₂ emissions for the respective steel grades. Furthermore, the company plans to incorporate aluminum with nearly 70% CO₂-reduction compared to the European average into series production, recognizing its importance in electric vehicles. Mercedes-Benz is also committed to increasing the use of secondary raw materials in its passenger car fleet, aiming for an average of 40%. In pursuit of this goal, Mercedes-Benz and H2GS have agreed to work together to increase the incorporation of scrap content accordingly.
Henrik Henriksson, CEO of H2 Green Steel, expressed the importance of the collaboration with Mercedes-Benz, emphasizing their shared commitment to reducing supply chain emissions, promoting circularity, and ensuring social sustainability. He stated, "H2 Green Steel exists because pioneering companies in the automotive industry, like Mercedes-Benz, signaled the transition in the steel industry was too slow for them to meet their climate targets. Working side-by-side with Mercedes-Benz, we have a partner with whom we can raise the bar when it comes to supply chain emissions, circularity, and social sustainability. They are a very strong player to liaise with for our European operations but naturally also as we endeavor into the steel value chain in North America."
In addition to reducing CO₂ emissions, Mercedes-Benz is dedicated to responsible steel sourcing and supports recognized standards and robust certificates. The company is a member of the Responsible Steel Initiative and actively participates in the development of a certifiable sustainability standard for the steel industry. The objective is to ensure environmentally compatible and socially acceptable steel production throughout the entire value chain.