Mercedes to Overhaul EV Strategy with Focus on Chinese Market
Mercedes-Benz is recalibrating its approach to the Chinese market following underwhelming sales of battery electric vehicles (BEVs).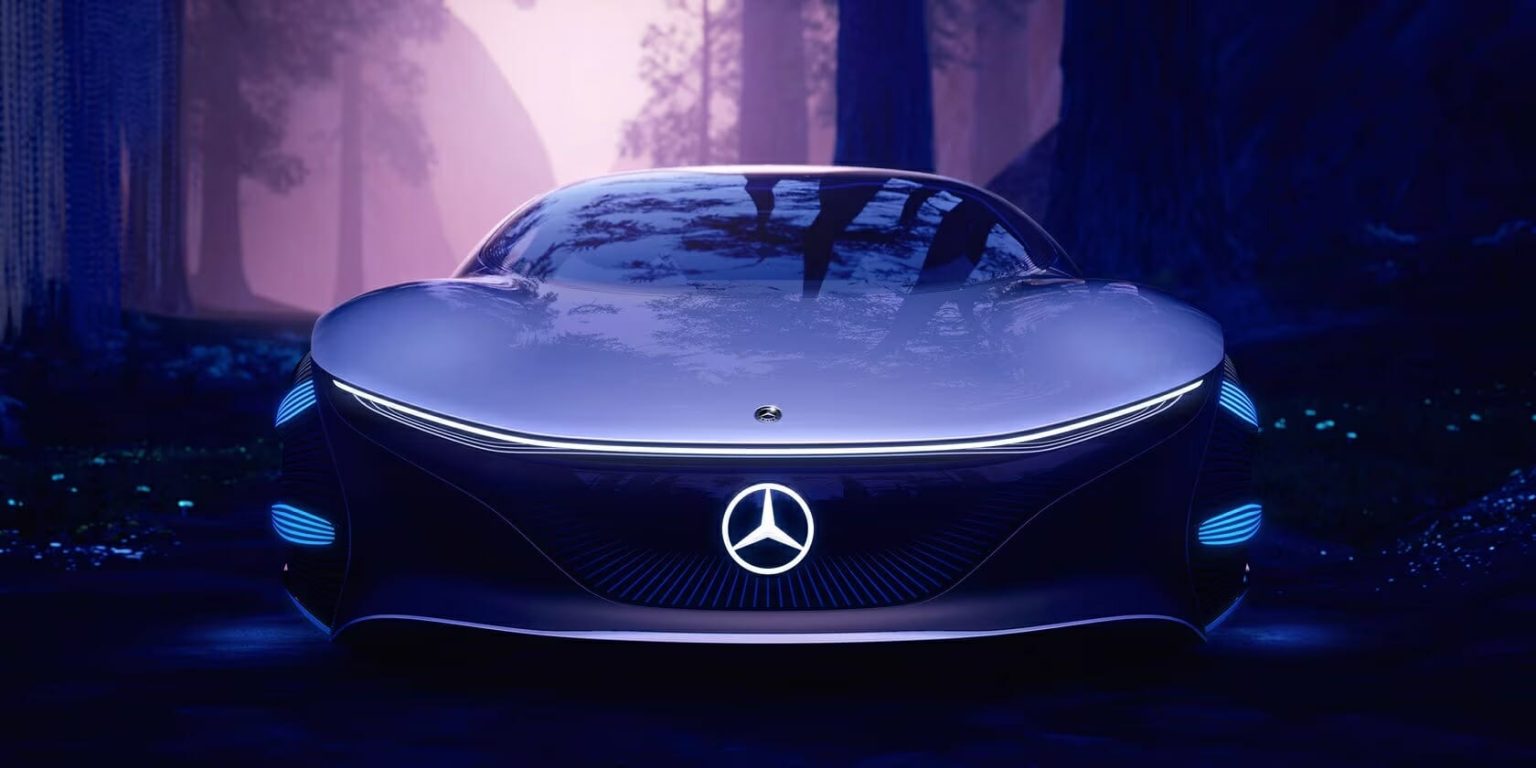 Faced with sluggish sales of battery electric vehicles (BEVs) in China, Mercedes-Benz is readjusting its strategy. CEO, Ola Källenius revealed in an interview with Automobilwoche that the next wave of the company's electric offensive, set to begin in 2025 with new EV architectures, would significantly focus on China.
"We must master electric propulsion just as perfectly as digitalization. That's what our customers expect," Källenius explained. This shift comes as part of the commitment Mercedes-Benz's made in 2021 to exclusively produce electric vehicles (EVs) on all new vehicle platforms from 2025 onwards.
The strategy reorientation also sees Mercedes-Benz reviewing the models planned for launch in China on the forthcoming MB.EA platform. According to a senior executive, the company aims to ensure the new offerings cater more closely to the needs and preferences of local customers, particularly in terms of space and digital content.
China remains a crucial market for Germany's automakers. Despite the dominance of local brands, which accounted for an 81% share of the Chinese EV market in 2022 according to Counterpoint Research, Mercedes-Benz continues to prioritize its presence in the country. The two leading shareholders of the German automaker are Beijing Automotive Group Co. Ltd, and billionaire entrepreneur and Geely Chairman, Li Shufu, both of which have a substantial foothold in China.
The intensified focus on the Chinese market coincides with Germany's attempts to reduce its economic exposure to China. Initiatives to derisk the German economy has gained momentum after the invasion of Ukraine by Russia highlighted Germany's over-reliance on a single dominant gas supplier. Thus, the strategic moves by Mercedes-Benz highlight the complexity of navigating international markets amid evolving geopolitical dynamics.
Sign Up for the cleanearth.io weekly newsletter
Our biggest stories delivered to your inbox weekly. 
By signing up you agree to our Disclaimer, our Privacy Policy & Cookie Statement and to receive marketing and account-related emails from cleanearth.io. You can unsubscribe at any time.