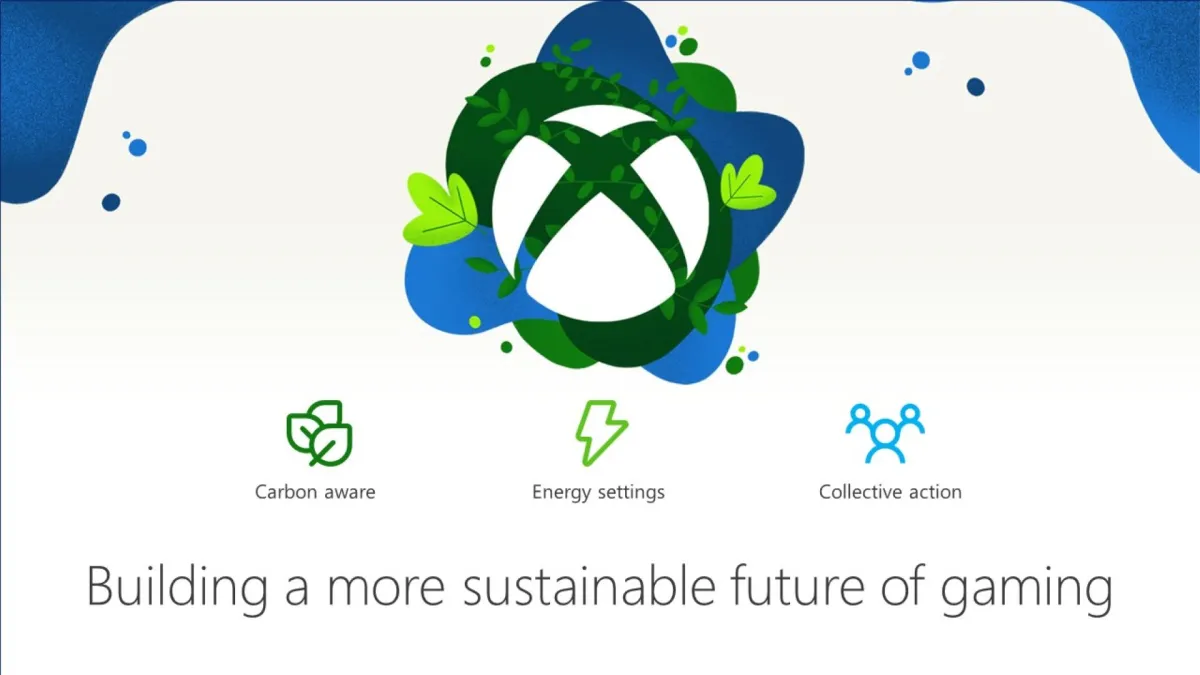 In a recent blog post on its website, Xbox announced that it's making efforts to reduce its environmental impact and help Microsoft achieve its goal of being a carbon negative, water positive, and zero waste company by 2030. With sustainability in mind, the company is rethinking the way it designs, builds, distributes, and how consumers use its products.
Xbox is looking for ways to innovate and improve its sustainability efforts, and is collaborating with industry partners and game developers. The company highlighted its accountability for the carbon emissions created by the production and distribution its products. It's now taking sustainability a step further by addressing the carbon emissions of its devices in the homes of its fans by giving them opportunities to make choices to reduce their environmental impact by gaming.
Microsoft is making Xbox carbon aware

Xbox is now the first gaming console to offer carbon aware game downloads and updates. This means reducing the carbon footprint by optimizing updates and downloads to run at times when the console can use the most renewable energy. This feature is already available for Windows 11 PCs.
When a consumer's Xbox console is plugged in, connected to the internet and regional carbon intensity data is available, the console will schedule game, app, and OS updates for at specific times during the nightly maintenance window that may result in lower carbon emissions because a higher proportion of electricity is coming from lower-carbon sources feeding the electric grid.
Xbox Series X and S consoles have automatically been updated in Shutdown (energy saving) power option in a recent software update. This one-time update will reduce power consumption while the Xbox console is powered off. Microsoft notes that the energy saving update will not affect console performance, gameplay, or the ability to receive overnight updates to system, games or apps.
Microsoft is encouraging all Xbox players to learn more about the power setting options available to them and to make choices that reduce environmental impact while gaming.
Xbox's proactive approach to reducing phantom power
Phantom power, also called standby power, refers to the energy that's wasted around your home when devices are plugged in and using power, but are not being actively used

This applies to laptops, gaming consoles like Xbox, TVs, kitchen appliances, alarm clocks, and even electric toothbrushes. The average home has dozens of items plugged in at any given time. An estimated 75% of the electricity these devices consume occurs when they aren't powered on, translating into significant amounts of wasted energy. Phantom power in the average home can add up to 10% of a home's energy costs.
According to Microsoft, for every two Xbox consoles that switch to Shutdown (energy saving) for one year, the equivalent amount of carbon removed by one tree planted and grown for a decade will be saved. This is based on an average of Xbox Series X, S, and One consoles on Shutdown (energy saving) for 20 hours per day for one year.
Microsoft can't achieve sustainability alone
Microsoft has acknowledged that its sustainability efforts can't be achieved singlehandedly. The company seeks to work with its players, developers, studios, and the gaming industry to help reduce gaming's impact on the environment.
As gaming consoles and PCs become more powerful, there are increasing concerns about the power consumption and carbon impact of these devices. For example, the average gaming PC requires 300 to 500 Watts of power. In many cases, power consumption can increase to over 600W depending on the hardware configuration and type of game being played.
Xbox Series X, according to Microsoft consumes 153W of electricity during gameplay. Sony's PS5 consumes between 160 and 200W.
Nvidia's latest flagship GPU, the RTX 4090 consumes up to 450W of power. A mid-range GPU like the Nvidia RTX 4070 Ti draws up to 285W of power.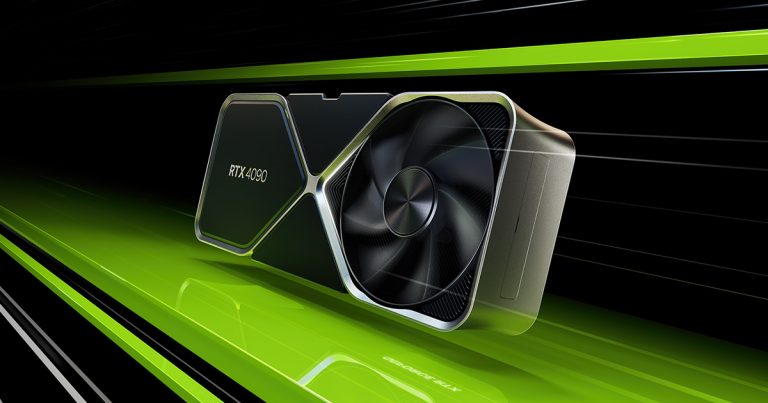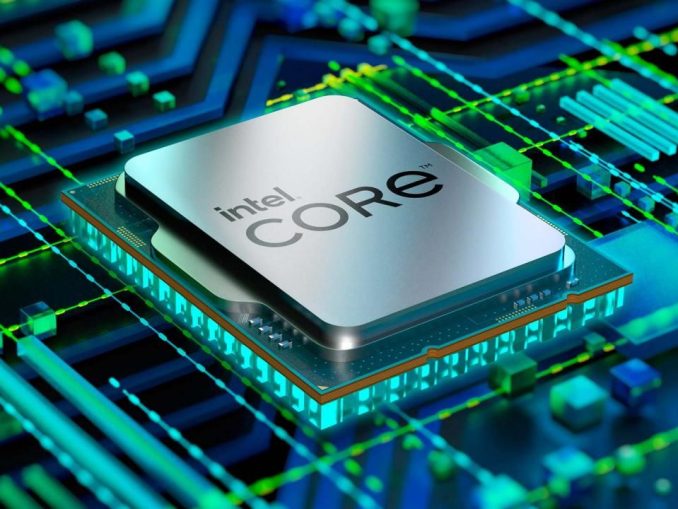 High-end gaming CPUs like the Intel Core i9-13900K has a base power draw of 125W, but can draw a maximum of 253W when using turbo power. A mid-range CPU like the Intel Core i5-13600K can draw up to 181W when using turbo power.
The average gamer plays video games about 8.6 hours per week, translating to 1.2 hours per day. The combination of video gameplay and phantom power means enormous demands on the electric grid around the clock.
Microsoft's efforts toward more sustainable computing and gaming are steps in the right direction, but there still needs to be far more collaboration between hardware manufacturers, the software and game developers, and the gaming industry to improve sustainability in gaming.
The biggest challenge toward implementing sustainability broadly in gaming is the gamer. Increased awareness and cooperation are needed in order for gaming to achieve a meaningful level of sustainability.
Subscribe to Our Weekly Newsletter
Enter your email to get the best of Clean Earth Energy straight to your inbox.