Microsoft's Swedish Data Center Battery Storage System Helps Company Be A Good Neighbor
The storage system reflects a strategic move by the company towards its Net Zero goals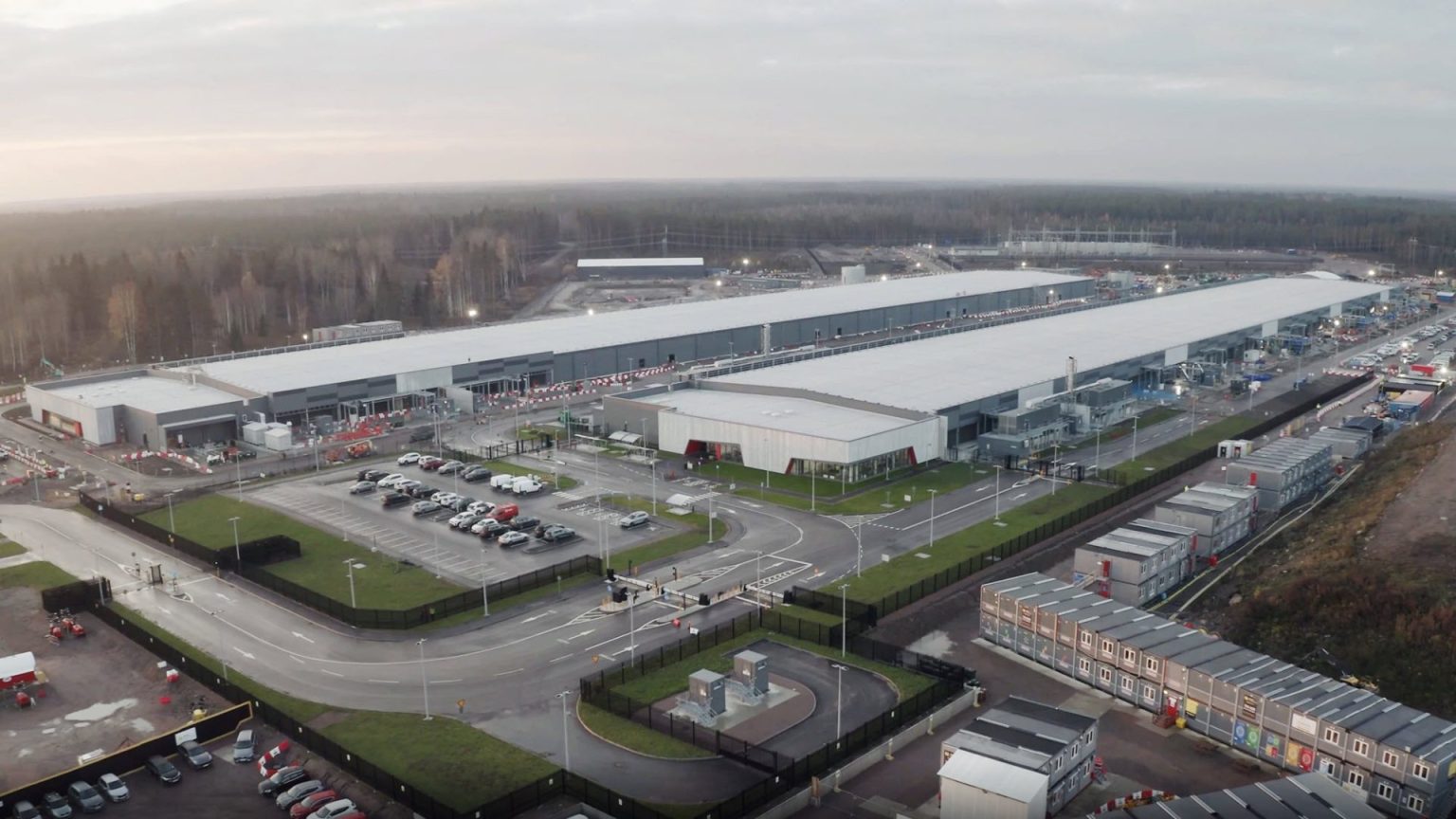 Microsoft, in its bid to operate diesel-free data centers by 2030, has commissioned a Battery Energy Storage System (BESS) at its sustainable data center in Sweden. The BESS, delivered by Saft, a subsidiary of TotalEnergies, will replace the diesel backup power generators that were previously essential for power continuity during grid outages.
Saft and Microsoft's partnership, initiated in March 2021, reflects a strategic move by the tech giant towards achieving its Net Zero goals, as well as a showcase of potential applications for the technology on a broader scale. Historically, diesel generators were essential for backup power, despite being a well documented contributor to greenhouse gas (GHG) emissions. The BESS alternative, however, provides an eco-friendly alternative, supplying energy from 4 groups of 4 MWh each, capable of backing up energy for up to 80 minutes.
Microsoft has opened three data center facilities in Sweden since 2020. Its Staffanstorp, Skåne County, data center faced criticism for its reliance on diesel generators. In an effort to mitigate environmental concerns, Microsoft previously adopted a partly-renewable diesel variant, containing a minimum of 50% renewable material. However, planning oppositions in Staffanstorp led Microsoft to reconsider its expansion plans.
A company spokesperson emphasized that the change was not entirely a result of public opposition. The soaring demand for Microsoft's cloud services and secure data storage necessitates larger data centers than initially planned in Staffanstorp. Microsoft intends to proceed with its operations at this facility, but will only utilize the currently established reserve power units.
The 16-month deployment of the BESS by Saft involved the integration of eight Intensium Max 20 High Energy battery containers. The units can deliver a peak power rating of 3MW each. Moreover, the BESS supports grid stability, offering a black start capability to assure quick power grid recovery after outages.
Eoin Doherty, General Manager, EMEA, Microsoft Cloud Operations & Innovation, said, "Transitioning from diesel backup systems is crucial for our 2030 goal of becoming carbon negative. This step is vital to our 2050 objective of offsetting all carbon emissions produced by Microsoft since its inception in 1975."
"TotalEnergies is proud to support Microsoft in its goal to reduce its emissions from data centers. The collaboration with Microsoft has allowed its affiliate Saft to deliver this system, which shows the huge potential for battery energy storage to decarbonize the digital industry.", said Cedric Duclos, Saft's CEO.
Carbon Emissions from the Digital Industry
The digital industry, which encompasses data centers, telecommunications, devices (such as computers and smartphones), and online services, is a significant consumer of electricity. As the heart of the digital age, data centers store, process, and manage vast amounts of data. Their servers run 24/7, requiring continuous power. Cooling systems, which prevent servers from overheating, further add to their energy consumption. If these centers rely on non-renewable energy sources, their carbon emissions can be substantial.

With the increasing reliance on cloud storage, streaming services, artificial intelligence (AI) and the Internet of Things (IoT), the demand for data processing is skyrocketing. This results in the need for more data centers, leading to increased energy consumption.

The digital industry's carbon emissions contribute to the overall greenhouse gases in the atmosphere, accelerating global warming and climate change. As the digital industry expands, it competes for power with other critical sectors, potentially straining energy grids and resources.
Sign Up for the cleanearth.io weekly newsletter
Our biggest stories delivered to your inbox weekly. 
By signing up you agree to our Disclaimer, our Privacy Policy & Cookie Statement and to receive marketing and account-related emails from cleanearth.io. You can unsubscribe at any time.